A powerful stand against ransomware that helps protect your data from this nefarious, modern data threat
What is Ransomware?
Ransomware is a particularly painful type of malware. Malware is "hostile or intrusive software" that is illegally introduced onto your computer for malicious reasons. When ransomware infects your computer it blocks access to your data until you pay the criminals who are extorting you. It's an illegal threat to your data.
How Acronis Active Protection™ works 
Acronis Active Protection is an advanced ransomware protection technology. It actively protects all of the data on your computer – documents, data of all types, and your Acronis Backup Files. (This is currently a Windows-only feature.)
Pattern detection
Acronis Active Protection constantly observes patterns in how data files are being changed on a computer. One set of behaviors may be typical and expected. Another set of behaviors may signal a suspect process taking hostile action against files. The Acronis approach looks at these actions and compares them to with malicious behavior patterns. This approach can be exceptionally powerful in identifying ransomware attacks, even from ransomware variants that are as-yet unreported.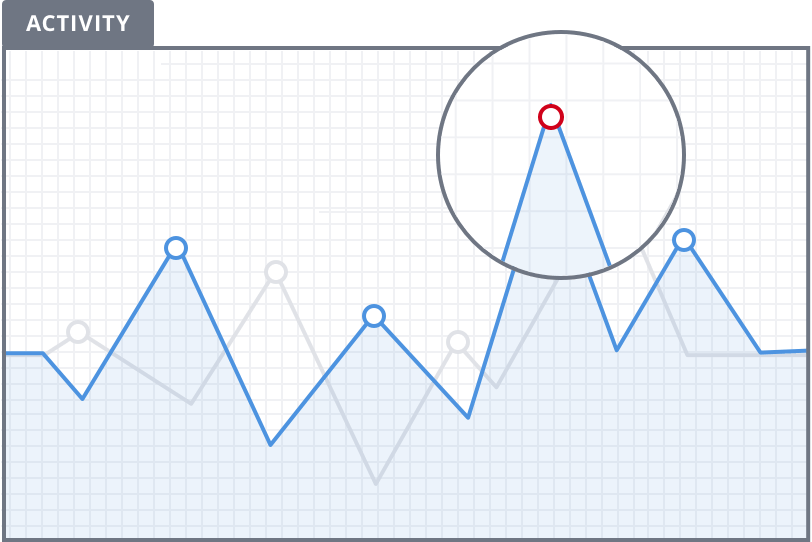 Whitelist and blacklist
Acronis Active Protection is capable of detecting new threats based on already identified patterns as well as learned ones. Results must be adjusted to reduce false positive detection of things that really aren't ransomware. Acronis Active Protection maintains a whitelist — programs that are allowed and expected to perform certain actions — to prevent authorized activities from being falsely tagged as unauthorized.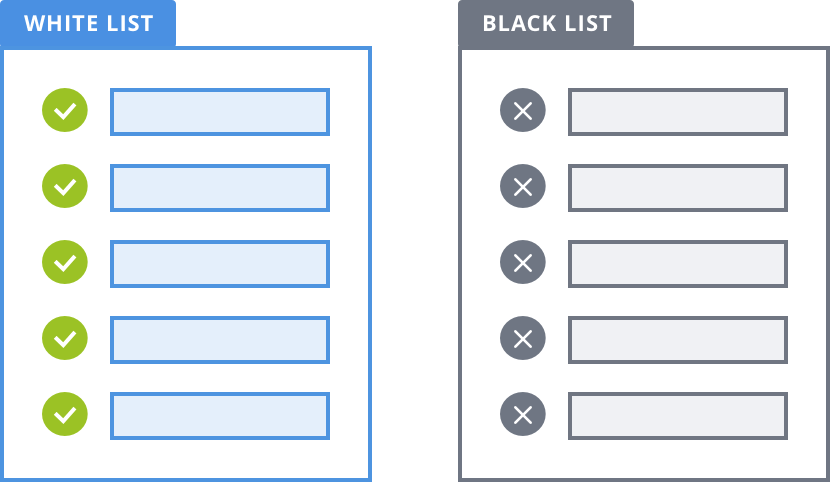 Self-defense of backup files
One way that criminals could choose to compromise files would be to attack the Acronis True Image program itself to corrupt the backup files it creates. To protect against this, Acronis has implemented a robust self-defense mechanism that won't let criminals disrupt the work of the Acronis application or backup file content.

Additionally, Acronis Active Protection monitors the Master Boot Record of Windows-based computers. It won't let any illegitimate changes to be made to prevent you from being able to properly boot your computer.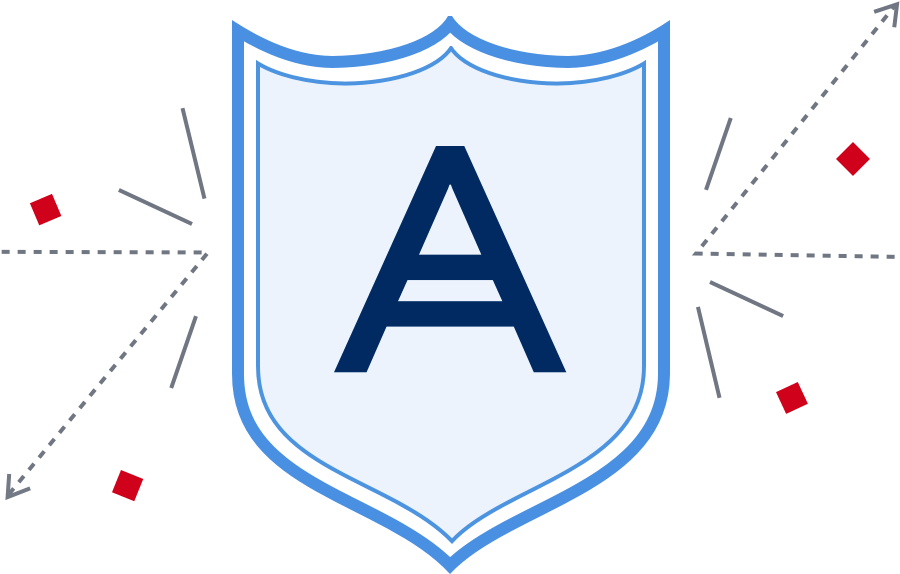 "Acronis True Image 2017 New Generation was the only backup solution in the test that was able to stop ransomware attacks."
"Acronis True Image is the only program recognized by the AV-TEST Institute with the certificate Approved Backup & Data Security Software"
"Every performance test was led by Acronis, which is on average twice as fast, in some cases being 10 times as fast as the competition."
The independent IT Security Institute AV Test review Learn More


Actual recovery of ransomed files
If ransomware begins to encrypt files, Acronis quickly detects and halts this process. Because Acronis is a backup solution, any data that was exposed and encrypted before the process was halted can be recovered from a variety of backup sources. Not only can't alternative anti-ransomware solutions commonly end an attack once it has started, they have no way to recover any files encrypted by the attack. Acronis True Image with Acronis Active Protection detects, deflects, and restores files of any size!
Protection from future threats
The methodologies in Acronis Active Protection detect, deflect, and restore in advanced ways. These protection approaches not only stay ahead of the criminals, but they are more innovative and advanced than any other anti-ransomware methodology available. The solution addresses:
Attackers that try to infect or compromise local or cloud backups
Attacks that are smaller and harder to notice, for example changing only a small part of a document or photo deep in your hard drive
Attackers coming up with creative new ways to attempt to surreptitiously change your files without your knowledge