New Generation features
available in the premium subscription

Acronis Active Protection™
Advanced, active protection against data loss to ransomware. Ensures constant data availability even when faced with a ransomware attack. Patent-pending Acronis Active Protection™ uses industry-leading techniques to actively prevent and neutralize ransomware attacks and protect all of your local and cloud data. This feature currently available in the Premium Subscription, for Windows only. Dive into more detail on the Acronis Active Protection page.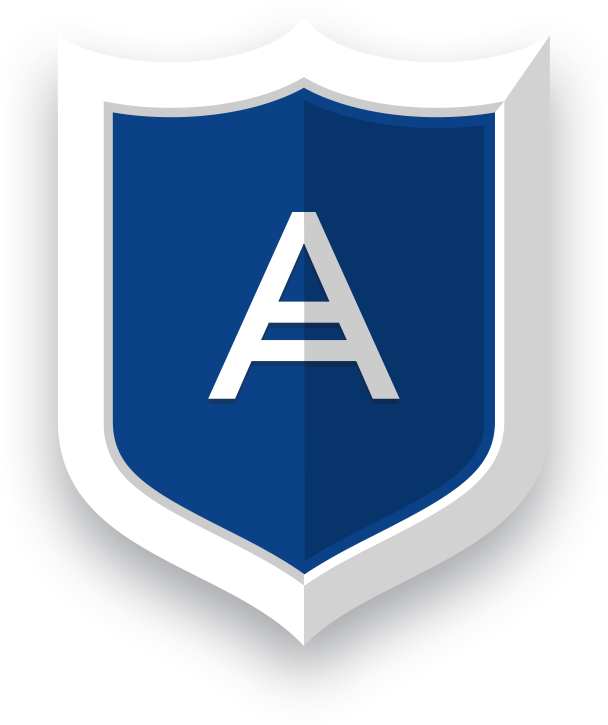 "Businesses today are up against a rising tide of threats. Cybersecurity threats and data espionage are more prevalent than at any other point in our history – contributing to an anticipated $2 billion loss due to ransomware this year. What is scarier is malicious attacks are no longer limited to hackers; Ransomware-as-a-Service kits can be purchased for a mere $39 by anyone with low moral standards and a desire to generate a few dollars. Acronis has turned the world upside down. Not only have they delivered an innovative protection that any size business can easily use, but also an active protection against ransomware attacks with instant recovery of the affected data. This is a game-changing industry first."
"Acronis True Image is the only program recognized by the AV-TEST Institute with the certificate Approved Backup & Data Security Software"
"Every performance test was led by Acronis, which is on average twice as fast, in some cases being 10 times as fast as the competition."
Eric O'Neill, former FBI counter-terrorism and counterintelligence operative Learn More



Acronis Notary™
Blockchain technology to ensure data is authentic and unchanged. Assures the data you backed up is authentic – that it is identical, bit-by-bit, with what you originally backed up. Acronis Notary™ technology leverages Blockchain technology from our partner Ethereum to generate a unique certificate so that days, months, or even years from now you can be assured that a file is identical to the one originally backed up. Dive into technical details on the Acronis Notary page.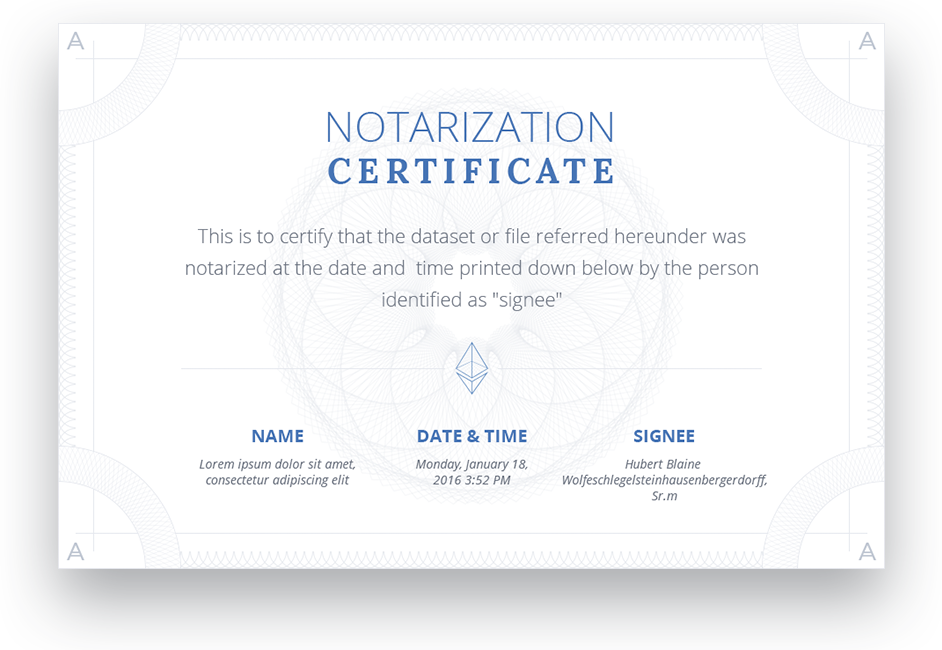 Acronis ASign™
Do you want to have one or more people electronically sign a document you've backed up? Use Acronis ASign to request an electronic signature. Digitally capture the signatures and generate a unique certificate that contains images of the signatures, timestamps, and other information. That certificate is an audit trail that can be at any time be verified as authentic using blockchain technology.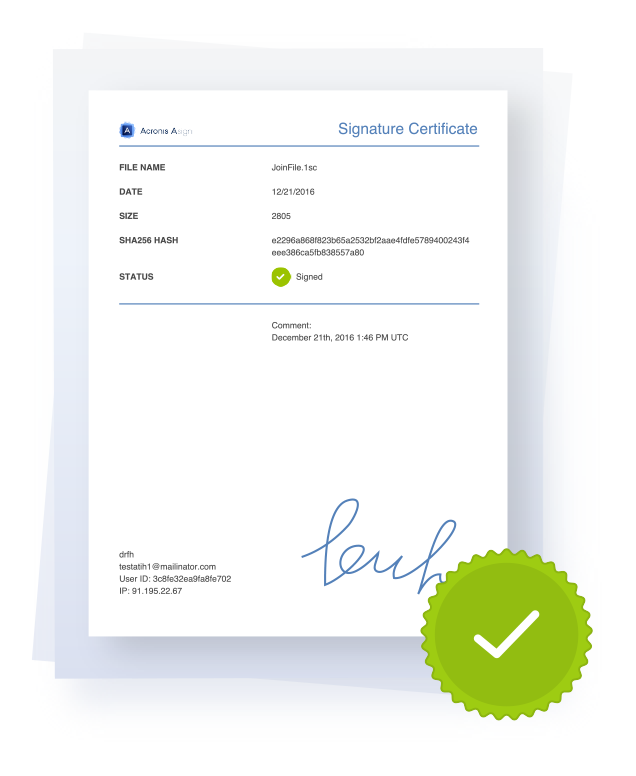 Enhanced Security
Acronis True Image New Generation ensures that data is secure against intervention or alteration. Advanced algorithms encrypt data whether it is on-device or in-transit to another device or the cloud. Whether local or cloud, whether Windows or MacOS, whether iOS or Android or even Facebook, backups can be encrypted with military grade algorithms. And, if you use one Acronis account to protect multiple devices for a family, passwords and encryption will allow family members to protect files from each other within the same account.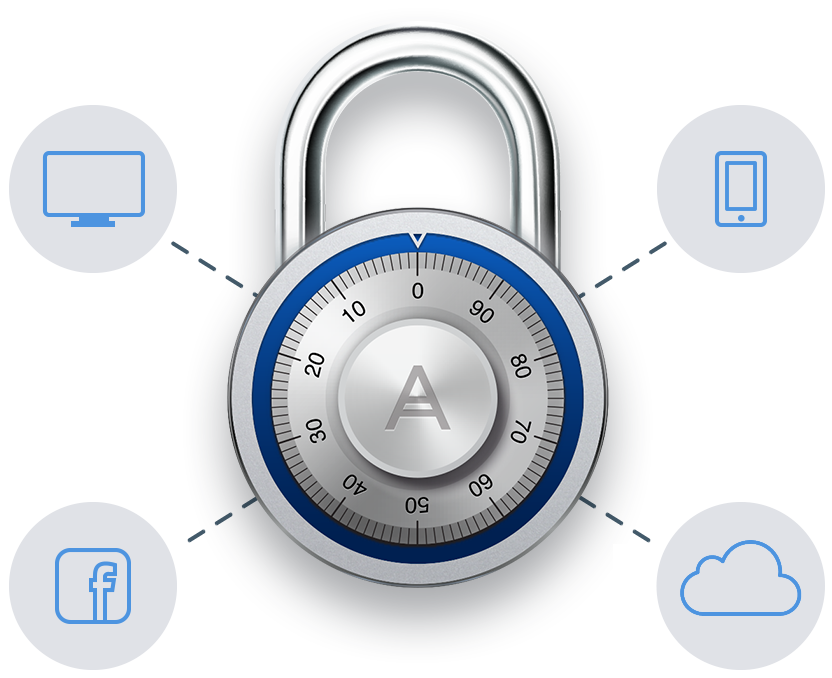 Back up your mobile device content
Mobile phone operating systems take care of applications and settings. Acronis protects content like photos, videos, contacts, reminders, and calendar appointments with more flexibility than native mobile solutions. For example, in addition to mobile to cloud backup and cloud browsing of content, you can wirelessly back up mobile devices directly to a local Windows or Mac computer. And you can then browse mobile content from your computer - no cloud required.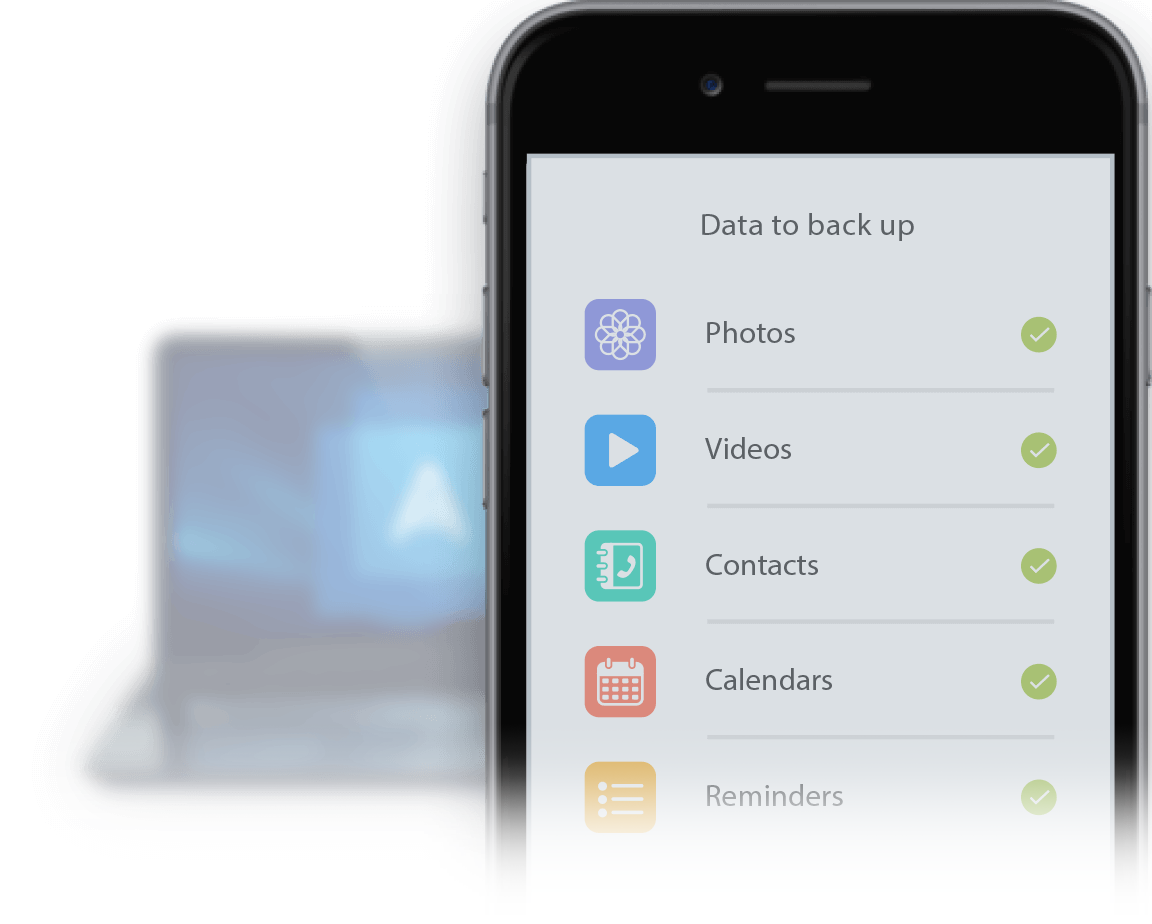 Wait, there's more!
All mobile backups are encrypted in transit and in storage, whether to local computers or the cloud.
All Facebook backups are encrypted in transit and in Acronis Cloud Storage.
Unlimited mobile device backup to a computer has been extended to back up to a Windows or MacOS computer.
Browse the contents of mobile backups stored on local Windows or MacOS computers.
Advanced support for NAS on Windows and Mac.
Facebook backups can now be recovered directly to the same or to a different Facebook account.