Today kicks off the first day in the soon-to-be-famous Channel Strong: The Positive Vibes Tour! Right now, I am at the airport and I'm super excited to hit the road.
I think it's safe to say that we are all Zoomed-out from virtual events. While many presenters have tried, no one's quite cracked the code yet ... and virtual events simply are just not the same as the in-person conversations that are so vital for those of us who work in the IT Channel.
If you've craved some face-to-face interaction and want to connect with your favorite channel colleagues, I've got a surprise for you.
Acronis, BVoIP, Pax8, Liongard, ConnectBooster, Compliancy Group, and SocSoter are working together and we'll be holding outdoor channel meetups in several cities over the next three weeks!
Channel Strong: Positive Vibes Tour cities
This week marks the start of this whirlwind tour, and we'll be visiting:
Chicago

Kansas City

Denver

Phoenix

Anaheim
To ensure the safety of everyone on the tour and attending the events, we're taking tremendous safety precautions, including all of the recommendations from the CDC. We've also got an RV that will take us to each location, creating a rolling bubble for us on the road.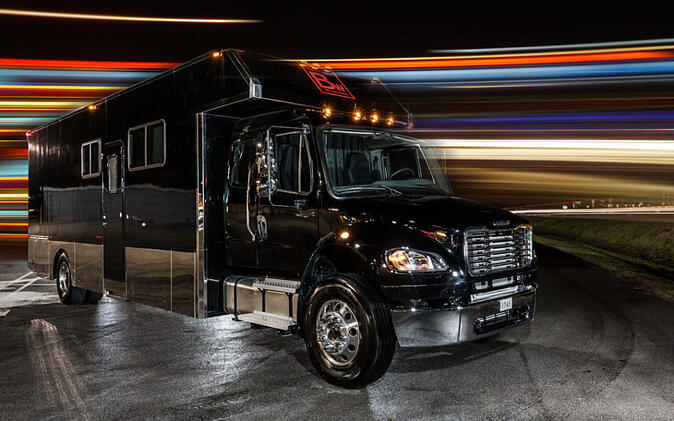 We're also limiting the number of people at these events to ensure social distancing – so if you want to join us, you should act quickly. Send me private message amy dot luby at acronis dot com to reserve your spot.
For more information, simply click this link: http://mspinitiative.com/channelstrongtour
Our first event in Chicago is taking place at a local yacht club, and we're thrilled to get this maiden voyage underway. I hope to see you along the way.