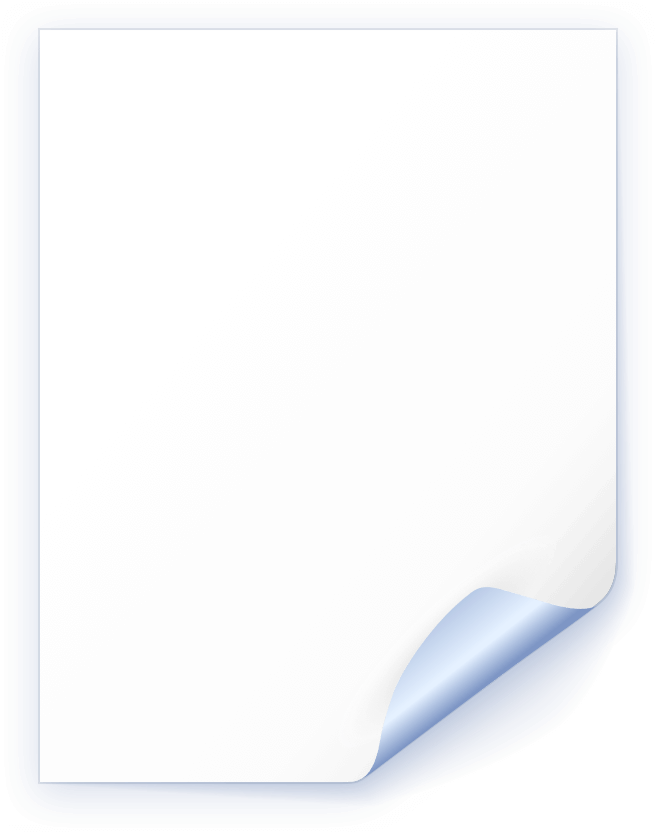 Acronis commissioned Omdia's (formerly Ovum's) distinguished analyst, Roy Illsley, to do a research study of 263 MSPs in the US and UK serving SMBs.
50% of MSPs report that security services are the most requested new services asked for by customers!
Read through Acronis' perspective on the survey data, how Acronis solutions address common obstacles, and access the full survey results.