Acronis True Image 2018
#1 Personal Backup Software
For all your important data on Windows, Mac, iOS, Android, and Facebook

Complete Backup & Fast Recovery
Quickly restore your files or entire system at any time

Easy Disk Cloning & Full Image Backup
Just two clicks to start a full disk image backup

Cloud, Local or Hybrid Cloud Backup
Backup locally, to the cloud, or both. It's your choice
Ransomware Protection for All
Every edition of Acronis True Image comes with Acronis Active Protection 2.0, including Macs
Active Cloning
Clone an active Windows system directly to an external drive or local drive without stopping your system and restarting Windows using bootable media
WinPE Media Builder
Easily create boot media to recover your system to the same or new hardware. Create a WinPE environment to quickly resolve driver configuration issue
Buy Acronis True Image 2018
Backup doesn't need to be complicated. It should be comprehensive, reliable, easy to use and secure.
Hooray! You reached the maximum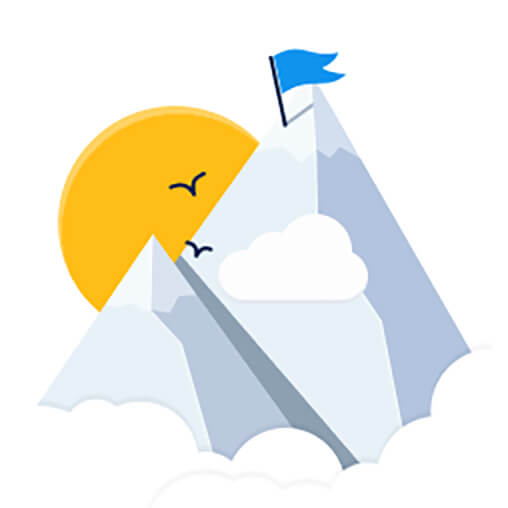 Your current license is STANDARD, 1

, 0GB

It will be automatically renewed on   Expires on   Renew?
If you want more, please register new account
Choose number of computers
Package
Pricing
Acronis Cloud Storage
Acronis Cloud gives you...

Dual Protection with both local and remote backups.

Backup for unlimited mobile devices.

Facebook backup to safeguard albums, posts and more.

Archiving of older, larger files to save disk space.

Remote access of backups and files from your mobile device.
Recommended
Premium
Subscription
Backup and recovery of the full system

Automatically backup everything on your computer to a local, external USB, shared folder or NAS device. Restore or migrate the complete system, or recover individual files or folders.

 
 
 
Backup and recovery of individual files and folders

Automatically backup select files and folders to a local, external USB, shared folder or NAS device, and recover individual files or folders as needed.

 
 
 
Disk cloning of
an active system

Clone an active Windows system without stop your system and restart using boot media.

 
 
 
Active defense against ransomware

Acronis Active Protection automatically detects and stops ransomware, and restores encrypted files.

 
 
 
Mobile device backup

Wirelessly backup iPhones, iPads and Android mobile devices to your local PC, Mac or NAS while on the same Wi-Fi network.

 
 
 
Cloud backup and anywhere access

Back up computers and mobile devices to Acronis Cloud Storage for off-site data protection and remote access to files from anywhere you have an internet connection.

 
 
 
Social media backup

Backup and restore a profile from Facebook and Instagram, including content, contacts and likes. Recover Facebook content to the same profile or migrate to another one.

 
 
 
Real-time upgrades
included

Upgrades are included with the subscription options.

 
 
 
Phone support

Phone support option added to email and online chat support.

 
 
 
Blockchain certification of backups and files

Acronis Notary file certification and verification to ensure data integrity

 
 
 
Electronic signatures on documents

Acronis Asign captures electronic signatures and creates a blockchain-supported audit trail

 
 
 
Complete backup protection without compromise
Complete, Fast Backup & Recovery
Quickly restore your files or entire system an any time
Easy Full Disk
Image Backup
Just two clicks to start a full disk image backup
Cloud, Local or
Hybrid Cloud Backup
Backup locally, to the cloud, or both. It's your choice
Flexible Management
Schedule times, configure destinations, and select from full image, incremental, differential or custom backup types
End-to-End Encryption
Secure your backup using military-grade AES-256 encryption, whether your data is onsite, in transit, or in the cloud.
File and Folder Backups
Control your backup by selecting individual files and folders when you don't want a full image copy
More friends, more money
With our new referral program, you earn money simply by spreading the word about a product you love! Get up to $60 for every successful referral.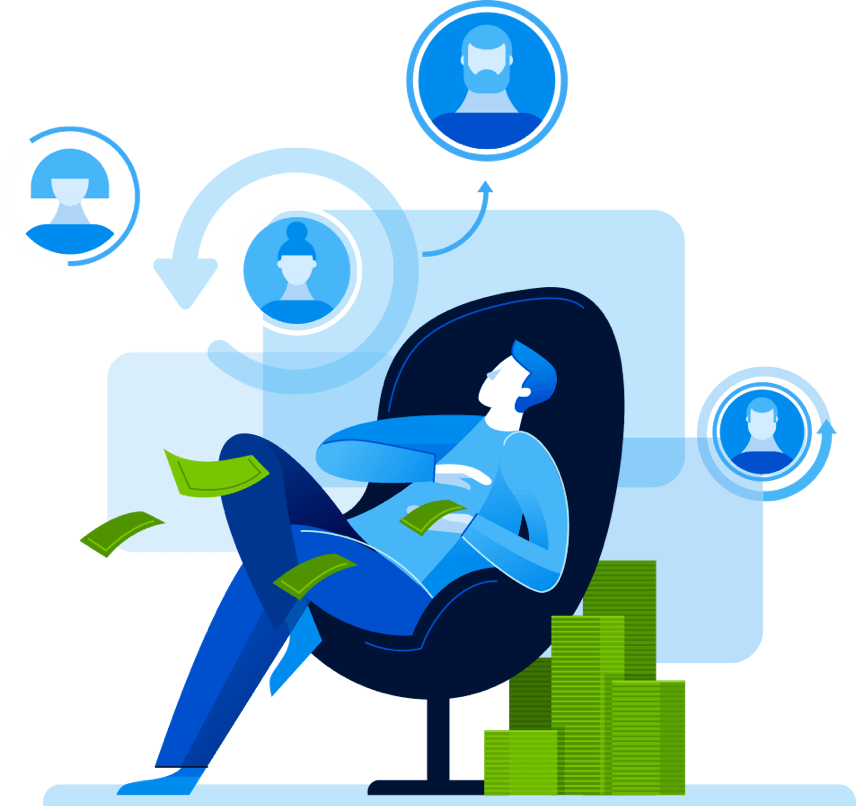 Learn more
  "The service gets top marks for an intuitive interface, the speed of its backups, and for its built-in extras ... Acronis True Image 2018 warrants our Editors' Choice Award in the online backup category for its sophisticated backup options and ease-of-use."
"Easily the best backup software available. If you are looking for maximum protection, features and bootable backup media function, Acronis True Image 2017 NG Premium is the software to buy."
 
"Among the best data backup software ... very easy to use and has a very fast backup speed. It also has all the advanced features you need, including cloud storage integration."
More Acronis Coupons
© 2003-2018 Acronis International GmbH. All rights reserved.
Legal info