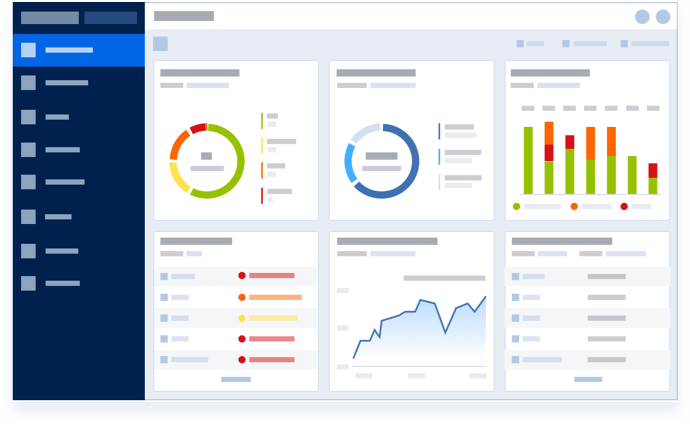 Jedna integrovaná platforma vytvořená pro poskytovatele služeb, která spojuje zálohování a správu antimalwaru, antiviru a ochrany koncových bodů nové generace na bázi MI v jednom řešení.
Sorry, your browser is not supported.
It seems that our new website is incompatible with your current browser's version. Don't worry, this is easily fixed! To view our complete website, simply update your browser now or continue anyway.