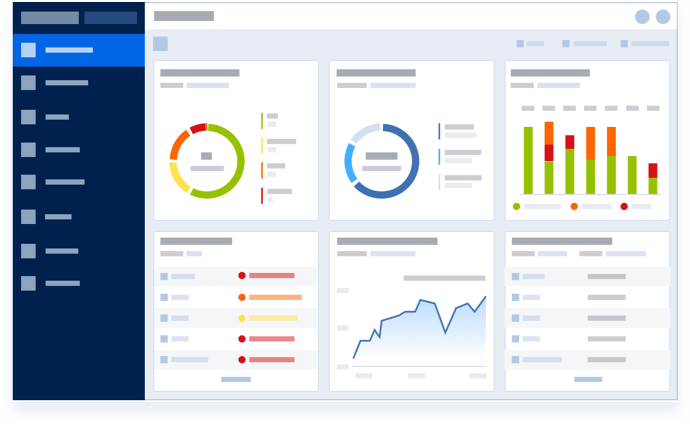 MSP-k számára kifejlesztett integrált platform, amely egyetlen megoldásban egyesíti a biztonsági mentést és a következő generációs, MI-alapú ransomware-ek elleni védelmet, a vírusirtást és a végpontok védelmének kezelését.
Sorry, your browser is not supported.
It seems that our new website is incompatible with your current browser's version. Don't worry, this is easily fixed! To view our complete website, simply update your browser now or continue anyway.