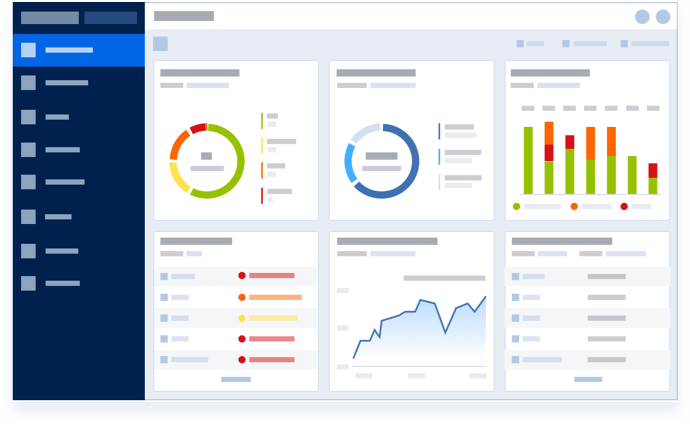 Platform yang dibangun untuk penyedia layanan dengan menyatukan cadangan, anti-malware generasi terbaru berbasis MI, antivirus, serta manajemen perlindungan endpoint dalam satu solusi yang terintegrasi.
Sorry, your browser is not supported.
It seems that our new website is incompatible with your current browser's version. Don't worry, this is easily fixed! To view our complete website, simply update your browser now or continue anyway.