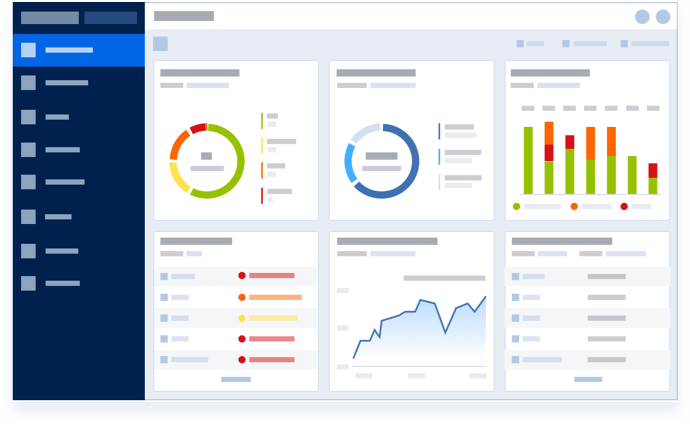 Eén geïntegreerd platform speciaal voor serviceproviders waarin back-up en op MI gebaseerde antimalware, antivirus en eindpuntbeschermingsbeheer van de volgende generatie zijn opgenomen.
Sorry, your browser is not supported.
It seems that our new website is incompatible with your current browser's version. Don't worry, this is easily fixed! To view our complete website, simply update your browser now or continue anyway.