Pentru furnizorii de servicii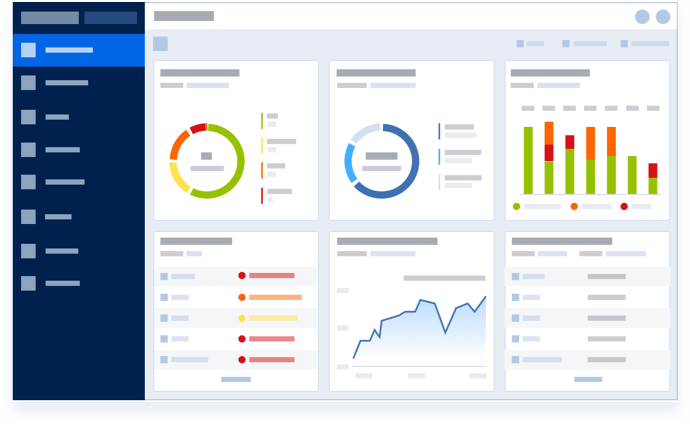 O platformă integrată construită pentru furnizorii de servicii, care reunește într-o singură soluție copierea de rezervă și gestionarea anti-malware, antivirus și a protecției terminalelor de ultimă generație, bazată pe MI.
Sorry, your browser is not supported.
It seems that our new website is incompatible with your current browser's version. Don't worry, this is easily fixed! To view our complete website, simply update your browser now or continue anyway.