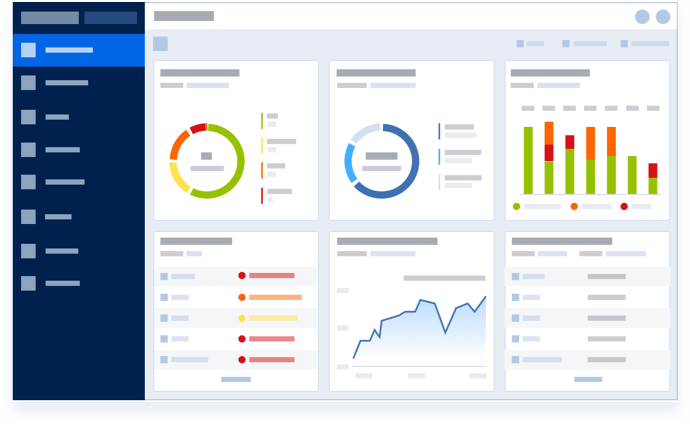 Yedekleme ve yeni nesil, makine zekası tabanlı kötü amaçlı yazılım koruması, virüs koruması ve uç nokta koruma yönetimini tek bir çözümde birleştiren tek bir entegre platform.
Sorry, your browser is not supported.
It seems that our new website is incompatible with your current browser's version. Don't worry, this is easily fixed! To view our complete website, simply update your browser now or continue anyway.