DÀNH CHO NHÀ CUNG CẤP DỊCH VỤ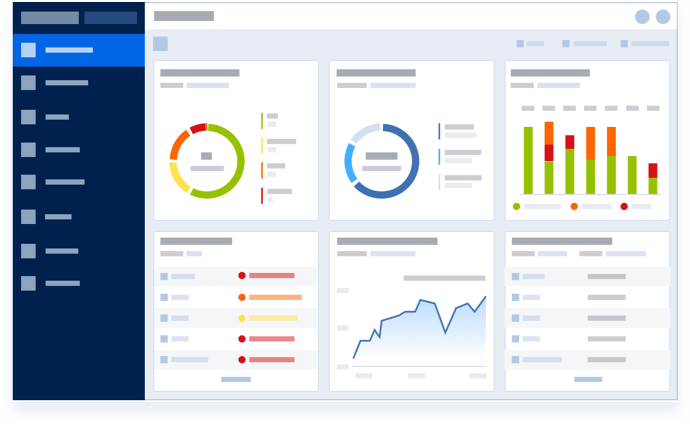 Một nền tảng tích hợp được xây dựng cho các nhà cung cấp dịch vụ hợp nhất việc sao lưu và quản lý bảo mật thiết bị đầu cuối, chống vi-rút và chống phần mềm độc hại dựa trên MI thế hệ mới trong một giải pháp.
Sorry, your browser is not supported.
It seems that our new website is incompatible with your current browser's version. Don't worry, this is easily fixed! To view our complete website, simply update your browser now or continue anyway.