Why do you need cybersecurity?
Minimal risk of attacks

Detect and stop common threats targeting your workloads and data — like ransomware, malware, phishing and zero-day attacks.

Less costly breaches

Minimize the impact of breaches with effective security controls that remediate the damage.

Secure sensitive data

Sleep better at night knowing your sensitive data is protected and your regulatory compliance needs are met with ease.
Product reviews
4.8
Average rating, out of 5
Best platform for a complete IT stack

Gradually expand with modular cybersecurity
Prevent, detect and block modern threats including malware, ransomware, and zero-day attacks
As attacks grow in complexity and frequency, Acronis makes sure your environment is protected against common threats like malware, ransomware, and phishing — as well as more complex attacks such as zero days, exploitation and social engineering.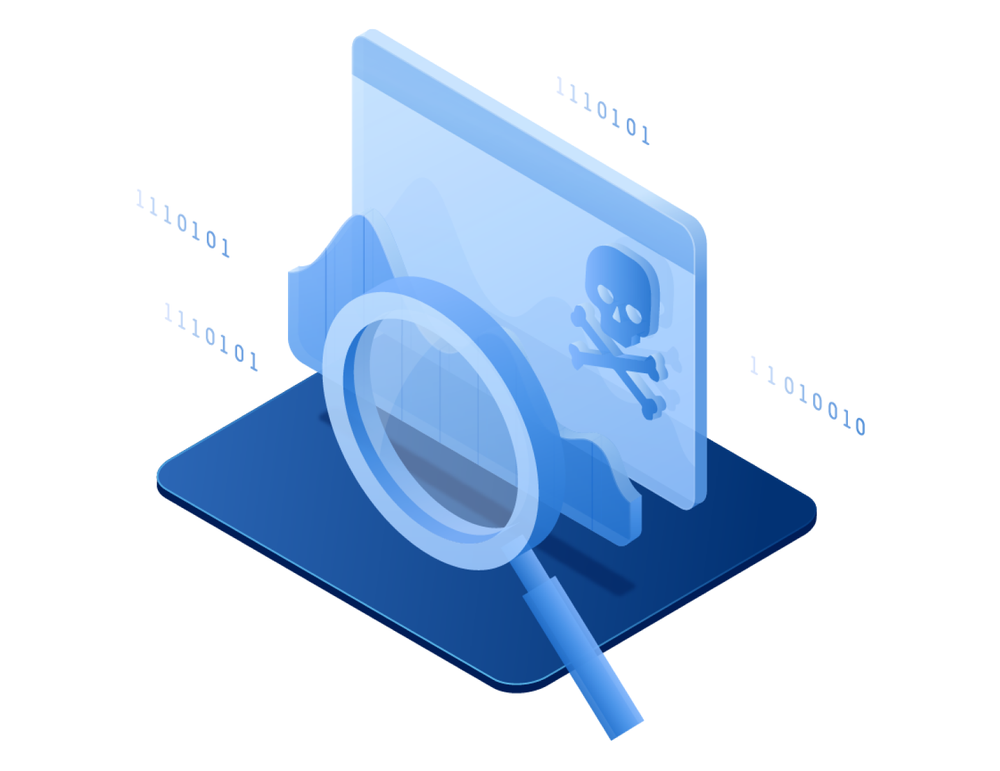 Award-winning endpoint protection

Sleep better at night knowing your endpoints are protected against modern threats with a proven technology.

Best-of-breed email protection

Protect the most vulnerable attack vector against any type of email attack with a solution ranked #1 in SE Labs evalutions, integrated in Acronis Cyber Protect Cloud.

Patch management for 280+ applications

Promptly detect and close security gaps with prioritized visibility and automated patch management.
Rapidly remediate and respond to breaches to minimize the impact
No technology can guarantee you a 100% protection — you need to be ready for the breach to minimize its cost and impact and Acronis is here to aid you with a plethora of remediation and recovery tools that no other technology to date offers under one roof.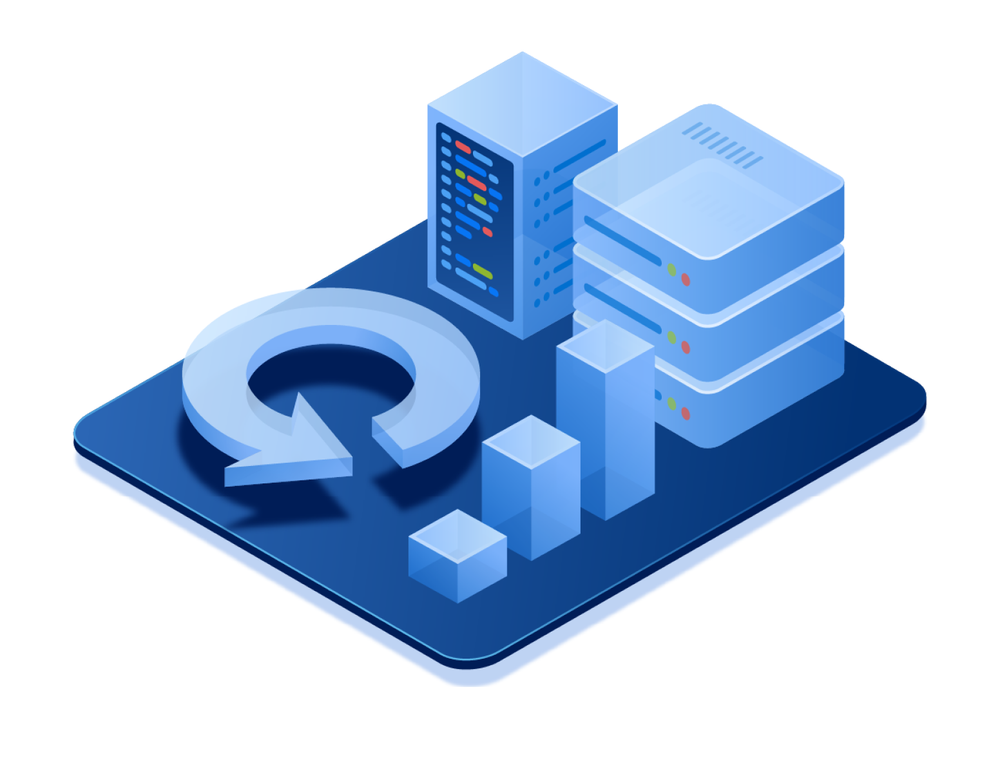 Lightning-fast incident analysis and response

Respond to breaches with the speed and confidence you need aided by prioritized visibility of suspicious events, easy-to-understand attack chain interpretation, and one-click response.

Integrated recovery capabilities

Acronis cyber protection solutions integrate cybersecurity capabilities with best-of-breed backup and disaster recovery for your system's rapid recovery.

Attack rollback

Automatically rollback the damage of ransomware attacks and ensure faster recovery in case of breaches by rolling back only the files that were affected.
Protect your sensitive data and strengthen regulatory compliance
Let's face it — a cybercriminal's main target is your sensitive data. Acronis is here to make it simple for you to protect sensitive information and ensure regulatory compliance through market-innovating technologies and integration.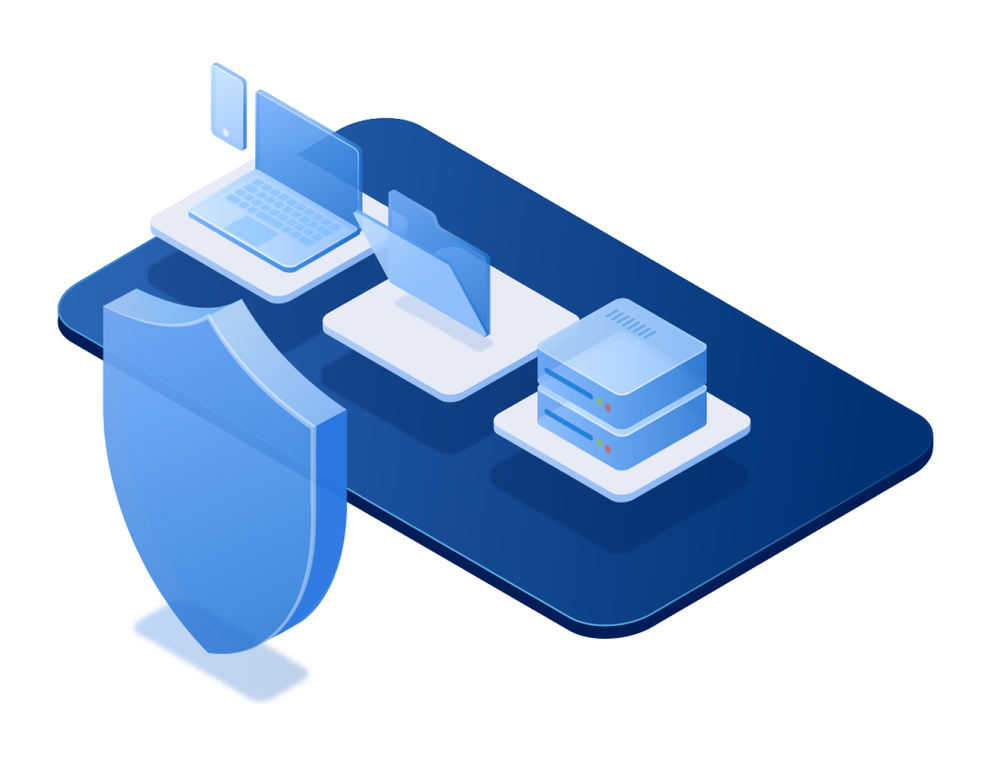 Data loss prevention (DLP)

Prevent sensitive data from ending in the wrong hands via data leaks through enterprise-grade and service-provider-focused DLP technologies.

Capabilities for regulatory compliance

Implement the needed information security controls to effectively protect sensitive data and report on breaches with the speed and confidence you need to avoid penalties.

Securely share files

Leverage our file sync and share solution to securely share sensitive information with your organization and partners.
Do more with Acronis cyber protection
Prevent complex malware like zero days

Detect, analyze, and respond to incidents in mere minutes, with ease

Leverage remediation and recovery capabilities unavailable in any other cybersecurity solution

Remotely manage all cyber protection policies through a central dashboard
Choose the right cybersecurity solution for you: home, business, or service provider
Acronis Cyber Protect Home Office

Formerly Acronis True Image

The world's #1 personal unified anti-malware and backup — proven to be the fastest and easiest to use.

For businesses

Cyber protection platform to reduce the complexity of your endpoint protection, backup and disaster recovery, and management through integration and automation.

Acronis Cyber Protect Cloud

For service providers

Integrated cyber protection platform unifying cybersecurity, data protection and management to reduce complexity, streamline your services and cut costs.
Sorry, your browser is not supported.
It seems that our new website is incompatible with your current browser's version. Don't worry, this is easily fixed! To view our complete website, simply update your browser now or continue anyway.