Many of us have most likely heard the term "firewall" even if we're not interested in IT security. But what is it? Basically it is a network security system that controls all incoming and outgoing traffic on connected machines, acting as the first line of defense against all internet threats that target local networks or particular machines.
Due to its role as the first layer of protection, most popular operating systems like Windows and macOS incorporate a firewall feature. Because of this capability is built into these OSs, Acronis Cyber Protect does not provide firewall functionality.
Still, admins and end users need to able to test their firewall to ensure it works properly or they need to add some exclusions. Let's take a look at how to do that. Checking Your Windows Firewall In Windows 10, the firewall hasn't changed much since Vista times. There are inbound connections to programs that are blocked unless they are on the "allowed" list. Similarly, there are outbound connections that are blocked if they match certain rules. Windows has Public and Private network profiles for the firewall, allowing you to easily control exactly which programs can communicate on the private network as opposed to the internet. You can configure your own firewall rules in Windows for both types of connections. The easiest way to launch firewall is to click on Start (or Search directly) and type in the word "firewall". This is what you will see: Click to Open and you will be able to see your current firewall status. The most important consideration is to have your firewall enabled. Depending on your company's policy, you may see something as on screenshot above where Domain Firewall is switched off. That is because your company uses another firewall on premises, which protects you when you're not working remotely. If you rely on a specific app and know what it does, and it needs to communicate through the firewall, use the corresponding first option in the screenshot above. If you need to go deeper and make specific tweaks, click on Advanced Settings and you will see: Here if you have admin rights (and not managed by your company admin) you can check and edit all existing rules – as well as create new ones. In general, unless you do not have specific needs, we recommend that you just switch the firewall on and use the default settings. Enabling the macOS Firewall The macOS firewall essentially works and is configured the same way as on Windows – so no any suprises there. Lets enable it first: 1. On your Mac, choose the Apple menu > System Preferences, click Security & Privacy, then click Firewall. 2. Click the lock icon to unlock it, then enter your administrator name and password. 3. Click Turn On Firewall. Accodring to Apple, to specify additional security settings, click Firewall Options and do any of the following: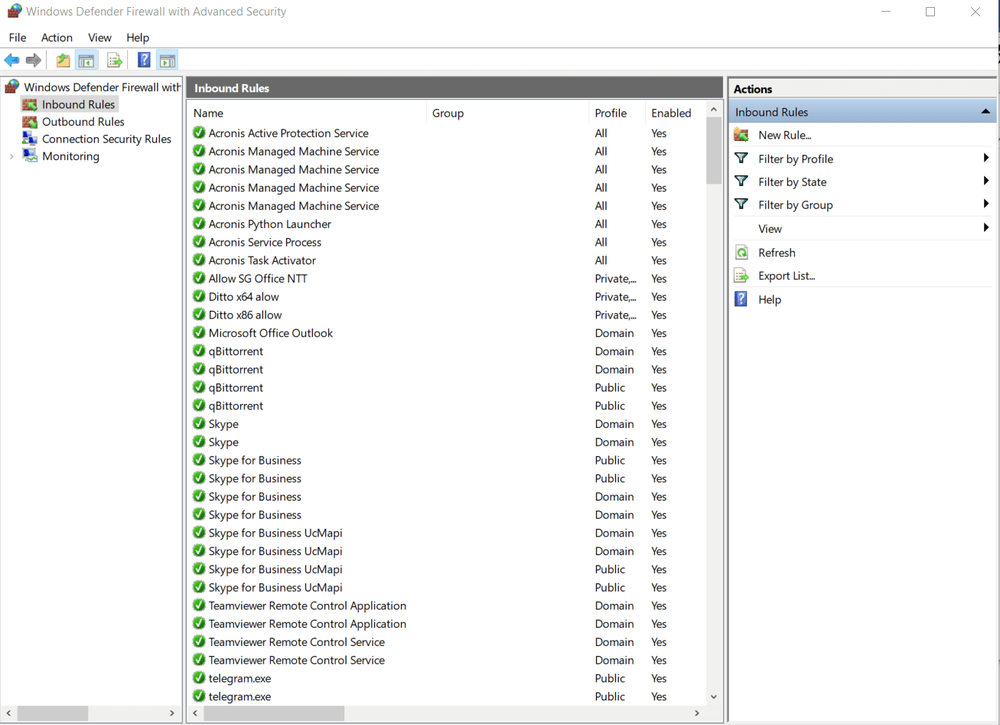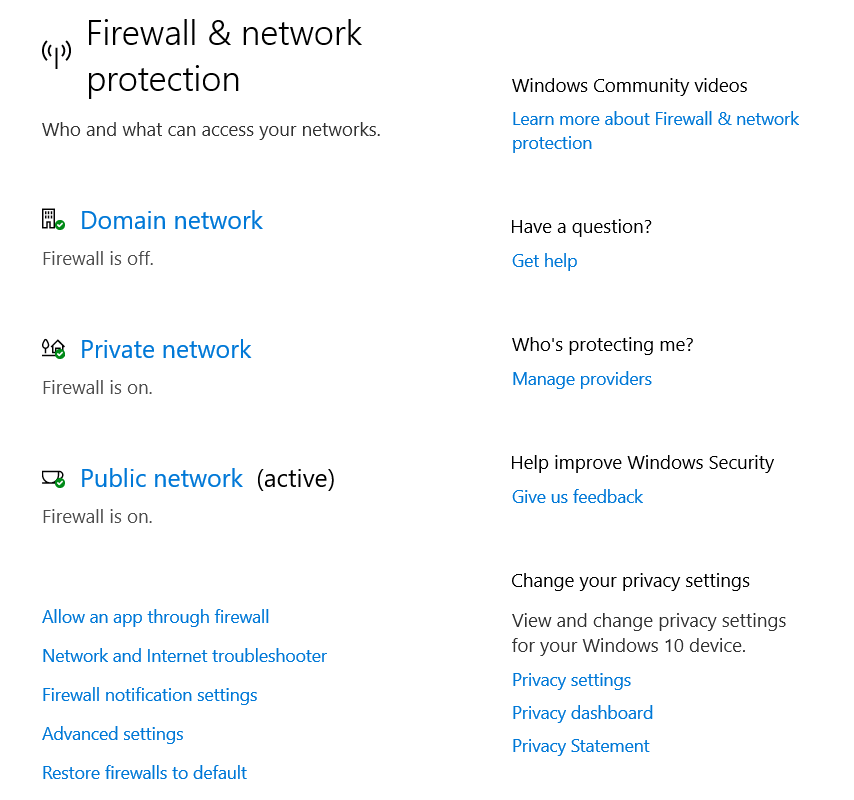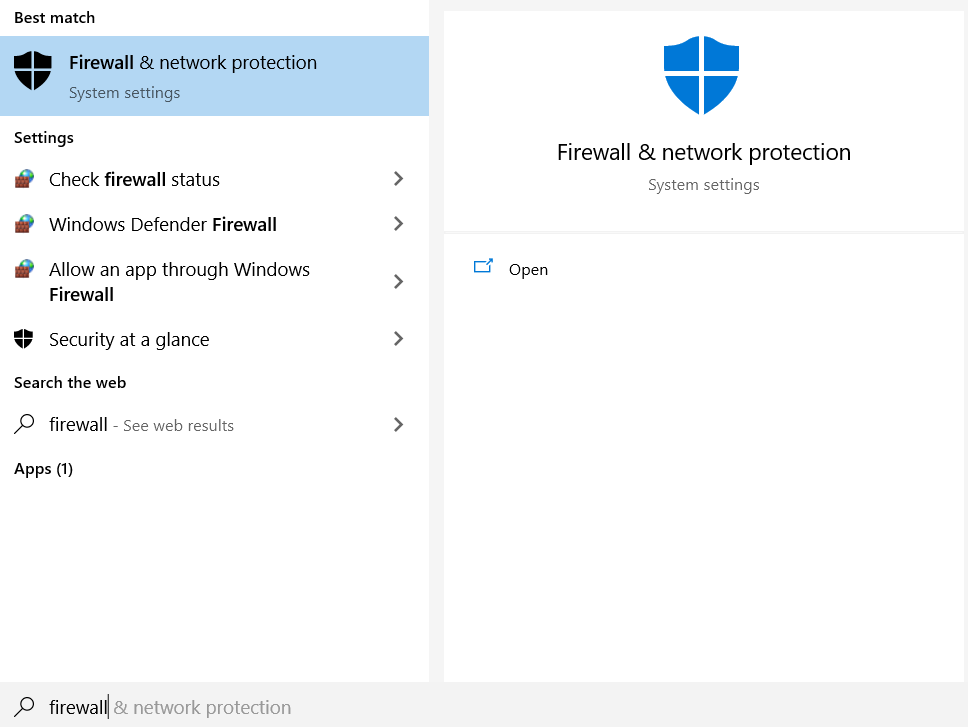 Allow only specified apps and services to connect: Click the Add button, then select the app or service in the dialog box that appears.

Allow only essential apps and services to connect: Select the "Block all incoming connections" checkbox.

Automatically allow built-in software to receive incoming connections: Select the "Automatically allow built-in software to receive incoming connections" checkbox.

Automatically allow downloaded signed software to receive incoming connections: Select the "Automatically allow downloaded signed software to receive incoming connections" checkbox.

Enable stealth mode to make it more difficult for hackers and malware to find your Mac: Select the "Enable stealth mode" checkbox.
When your Mac detects an attempt to connect to an app you haven't added to the list (thereby giving access to it), an alert message will appear asking if you want to allow or deny the connection over the network or internet. Until you take action, the message remains, and any attempts to connect to the app are denied.