Ensure operational resiliency
Modern businesses face an onslaught of cyberthreats. New forms of ransomware emerge every day, and automation enables attackers to target countless businesses with ease. Data breaches and downtime caused by ransomware can be catastrophic to an organization's health, which is why Acronis' solutions take a multilayered approach — blocking ransomware and other cyberthreats while also supporting disaster recovery and forensic analysis.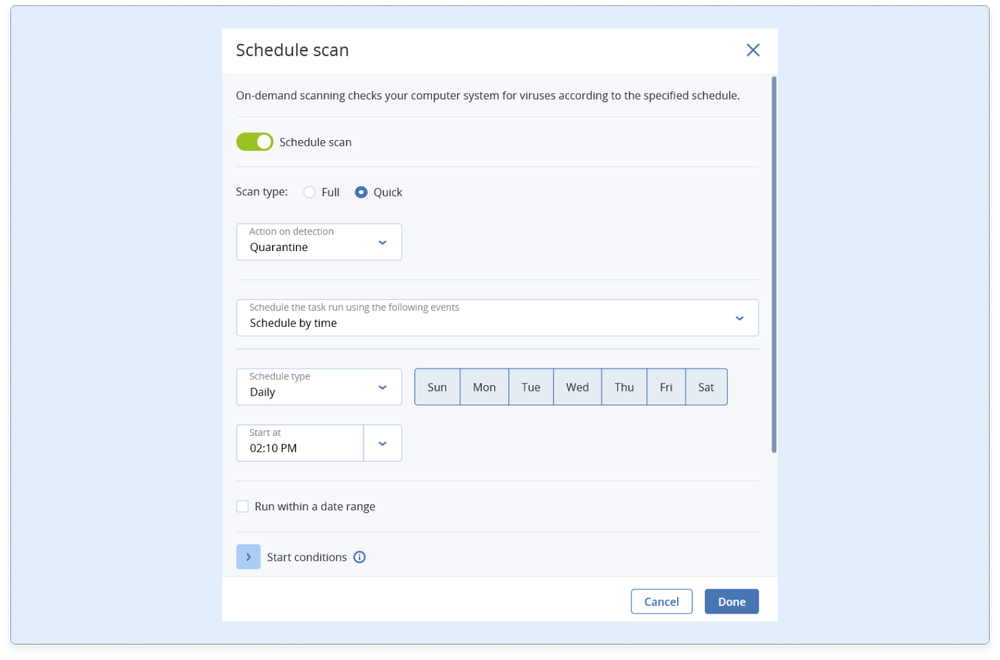 Unleash industry-proven protection for your business
Cyber Protect
Modernize your cybersecurity and backup with integrated cyber protection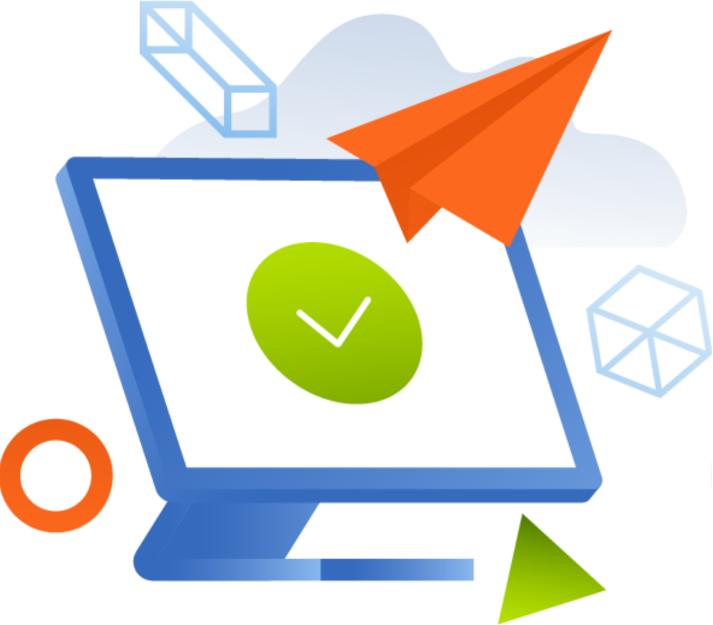 Subscribe for tips, news and occasional promotional offers from Acronis
Sorry, your browser is not supported.
It seems that our new website is incompatible with your current browser's version. Don't worry, this is easily fixed! To view our complete website, simply update your browser now or continue anyway.