Protect popular collaboration tools
Remote work tools are a popular — and growing — target for cybercriminals. Vulnerabilities in these tools may present an attack vector that allows cybercriminals to skim transferred data, inject code, or even access corporate systems through a backdoor. Acronis' next-generation solutions safeguard against these and more with a behavioral analytic engine that identifies and blocks suspicious processes from executing.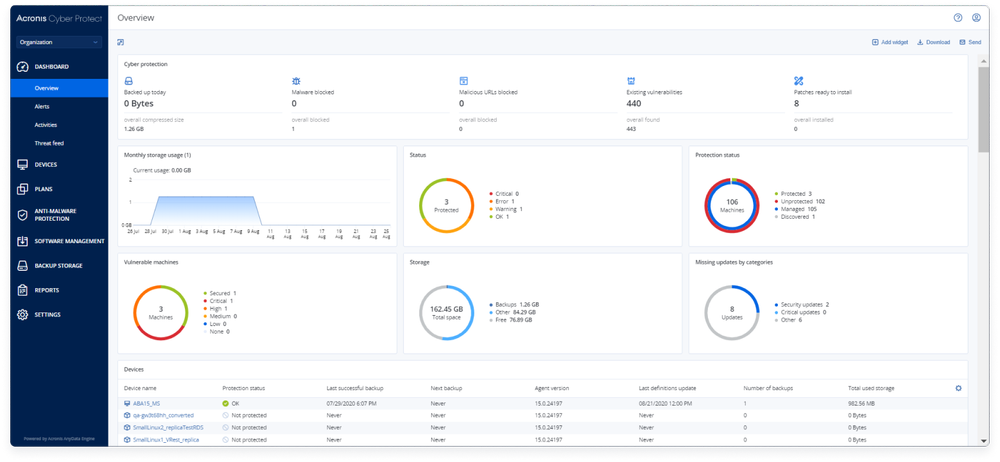 Unleash industry-proven protection for your business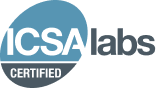 Webinaires à la demande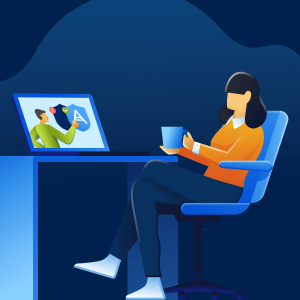 Démo: Comment protéger les données, applications et systèmes de votre organisation ?
Découvrez comment Acronis Cyber Protect peut renforcer la sécurité de vos données, améliorer la productivité de vos équipes et réduire vos coûts d'exploitation.
More webinars
Acronis Cyber Protect
Modernize your cybersecurity and backup with integrated cyber protection
Désolé, votre navigateur n'est pas pris en charge.
Il semble que notre nouveau site Web soit incompatible avec la version de votre navigateur. Ne vous en faites pas, la solution est simple ! Pour voir l'ensemble de notre site Web, mettez tout simplement votre navigateur à jour, dès maintenant.