From Automating Storage Management Tasks Today to Incorporating AI and Machine Learning Tomorrow.
If data is one of your organization's most critical assets, managing and safeguarding that data is just as critical. Your storage system is your lifeblood and if you cannot access it, your business is in peril. If you ask any IT storage manager what keeps him up at night, his response is, "I worry that my users cannot get to their data and applications." When this happens, it is a storage manager's nightmare because users expect to get their data when they need it and don't accept excuses.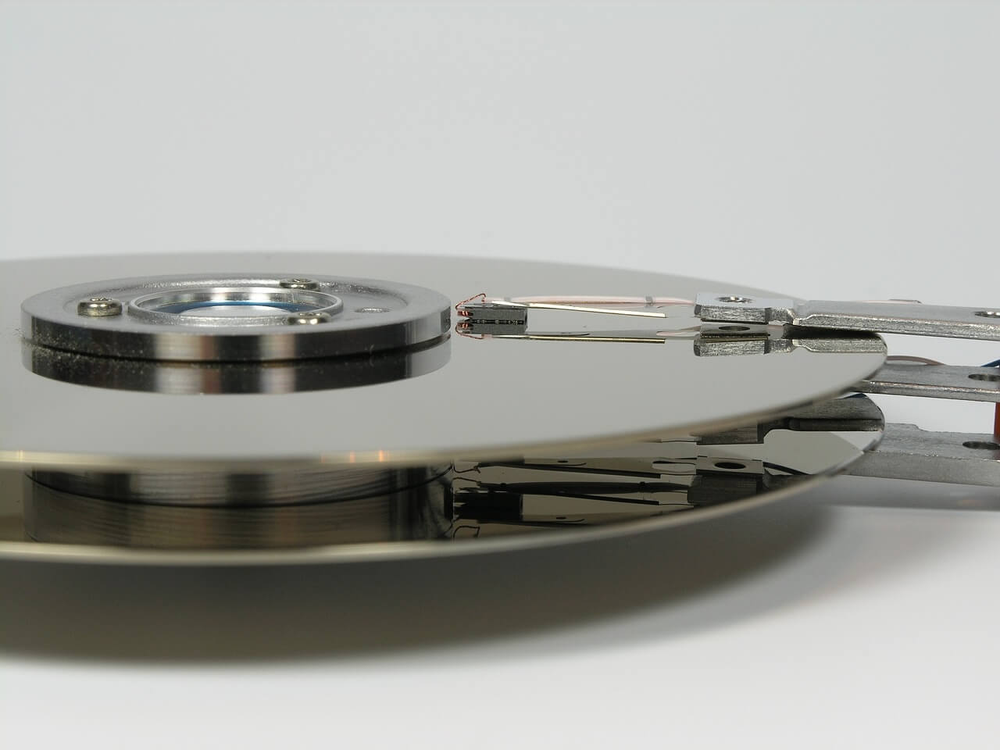 Today's Mantra: Do More with Less
Just a few years ago, larger organizations had a huge number of people managing their storage infrastructure to ensure the correct data was available whenever it was required. But today, storage management has been shaped by the demands of the industry, which is about the price of the storage itself, storage management costs, speed, scalability, and ease of use. For example, while every organization is buying or leasing more and more storage technology, the number of IT staff managing your storage infrastructure is, in fact, decreasing. Today, storage managers are expected to do more with less while dealing with far deeper levels of integration. In a hyper-converged world, the line between storage and computers is blurring because within one storage system, you have networking, storage, software, applications – all inside the same box. In an ideal world, you want to have minimal interaction with your storage system even while the complexity of modern solutions has risen dramatically.
Today's Modern Storage Management Systems Reduce Costs
Over recent years, we have been seeing storage management systems change in many significant ways. First, many organizations are now moving away from on-premises solutions to hybrid cloud implementations. In these scenarios, an organization can choose to use their own private cloud or a third-party cloud infrastructure. In addition, Software-Defined Storage (SDS), which separates policy-based provisioning and the management of data storage from the underlying hardware, is now mainstream. According to a 2015 ESG study, 68 percent of all organizations are committed to software-defined storage as a long-term strategy and another 26 percent have interest in software-defined storage but have no formal implementation plan in place. [ESG Research Study, "2015 General Storage Trends Survey," May 2015] SNIA states that SDS offers five features that lower costs and provide the ability to design a more flexible solution. These include:
Automation to reduce the cost of maintaining the storage infrastructure

Standard Interfaces (APIs) for the management, provisioning and maintenance of storage devices and services

A virtualized data path that includes block, file and/or object interfaces that support applications written to these interfaces

Seamless scalability so you can scale out the storage infrastructure without disruption to the specified availability or performance

Transparency so that storage consumers can monitor and manage their own storage consumption against available resources and costs
SDS Automation is Changing the IT Storage Manager's Job
Today, modern storage management systems are highly automated with automated management and self-healing. These systems are proactive and can predict hardware failures before they occur, improving uptime and eliminating costs associated with failures. With modern storage systems, automation moves data from one storage to another — processes that a human needed to do previously — including:
Creating storage volumes

Configuring the storage in accordance with policy requirements

Setting up the network configuration

Determining how storage volumes are presented

Setting up and managing security and access rights
With this automation, the storage manager spends less time working on the mundane, boring activities and can now focus their time and attention on the areas of IT that require their specialized knowledge.
Tomorrow's Storage Management Solutions
According to Gartner's forecast, IT budgets will grow at a small rate over the next few years but in general, IT departments will be taking on more and more tasks. We will see new responsibilities emerging in DevOps and the role of the Site Reliability Engineering (SRE) expanding. According to IDC, "IT skills and expertise need to be upgraded to handle new data sources and formats, and the new technologies of today." IT professionals will "shoulder a greater storage burden." As proof to that point, IDC states that in 2014, there were 28 million IT professionals worldwide handing 230 GB of data per IT pro and by 2020, there will be 36 million IT pros worldwide handing 1,231 GB of data per IT pro. As storage requirements grow, IT will need to monitor more and more services that will comply with ever-increasing requirements for reliability, continuity, and fault tolerance. To help IT handle the increasing workloads, storage systems will continue with their support for self-service and multi-tenancy to free up IT from routine operations that can be executed by the users themselves. In coming years, storage systems will incorporate Artificial Intelligence (AI) and machine learning to process events and deliver useful predictions. For example, according to a Nimble Labs research report, "storage is normally the first suspect when identifying the causes of the App-Data Gap, but the facts tell a different story." What the analysis uncovered is that 54 percent of issues discovered had nothing to do with storage but resulted from configuration, interoperability, and other problems. Today's storage systems use AI to predict space usage predications and disc failures using Self-Monitoring, Analysis, and Reporting Technology (SMART), which attempts to anticipate hardware failures. However, you cannot rely only on SMART and this will encourage some storage vendors to find a replacement. Based on Acronis' experience, SMART shows an error too late because it delivers a notification after the disk is already dead. In addition to more extensive use of AI and machine learning, we can also expect to see other storage trends emerging including a greater emphasis on hyper-convergence, the expansion of Application Program Interfaces (APIs) and use cases, and integration with accounting and billing systems so that service providers can more easily sell Infrastructure as a Service (IaaS) and Storage as a Service (SaaS).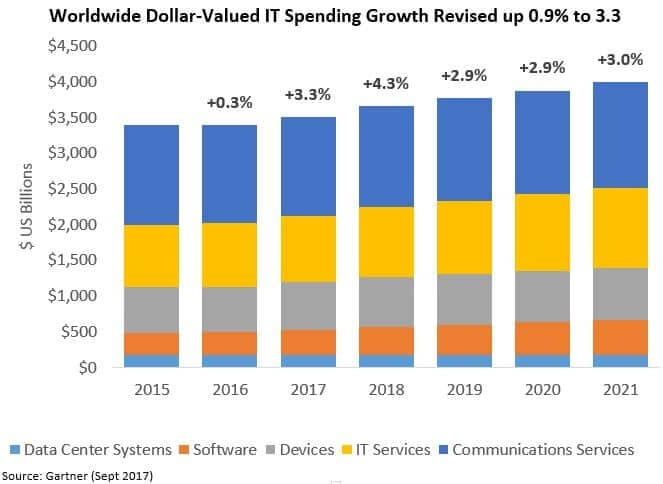 Acronis Storage is a software-defined storage solution that allows you to quickly and easily transform industry-standard hardware into protected, enterprise-grade storage and improve your Total Cost of Ownership (TCO). Universal, cost-efficient, and scalable, it combines block, file, and object workloads in a single solution and is built on a proven architecture that has been protecting over 100 petabytes of production data in Acronis Data Centers for more than six years. It incorporates Acronis CloudRAID for reliable data protection and Acronis Notary with blockchain technology to ensure data integrity.