Unique

Global threat monitoring and smart alerts

Acronis Cyber Protection Operation Centers (CPOC) continuously monitor the cybersecurity landscape and release alerts on potential threats of any kind. Receive real-time alerts on malware, vulnerabilities, natural disasters and other global events that may affect data protection, so you can prevent them.

Vulnerability assessment

Keep your data safer by identifying and remediating vulnerabilities in your system. With our vulnerability assessments, you can scan your machines for vulnerabilities to ensure that all applications and operating systems are up-to-date and can't be exploited by cybercriminals.

Exploit prevention

Until a patch is applied, your machines are vulnerable. With exploit prevention you can stop and prevent attacks from happening with memory protection, return-oriented programming protection, code injection protection and privilege escalation protection.

Protection for collaboration tools

Collaboration tools like WebEx and Zoom can help an organization become more efficient, but the problem is a lot of these tools are not secure. Proactively protect these collaboration tools with vulnerability assessments, patch management, code injection prevention and anti-malware capabilities.
Live webinar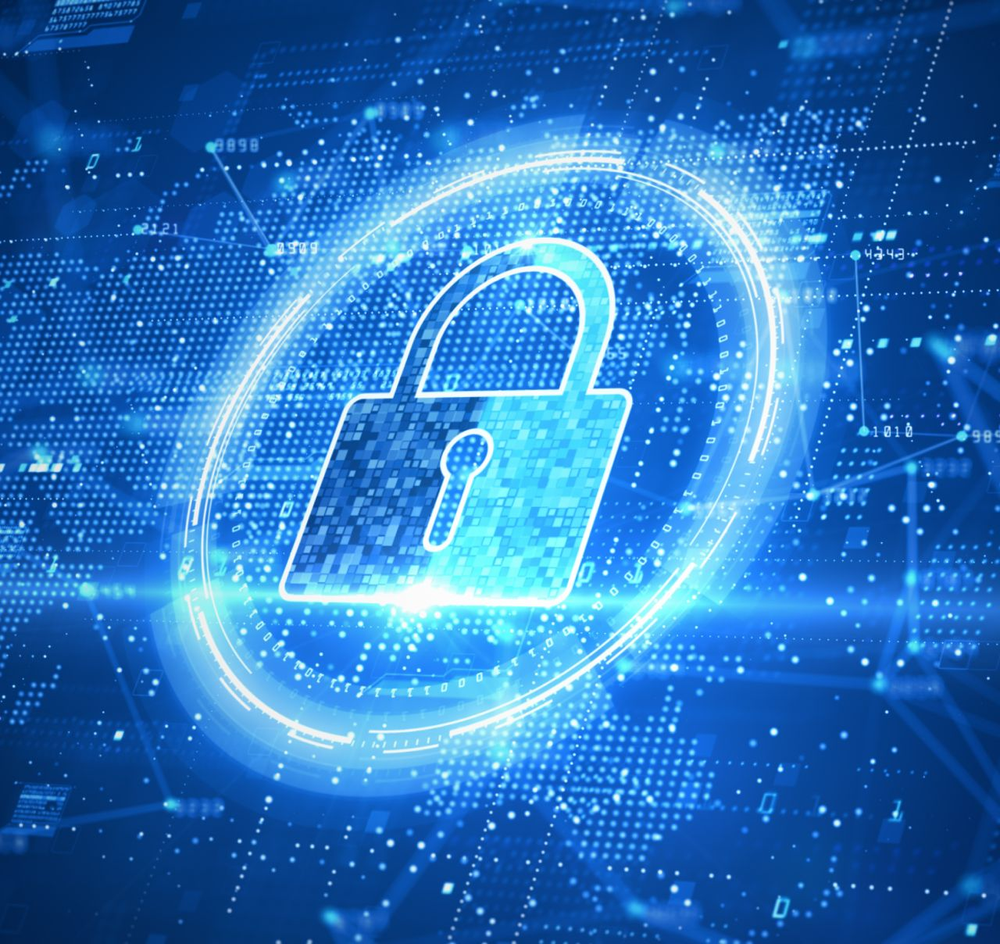 December 6, 2023 - 12:00 PM SGT
Defend your business with Acronis Endpoint Detection and Response
See how Acronis EDR quickly and easily analyzes security incidents without relying on costly security expertise. Its integrated security and backup and recovery reduces downtime, and is simple to depl ...
Thursday, December 7, 11:00 GST

Supercharge your IT with integrated backup and cybersecurity

Join our Engineering team for an in-depth look into the UI, setup, and capabilities of Acronis Cyber Protect.

Demonstration of a ransomware attack and defense in action

Defend against ransomware attacks with Acronis Cyber Protect

Bi-Weekly Thursdays, 11:00 AM - 12:00 PM CEST

Discover the Power of Integration

Traditional strategies and solutions weren't designed to combat today's cyberthreats. Acronis has a new approach that protects your company and keeps your team productive.

Defend against ransomware attacks with Acronis Cyber Protect

Demonstration of a ransomware attack and defense in action.

Hone your Disaster Recovery Strategy for the Age of Ransomware and Recession

Watch this compact and practical session to learn how to survive both ransomware and recessionary pressures with an updated business continuity plan.
More webinars
Acronis Cyber Protect
Protect your data from any threat
Sorry, your browser is not supported.
It seems that our new website is incompatible with your current browser's version. Don't worry, this is easily fixed! To view our complete website, simply update your browser now or continue anyway.