Endpoint protection management

Windows Defender antivirus or Microsoft Security Essentials management

Eliminate complexity while ensuring that Windows Defender is properly configured. With Acronis protection plans, you can control Windows Defender Antivirus and Microsoft Security Essentials detection events and enforce settings across multiple machines.

Auto discovery and remote agent installation

Simplify the process of installing multiple agents at once – in the cloud and on-premises. With network-based and Active Directory-based discovery you can remotely install and apply protection plans with ease – helping you keep your data safe.

Flexible monitoring and reporting

Simplified, at-a-glance reporting helps streamline your operations while giving you the insight you need to successfully protect your data. Customize your dashboard's widgets to view reports on drive health, active alerts, missing updates and more – enabling you to quickly identify and remediate problems.

Remotely wipe devices

Keep business-critical data from falling into the wrong hands. You can now remotely wipe compromised or missing Windows devices. Acronis Cyber Protect now makes it easy to prevent data from being deleted by disgruntled employees or being accessed from lost or stolen devices.

Remote desktop and assistance

Employees working from home may need access to files or apps on their work machines and they might not have a configured VPN. Share a secure link with end users so they can remotely access their machine.
Live webinar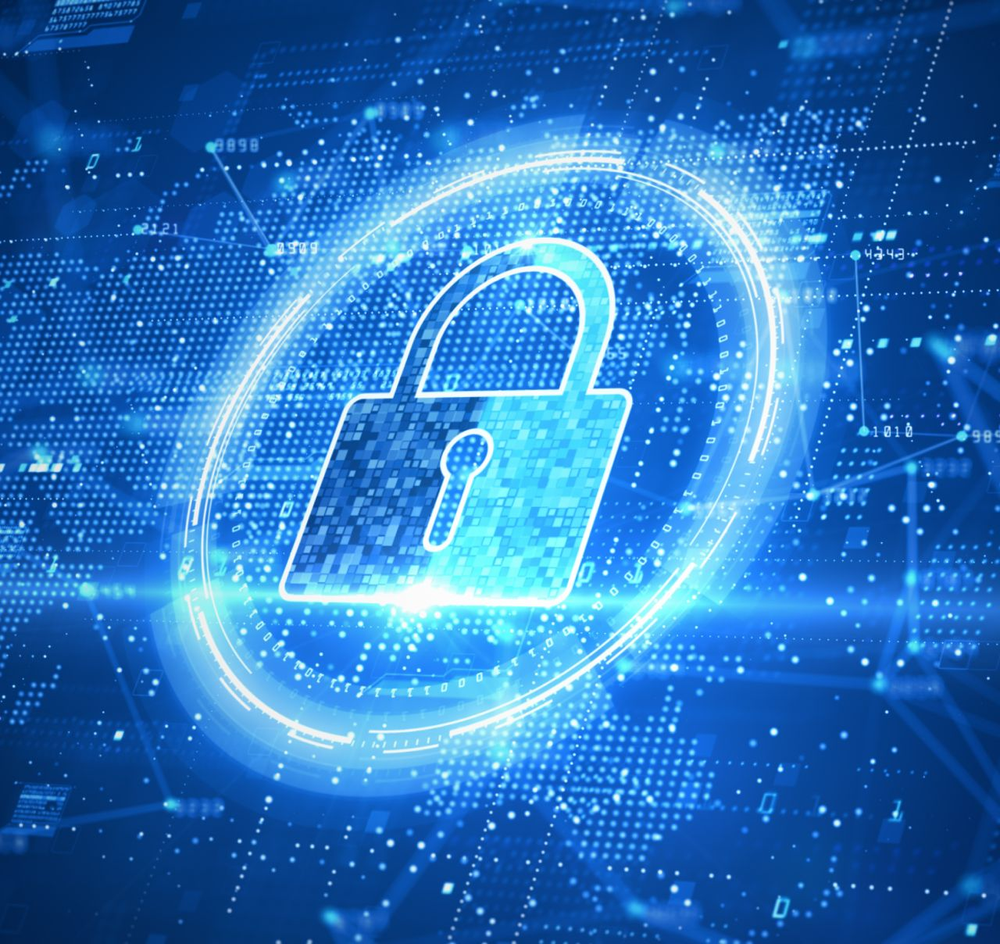 December 6, 2023 - 12:00 PM SGT
Defend your business with Acronis Endpoint Detection and Response
See how Acronis EDR quickly and easily analyzes security incidents without relying on costly security expertise. Its integrated security and backup and recovery reduces downtime, and is simple to depl ...
Thursday, December 7, 11:00 GST

Supercharge your IT with integrated backup and cybersecurity

Join our Engineering team for an in-depth look into the UI, setup, and capabilities of Acronis Cyber Protect.

Demonstration of a ransomware attack and defense in action

Defend against ransomware attacks with Acronis Cyber Protect

Bi-Weekly Thursdays, 11:00 AM - 12:00 PM CEST

Discover the Power of Integration

Traditional strategies and solutions weren't designed to combat today's cyberthreats. Acronis has a new approach that protects your company and keeps your team productive.

Defend against ransomware attacks with Acronis Cyber Protect

Demonstration of a ransomware attack and defense in action.

Hone your Disaster Recovery Strategy for the Age of Ransomware and Recession

Watch this compact and practical session to learn how to survive both ransomware and recessionary pressures with an updated business continuity plan.
More webinars
Acronis Cyber Protect
Protect your data from any threat
Sorry, your browser is not supported.
It seems that our new website is incompatible with your current browser's version. Don't worry, this is easily fixed! To view our complete website, simply update your browser now or continue anyway.