Acronis

Cyber Protect Cloud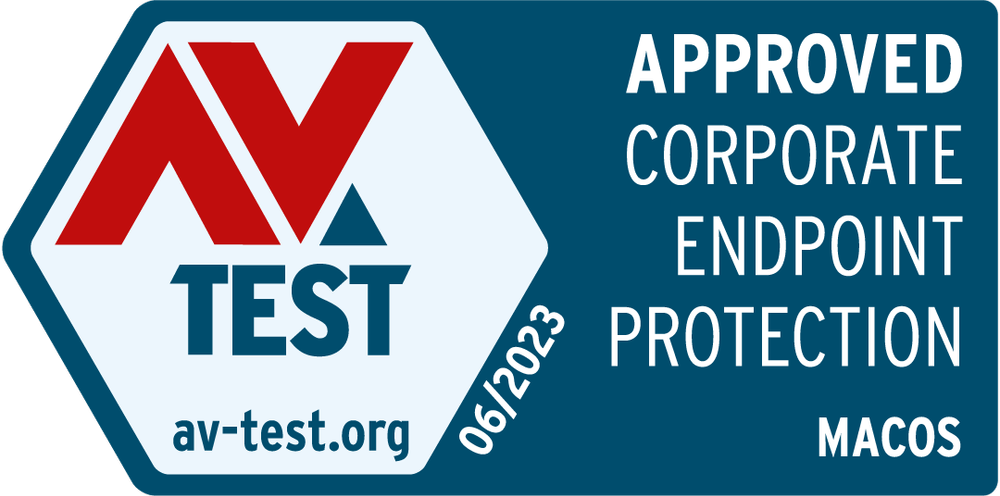 Acronis Cyber Protect Cloud with Advanced Security has once again been evaluated by the renowned independent German testing laboratory AV-TEST. Just as in previous evaluations, the solution received a perfect score of 18/18 points.
These consistently perfect results, despite an ever-evolving threat landscape, are demonstrative proof that Acronis Cyber Protect Cloud is well-equipped to protect macOS users (and their businesses) from emerging threats.
Test methodology and results
This test — the second such conducted in 2023 for macOS security solutions — was run in June, with results published in early August. This time, solutions were tested on a set of 491 new and prevalent malware samples. 91,798 legitimate software apps were used to detect false positives. Specialists for AV-TEST also checked whether there were any false warnings generated while installing and using legitimate software. False blockages of certain actions carried out during software installation and use were also considered.
None of these tests were a problem for Acronis Cyber Protect Cloud: the solution detected 100% of threats, with zero false positives, in all scenarios. In terms of performance, results were also quite strong, with the solution not affecting the downloading of frequently used applications and copying of files (locally and on the network).
macOS protection is more important than ever. According to our observations in recent months, as well as data from AV-TEST themselves, a significant number of new malware threats are targeting macOS — with a particularly worrisome growth of Trojans.

Learn more about Acronis Cyber Protect Cloud and how it keeps your macOS devices safe and secure from modern cyberthreats.
About Acronis
Acronis is a Swiss company, founded in Singapore. Celebrating two decades of innovation, Acronis has more than 1,800 employees in 45 locations. The Acronis Cyber Protect Cloud solution is available in 26 languages in over 150 countries and is used by 20,000 service providers to protect over 750,000 businesses.