Save their data, save the day
Delight your clients with the ability to restore business-critical files and folders, no matter when their last scheduled backup was performed. Data is at the core of modern business operations — if lost, the resulting interruptions can lead to serious financial and reputational harm. Acronis' continuous data protection capabilities let you deliver near-zero RPOs and downtime. Your clients will love you for it.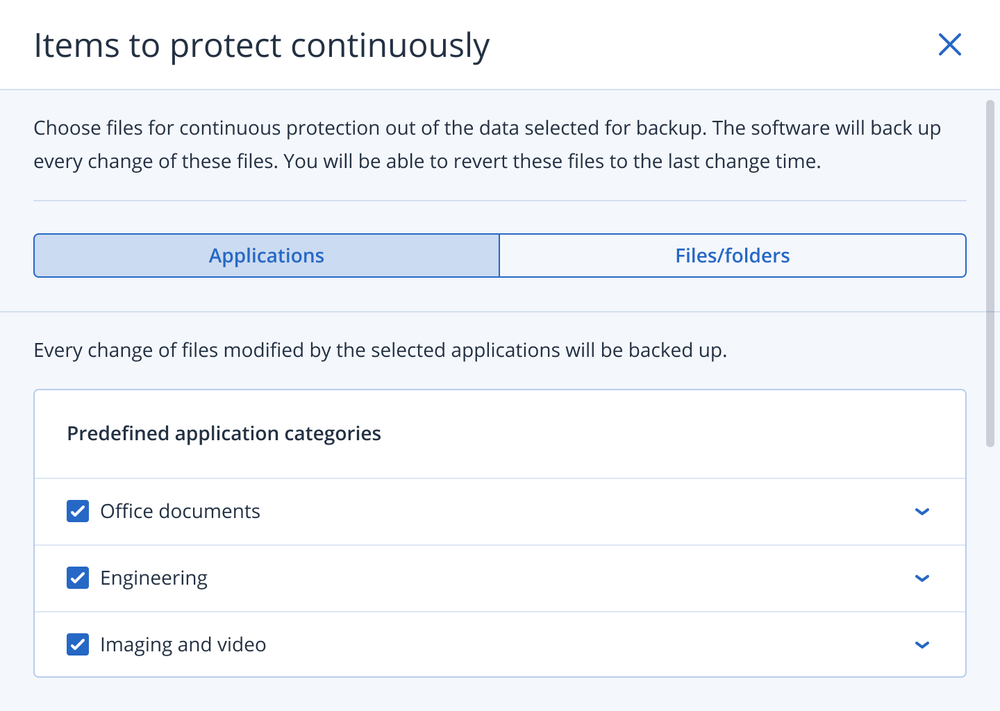 Unleash industry-proven protection for your business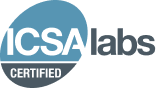 Upcoming online events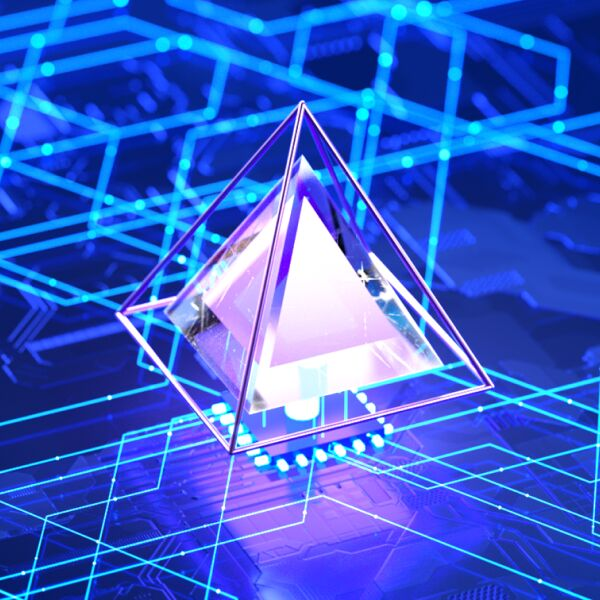 Discover how to integrate cloud applications quickly with the Acronis Cyber Protect Cloud platform without a single line of code!
With the Acronis Cyber Protect Cloud platform without a single line of code! Watch this year's most exciting launch event — Acronis CyberApp Build! Learn from ISVs, SPs, SIs and Acronis technical expe ...
MSPs: How to control the complex IT environment
Discover how service provider partners and their customers control increasingly complex IT environments while bolstering cyber resilience.
More webinars
Compare Acronis Cyber Protect Cloud to other solutions
Why do MSPs choose Acronis Cyber Protect Cloud over other solutions? It's an all-in-one data protection and cybersecurity platform that enables MSPs to offer more client services at less cost.
Deliver integrated cyber protection with a platform built for MSPs
Though one integrated platform, service providers can deliver all of the cyber protection solutions today's clients demand via a single pane of glass.
Acronis Cyber Protect Cloud
Deliver all the cyber protection services your clients seek via one platform and one pane of glass
Protect more workloads on more platforms — all through one agent
Physical
Windows Server
Windows Server Essentials
Linux
Applications
Microsoft Exchange
Microsoft SQL Server
Microsoft SharePoint
Microsoft Active Directory
Oracle Database
Virtual
VMware vSphere
Microsoft Hyper-V
Scale Computing HC3
Citrix XenServer
Red Hat Virtualization
Linux KVM
Oracle VM Server
Cloud
Microsoft 365
Google Workspace
Azure
Amazon EC2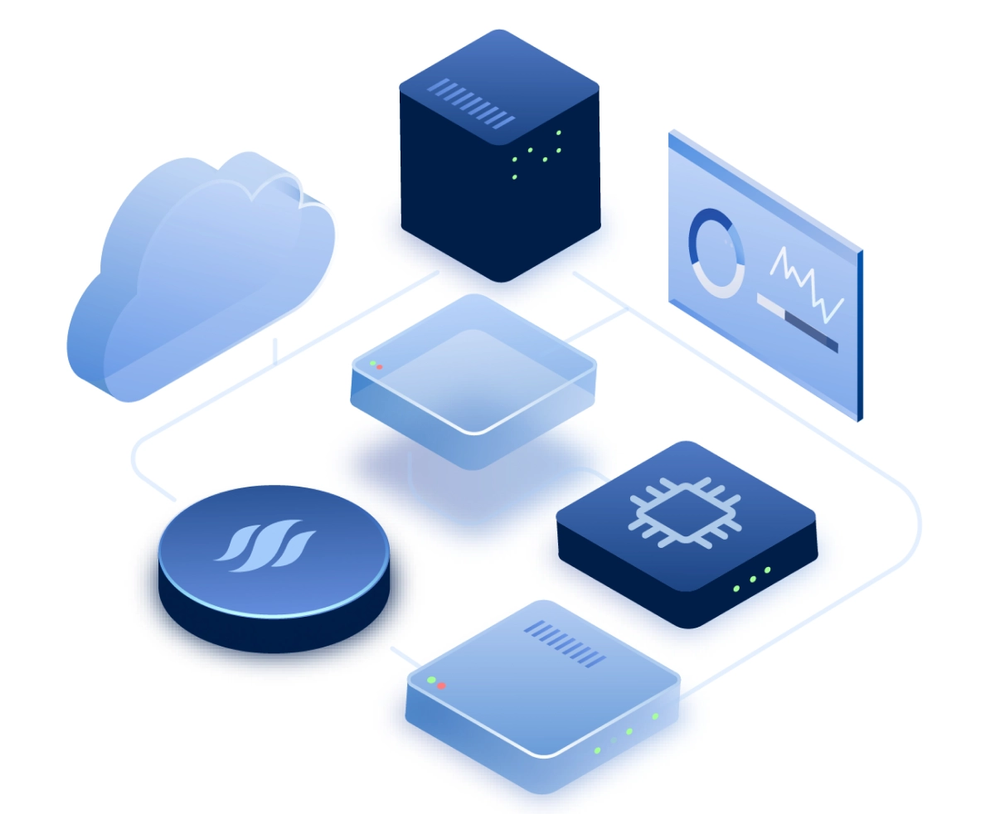 Supported systems
Supported systems
Sorry, your browser is not supported.
It seems that our new website is incompatible with your current browser's version. Don't worry, this is easily fixed! To view our complete website, simply update your browser now or continue anyway.