Technology
Universal Restore
How does Universal Restore work
Exclusive to Acronis, Universal Restore works behind the scenes to disassociate your backup data from hardware dependencies while still retaining the necessary system data — files, configurations, applications, operating system, and so on.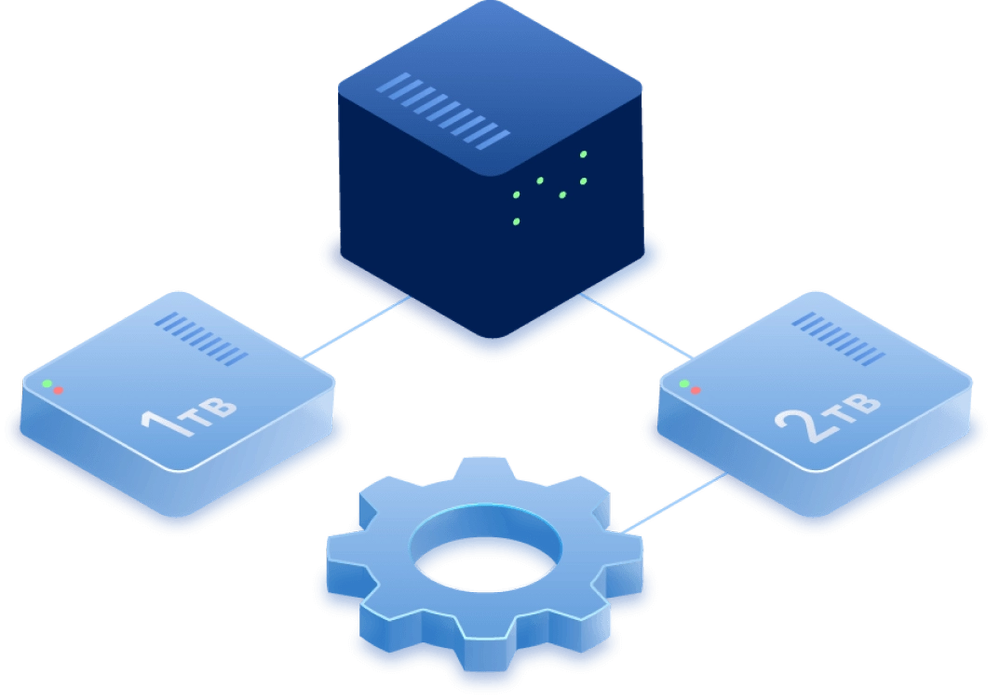 Detects the machine

Detects the machine type and auto-installs appropriate drivers for the hardware abstraction layer (HAL)

Detects hard disk

Detects hard disk controllers (SCSI and IDE) OR prompts you for driver locations

Reboots the machine

An easy way to get a working system on a new machine up and running in minutes!
Acronis Universal Restore
Quick and easy system recovery to new, dissimilar hardware
Garantisci un'operatività ininterrotta con la soluzione di backup più affidabile e facile da usare per aziende di tutte le dimensioni

Acronis Cyber Protect Home Office

La tua vita digitale, sempre protetta
Il browser non è supportato.
Il nuovo sito web non è compatibile con questa versione del browser. Il problema può essere risolto facilmente. Per visitare il sito web completo, è infatti sufficiente aggiornare ora il browser.