During the week of Feb 6th, over 200 of the Acronis Global Sales Leadership Team will gather in Sofia, Bulgaria, to kick off 2023. This year, the annual sales meeting will be sponsored by two Acronis strategic partners: Silvereye Technologies and Perception Point. In appreciation of their sponsorship, both companies will receive dedicated time to present to those attending in person in Sofia, as well as virtually to additional Acronis team members.
"This year's sales meeting will bring together teams from Europe, APJ, MEA, NAM and LATAM for three days of extensive training," stated Katya Ivanova, Chief Sales Officer at Acronis. "It is essential to have partner sponsors like Silvereye and Perception Point on-site to not only share their expertise with the team and further build relationships, but also so they can hear firsthand our goals and tactics for 2023."
Continuing a vital sponsorship role
Silvereye Technologies was the Title Sponsor at the 2022 Acronis #CyberFit Summit in Miami this past November, and is now a Gold Sponsor for the Sales Kickoff (SKO). While the Summit enabled the Silvereye team to network with MSP partners, the upcoming SKO provides the cloud distributor an opportunity to align with the Acronis 2023 product roadmap and go-to-market strategy.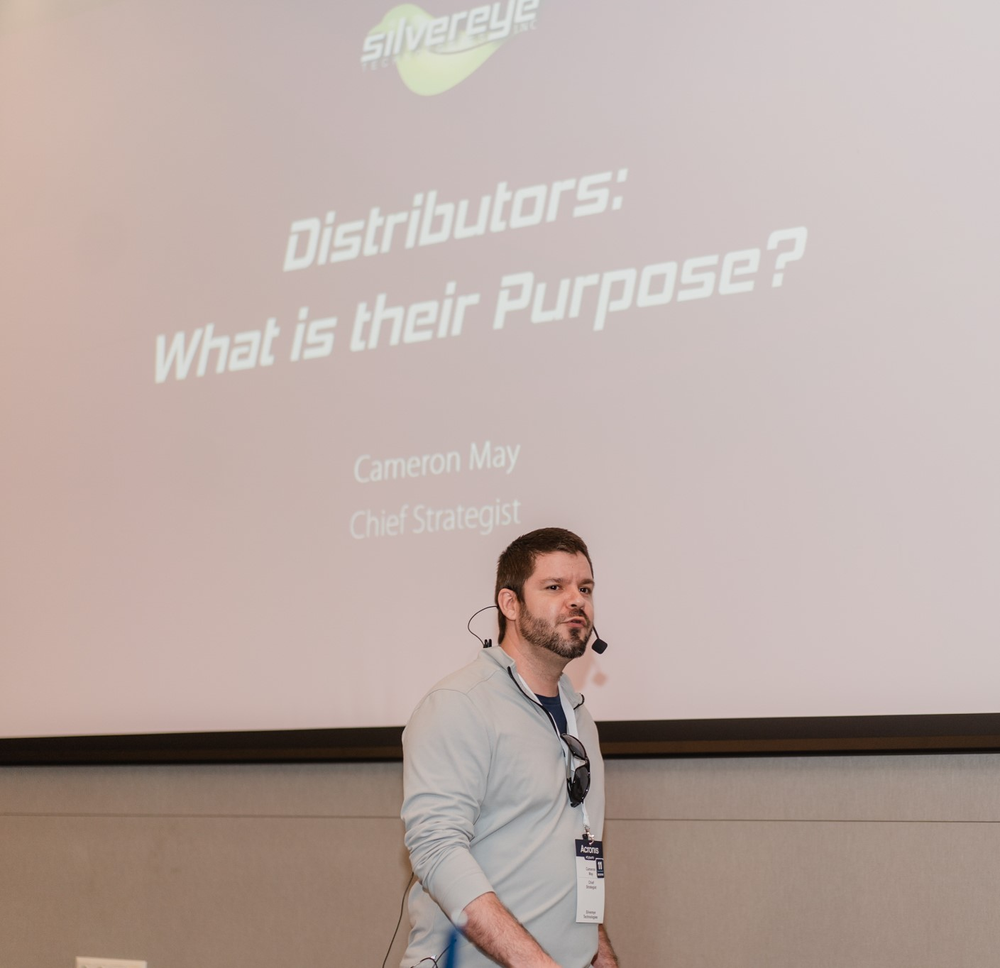 Silvereye is the only distributor to sponsor this sales event, and their Founder and Chief Strategist Cameron May's presentation in Sofia will cover their recent success in expanding opportunities through unique channel partnerships available worldwide.
"For the Acronis SKO in Sofia, our company's goal is to align with their 2023 sales and marketing strategy, connect with team members over tactical activities and ultimately expand the Acronis footprint through our developing channel," stated May.
The ins and outs of selling email security
Perception Point's email security features are integrated into Acronis Cyber Protect Cloud via the Advanced Email Security pack. For business continuity and streamlined management, a single MSP-class console and a single agent provide protection across endpoints and email. The Advanced Email Security pack is part of the same console and powered by Perception Point's #1 email security technology. It empowers users to block all types of email attacks, including the common phishing and spam and the more complex zero days, evasion techniques, account takeover attempts, spoofing and business email compromise (BEC). The solution's unique technology, comprising seven different detection layers to provide a single verdict in a matter of seconds, is recognized by both Gartner and SE Labs and has proven time and time again to deliver the most effective ROI when compared to other leading cyber protection solutions.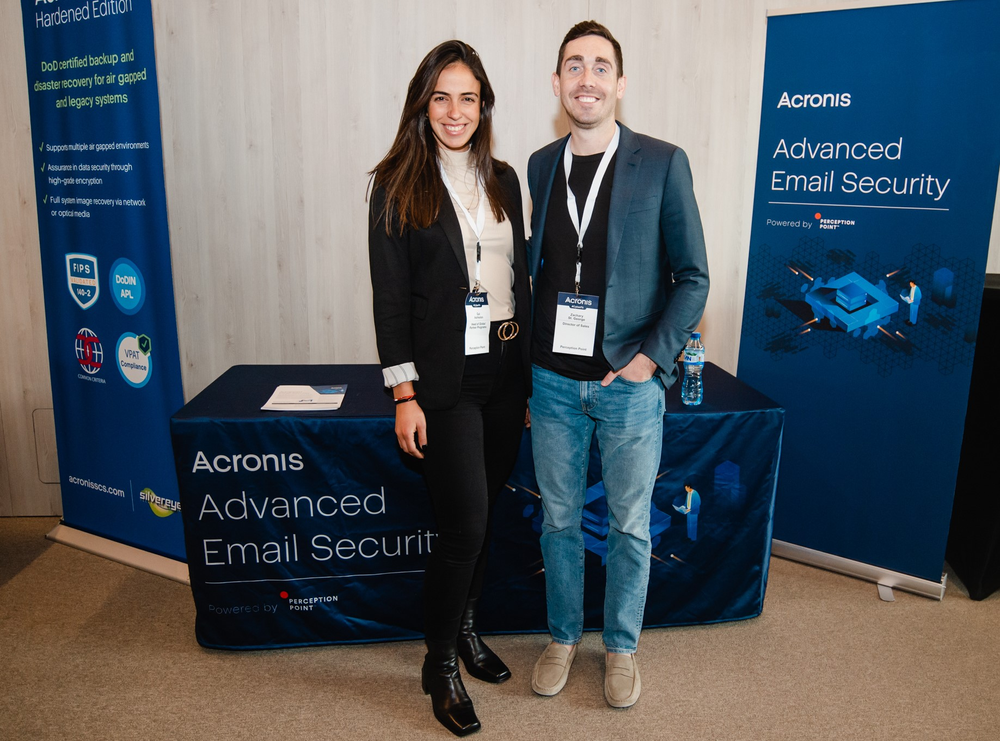 Zack St. George, Perception Point's Director of Sales, will further educate the Acronis sales team on techniques for selling email security. St. George states, "We are excited to be sponsoring the Acronis SKO. Not only is this a great opportunity to strengthen the relationship between Acronis and Perception Point and highlight our joint achievements, but also how we can continue to promote the benefits of Advanced Email Security for Acronis and MSPs / MSSPs while aligning goals and strategies for the upcoming year."
One last thing
Want to join a winning team? Acronis is growing. Check out the career opportunities available. Or, if you're a service provider, learn more about our #CyberFit Partner Program and let's talk.
About Acronis
Acronis is a Swiss company, founded in Singapore. Celebrating two decades of innovation, Acronis has more than 2,000 employees in 45 locations. Acronis Cyber Protect solution is available in 26 languages in over 150 countries and is used by 18,000 service providers to protect over 750,000 businesses.