Partners who registered for a full conference pass were entitled to attend Partner Day on a complimentary basis on Monday October 14. Listen to keynote speeches, attend focused breakout sessions covering VMware products, pricing and programs, and network with peers in this special day specifically for VMware Partners.
A lot of tweets, a lot of posts and a lot of pictures. We picked the best five pictures from the very first day at VMworld for you.
#1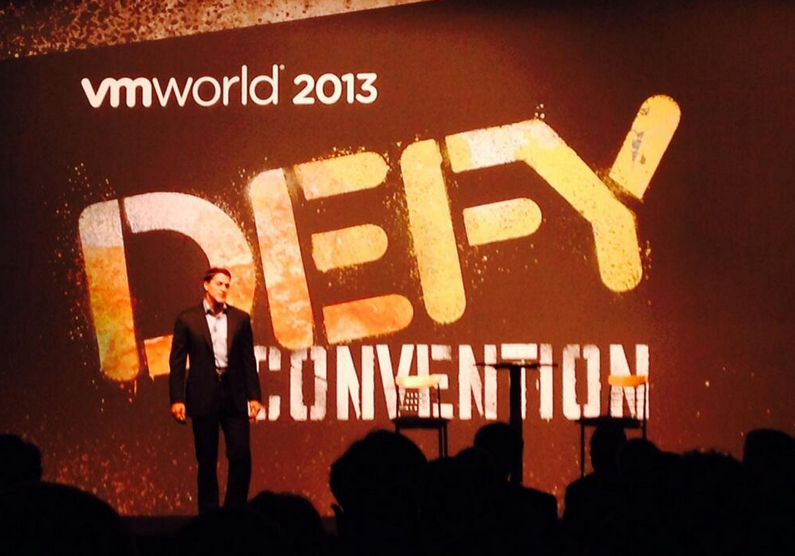 VMworld Partner General Session with Carl Eschenbach on stage right. Photo via @gklooste
#2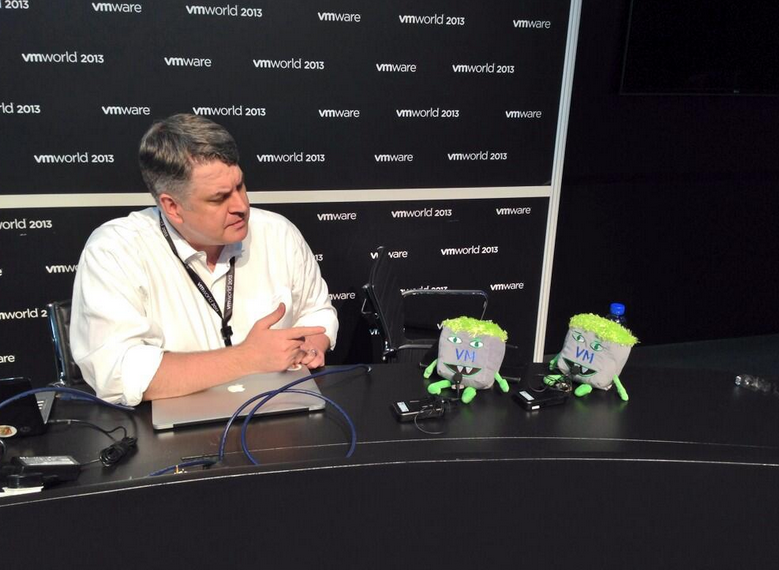 VMworld Monster VM's interviewed for vBrownbag with @jtroyer. Photo @coolsport00
#3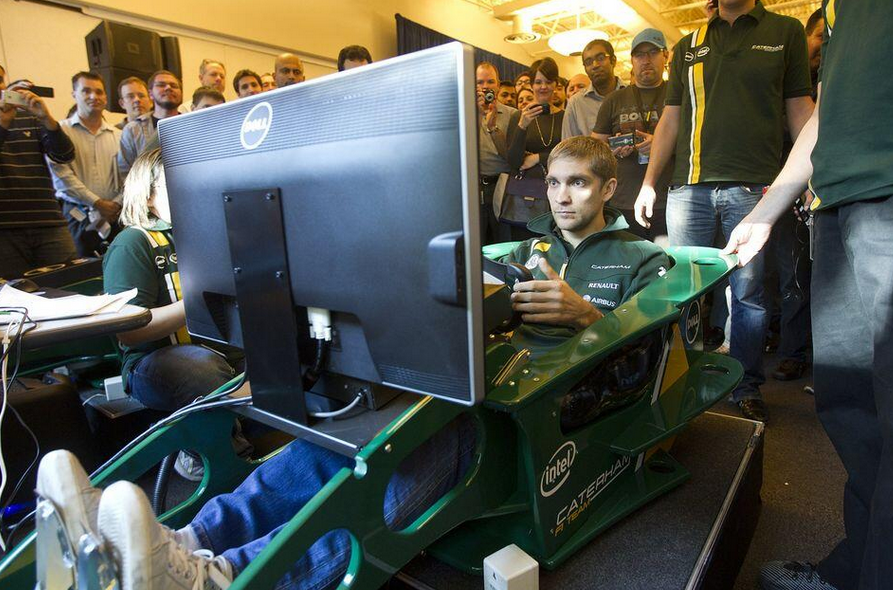 VMworld EMEA finally here! Excited to meet u-stop by Dell booth 208 to meet us & try Caterham F1 race simulator. Photo via @JoannMoretti.
#4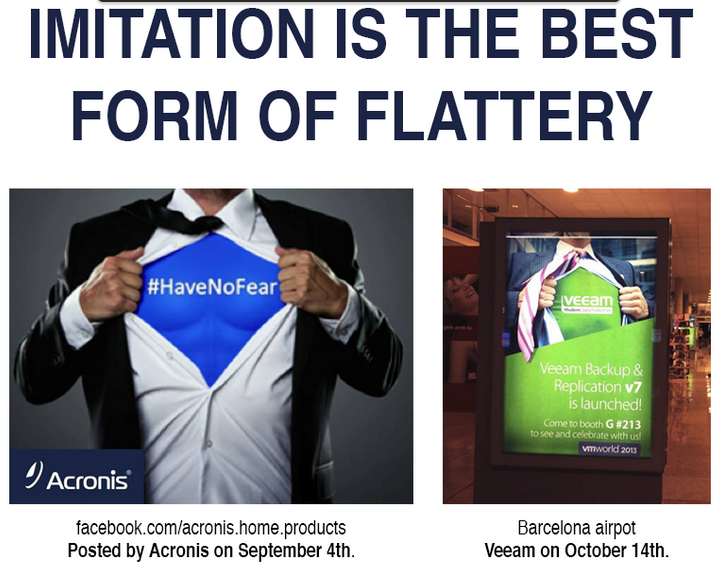 Imitation is the best form of flattery. Thanks @veeam ;) via @Acronis
#5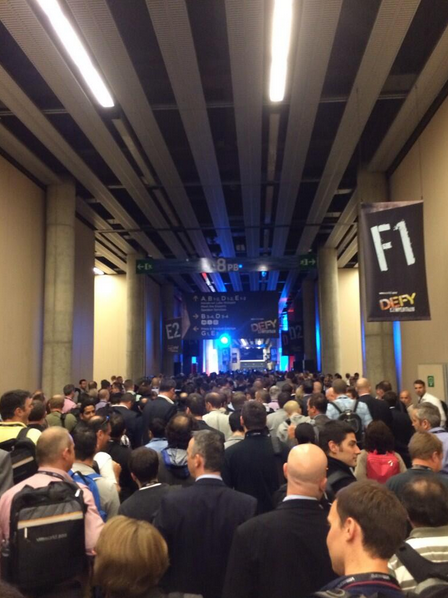 A line for beers at VMworld. Photo via @VirtualisedReal
We at Acronis are really excited for tomorrow, the first official day at VMworld! We'll be picking the best photos at the end of the day. Want to share yours? Follow us on Twitter, don't forget to use hashtags #VMworld and #Acronis and your fabulous photos will definitely get noticed.
P.S.
Don't forget that Tuesday is great for Wine&Cheese Acronis Party: amazing location, great people and the best selection of wine and cheese. Register now and get ready to enjoy the best party ever at VMworld.
See you tomorrow at VMworld, booth G122!
About Acronis
Acronis is a Swiss company, founded in Singapore. Celebrating two decades of innovation, Acronis has more than 2,000 employees in 45 locations. Acronis Cyber Protect solution is available in 26 languages in over 150 countries and is used by 18,000 service providers to protect over 750,000 businesses.