Protect popular collaboration tools
Remote work tools are a popular — and growing — target for cybercriminals. Vulnerabilities in these tools may present an attack vector that allows cybercriminals to skim transferred data, inject code, or even access corporate systems through a backdoor. Acronis' next-generation solutions safeguard against these and more with a behavioral analytic engine that identifies and blocks suspicious processes from executing.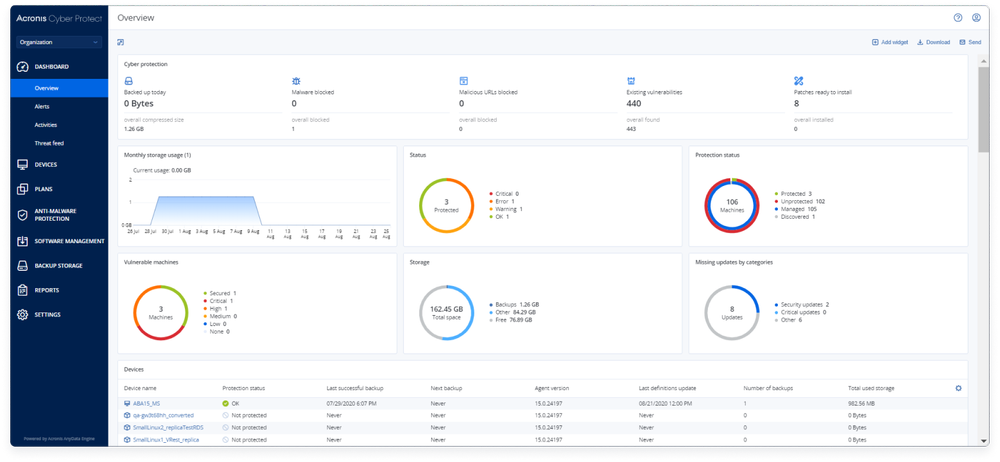 Unleash industry-proven protection for your business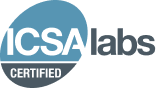 Acronis Cyber Protect
Modernize your cybersecurity and backup with integrated cyber protection
Sorry, your browser is not supported.
It seems that our new website is incompatible with your current browser's version. Don't worry, this is easily fixed! To view our complete website, simply update your browser now or continue anyway.