A boot sector is a reserved section of a disk that contains the code and data needed to start the operating system (OS) of a computer. A boot sector virus is a type of malware that infects a system's boot partition or the Master Boot Record (MBR) of a hard disk. During startup and before security software can be executed, the virus executes malicious code. Once a computer is infected, a boot sector virus will try to infect every disk that is accessed on the infected system.
How do computers get infected with a boot sector virus?
A user's computer gets infected by a boot sector virus when starting up a machine from an infected floppy disk or USB drive. Email attachments can also contain a boot sector virus and these can also infect other computers on the network.
How to prevent boot sector virus infection?
The best way to prevent a boot sector virus is to stop the initial payload from installing. A good anti-malware or cyber security solution that scans the boot sector and quarantines and removes the malicious files is one of the best ways to stop this type of malware. Once a machine is infected, the user can format their drive and recover the OS, applications and data with a full-image backup that was created prior to the infection. There are boot sector virus removal software that you can also try.
Symptoms of a boot sector virus infection
In many cases, a user may not know they are infected with a boot sector virus until they run an antivirus solution or malware scan. Alternatively, the computer can start slowing down, files can suddenly disappear or start to get encrypted. A few other possible symptoms that make this virus unique is that the computer won't boot, it will boot to a blue screen, or the OS will not start, and the user only sees text on a black screen with an error message that the boot device cannot be found. This happens when the virus deletes or modifies the necessary boot files.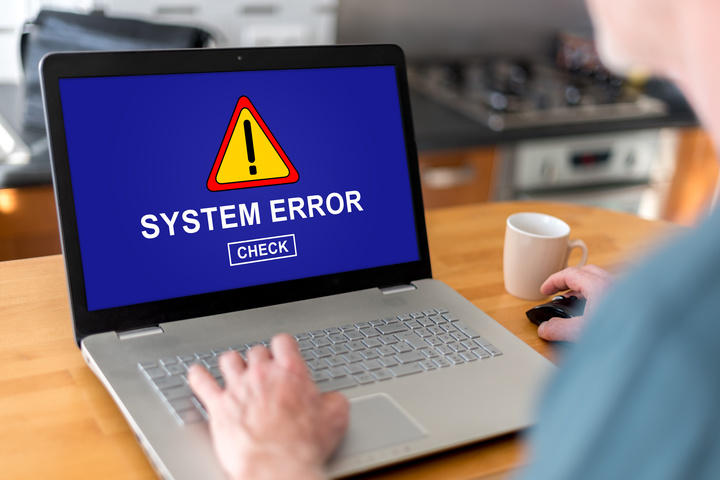 Acronis Cyber Protect Cloud protects your client's systems
Acronis Cyber Protect Cloud is the only solution that natively integrates cybersecurity, data protection and management to protect endpoints, systems and data. This synergy eliminates complexity, so service providers can protect clients better while keeping costs down. It provides:
The industry's best backup and recovery with full-image and file-level backup and recovery to safeguard workloads on more than 20 platforms – with near-zero RPOs and RTOs.

Essential cyber protection at no additional cost with an advanced machine intelligence (MI)-based behavioral detection engine that stops malware – including boot sector viruses – ransomware, and zero-day attacks on your client's endpoints and systems.

Protection management that is built for MSPs to enable thorough post-incident investigations and proper remediation, while keeping costs down by collecting digital evidence and storing it in a secure central repository.
To enhance your services and ensure the security and protection of your client's systems and data, Acronis offers additional advanced packs that provide even more protection from malware, including boot sector viruses.
Advanced Security provides full-stack anti-malware to replace ineffective, legacy antivirus with integrated cyber protection to stop more cyberthreats for clients with fewer resources.
Advanced Email Security completes inefficient, legacy antivirus software with integrated cyber protection to block email threats, including spam, phishing, business email compromise (BEC), malware, advanced persistent threats (APTs) and zero-day vulnerabilities before they reach end-users' Microsoft 365, Google Workspace, Open-Xchange, or on-premises mailboxes.
Acronis Cyber Protect Cloud provides MSPs with one integrated solution that eliminates complexity, so you can protect clients better, keep costs down and increase profitability.