Even in a more efficient cloud world, IT service providers find that making a sale quickly is not a small hurdle. IT systems are so complex it takes time to vet new solutions given myriad use-cases. That process inevitably slows down the time it takes to actually close a sale.
You can overcome this time-consuming, costly challenge and start profiting quickly with an end-to-end, vendor-hosted backup as a service (BaaS) solution that delivers during the proof of concept (PoC) stage. Here's how:
Unlike a software-only solution, a vendor-hosted backup as a service (BaaS) solution like Acronis Cyber Backup Cloud makes it easier for you to deploy and vet the solution – the only solution components required are lightweight backup agents. Once you install the Acronis agent on your system, everything you need to set up, deploy and fully vet the solution is ready and waiting for you.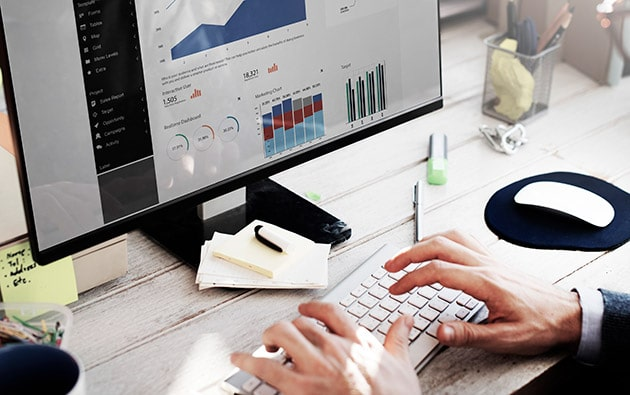 For a solution to be truly effective you need to be able to use it without worrying you are going to 'break' it. And, you need to be able to vet its efficacy given a specific customer environment.
Data protection solutions that have an intuitive web interface make it easy to test backups, run-times, the speed of recovery, and reliability during the proof of concept stage. With this critical feature in place, you save time deploying the solution, can confirm its viability in a matter of hours, and can continue to seamlessly manage and deliver services thereafter.
Disaster recovery as a service (DRaaS) add-on
As opposed to appliance-based disaster recovery solutions, delivering DRaaS can be a turnkey add-on option for customers – one you can also quickly test in the proof of concept stage.
For example, service providers that already have Acronis Cyber Backup Cloud installed can seamlessly deploy Acronis Cyber Disaster Recovery Cloud: the only thing to install is the virtual VPN appliance. Then, you can add and configure a cloud-based recovery server with just a few clicks. Testing the main DR scenarios is seamless because you can do it remotely via the solution's intuitive web console.
With advanced solutions built for your needs and customers' alike, you are at an advantage – you don't have to spend days or even weeks achieving PoC. Acronis Cyber Cloud enables you to get customers up and running with secure backup and disaster recovery services in a matter of hours. Better still, you can use the freed up time and resources to work on closing your next sale.
Download our e-book to learn more about how easy it can be to help customers and prospects realize the value you deliver – and profit.