Modernize your clients' security and backup with integrated cyber protection
Running VMware vCloud?
Offer your tenants unmatched Cyber Protection they need
Gain proactive cyber protection

Reduce cyber risk for clients and enable them with faster recoveries

Full integration with vCloud Director

A simple web interface requiring no client side deployment

Per-tenant reports allow flexible billing

Reports include: number of virtual machines with backup, total size of backed up virtual machines, and total backup storage consumed
Upcoming online events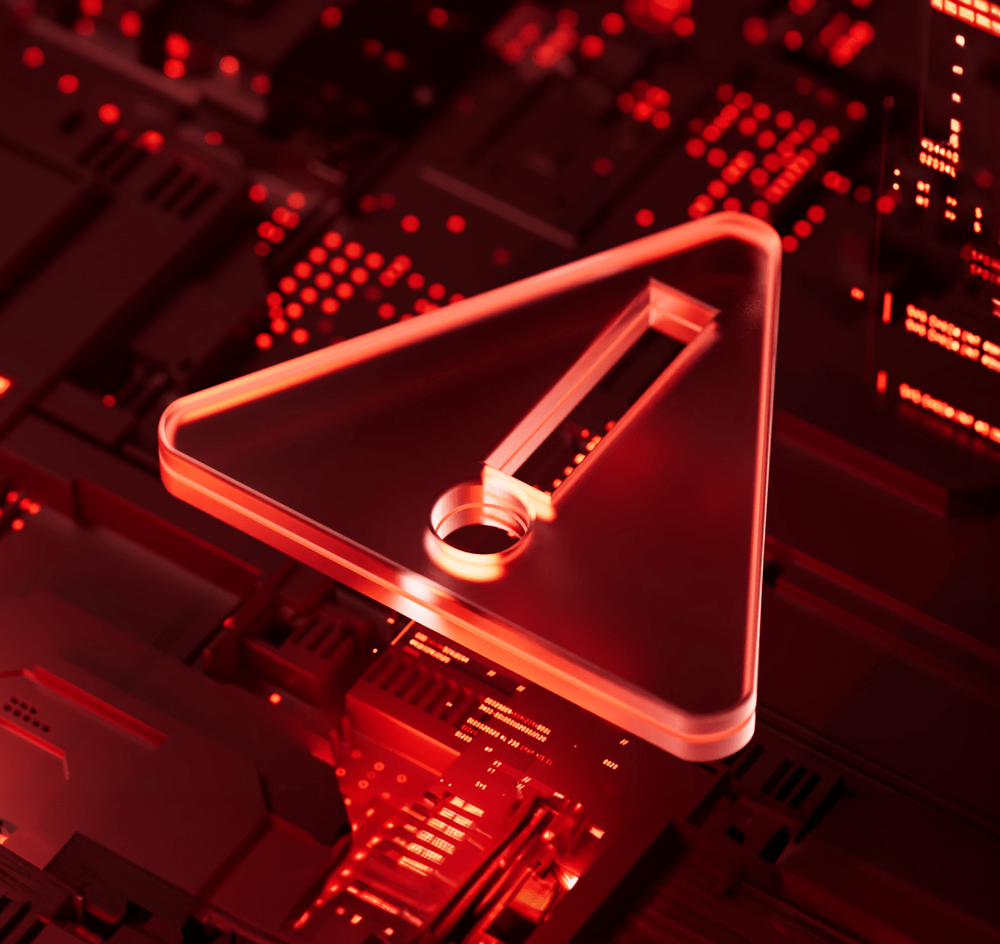 September 28, Thursday, 13:00 – 14:00 p.m. SGT
Cybersecurity Crossroads: Ransomware impacts, regulations, and solutions
If ransomware is on your radar, this could be the year's most important event. Learn the latest ransomware tactics, hear from an MSP who has lived through it, and see how MSPs are cyber protecting cli ...
Tuesday, October 24, 11 a.m. EDT

Discover how to integrate cloud applications quickly with the Acronis Cyber Protect Cloud platform without a single line of code!

Join us for the year's most exciting launch event — Acronis CyberApp Build! Learn from ISVs, SPs, SIs and Acronis technical experts how to benefit from natively integrated solutions working on the Ac ...

Bi-weekly: September 27, Wednesday, 12:00 – 13:00 p.m. SGT

Your Engineer-Led Guide to Acronis Cyber Protect Cloud

Help your MSP business achieve enhanced protection, improved SLAs, and streamlined management.

Engineer-Led Guide: Endpoint Detection and Response (EDR) for MSPs

Attend the LIVE webinar and get a closer look at Acronis EDR and see how it helps MSPs simplify endpoint security.

MSPs: How to control the complex IT environment

Discover how service provider partners and their customers control increasingly complex IT environments while bolstering cyber resilience.
More webinars
Offer tenants greater value and proactive cyber protection
World's best backup and recovery

Increase revenue by leveraging specialized cyber security services

Easier upsells using a fully integrated cyber protection solution

Allow tenants to reduce their risk with 100% coverage of workloads

Unique capabilities not available from your client's current security vendors
Sorry, your browser is not supported.
It seems that our new website is incompatible with your current browser's version. Don't worry, this is easily fixed! To view our complete website, simply update your browser now or continue anyway.