A blockchain-powered data notarization and e-signature solution for service providers
Provide confidance that business data is authentic
Acronis Cyber Notary Cloud is a blockchain-based service for file notarization, e-signing and verification for businesses of any size. Designed exclusively for service providers, it allows your customers to ensure the integrity of their business-critical data, while achieving regulatory transparency and decreasing security risks.
Differentiate your business

Boost your data protection business with an innovative portfolio offering

Sell, upsell or bundle with ease

Deliver a universal service that fits businesses of any size, in any industry

Leverage blockchain technology

Add extra layer of data protection that removes any risk of fraud
Upcoming online events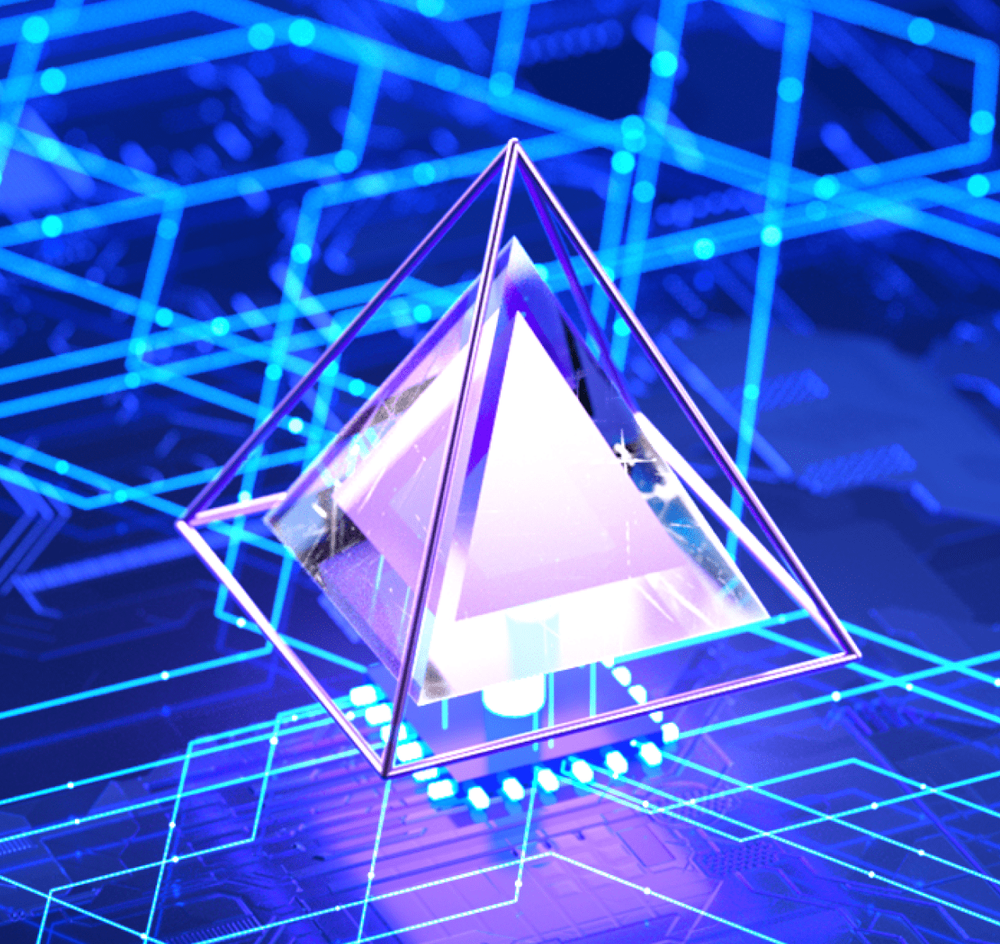 Bi-weekly: 10 May, Wednesday, at 12 p.m. SGT
Your Engineer-Led Guide to Acronis Cyber Protect Cloud
Help your MSP business achieve enhanced protection, improved SLAs, and streamlined management.
More webinars
Your customers can
Ensure the authenticity of business-critical data

Eliminates the need for a third-part guarantee of data immutability

Achieve regulatory transparency

Reduces the cost and time required to conduct an audit

Mitigate security risks

Adds a layer of data security that's powered by mathematical proof
Key features
Ethereum blockchain

Acronis Cyber Notary Cloud leverages the fast-performing Ethereum blockchain, whose distributed architecture ensures verification is always available, and there is no possibility for fraud or interference.

Easy-to-use web interface

Equipped with a ready-to-use, intuitive web interface, Acronis Cyber Notary Cloud provides quick onboarding and a high level of usability for the end users.

Custom white-labeling

Acronis Cyber Notary Cloud provides an ability to white-label the interface. Customize the name of the service, it's logo, URLs, color scheme, email design and more.

Independent verification

Verify notarized files either through the built-in interface or via public sources. As long as there's access to the blockchain, anyone can check from any device at any time.

Smooth integration via API

Acronis Cyber Notary Cloud's API enables tight integration with any application, with the ability to tie the service's backend into a user interface.

Embeddable e-signatures

Easily execute every step of the document workflow – from creation, to sending the document to multiple signees – with an easy drag, drop, and sign feature.
Cyber Notary Cloud
A blockchain-powered data notarization and e-signature solution for service providers
Part of Acronis Cyber Cloud
Through one integrated platform, service providers can deliver all of the cyber protection solutions today's clients demand via a single pane of glass.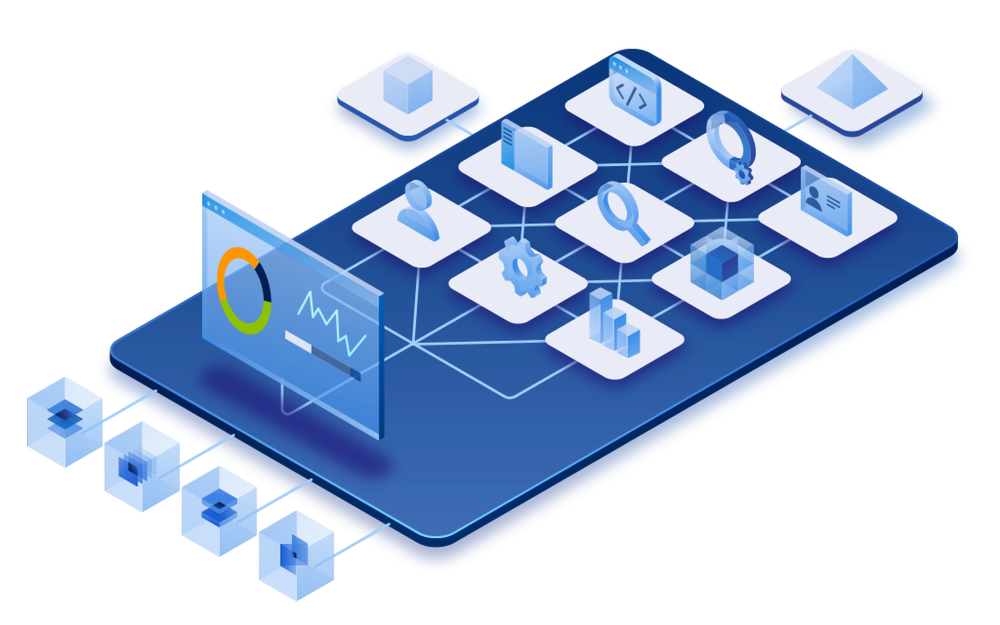 Learn more
Global data center presence
Help your clients meet their unique needs by storing their data where they choose. With multiple data centers worldwide, Acronis enables you to meet the compliance, data sovereignty, and performance requirements of all your clients.
Looking for help?
Frequently asked questions
What is blockchain?

Blockchain is a technology based on the principle of a continuously growing list of data records, or blocks, which are linked and secured using cryptography. Each block contains a cryptographic hash of the previous block, including a timestamp and transaction data.

Most people know the term "blockchain" because it is used as the basis for cryptocurrencies like Bitcoin or Ether. But the underlying concept allows blockchain technology to have a variety of use-cases, such as file notarization, digital voting, creating smart contracts, and more.

The key advantages of the technology includes:

Security: Blockchain uses strong cryptography to create transactions that are impervious to fraud.
Distributed architecture: Blockchain leger is not owned by anyone as it can be distributed across multiple organizations and becomes more secure as replicas are added.
Impossible to backdate changes: Every transaction is written into the ledger once and cannot be changed thereafter.

What is blockchain as a service?

Blockchain as a Service (BaaS) is based on the Software as a Service (SaaS) model. This approach allows customers to access and leverage blockchain-based applications, while a cloud-based service provider manages all activities required to keep the infrastructure up and running.

What is blockchain-based data notarization?

Blockchain-based services for data notarization allows to notarize business critical data of any type automatically by creating a digital fingerprint for files and storing it in a public blockchain ledger. It empowers companies with independent validation of data authenticity and proof it existed at a specified date and time.

How does e-signature work?

An electronic signature, or e-signature, is the software that links a signature to the signer's identity and intent to sign to the time the document was signed. E-signatures streamline the document approval process by enabling online signatures with a click of the mouse or by using touch pad.

To sign a document with Acronis Cyber Notary Cloud you will need to:

Select the desired file by browsing, or drag and drop it
Specify the signees by entering their email addresses
Ensure all participants review and digitally sign the file
Once all signatures are received, you can get signature and notarization certificates, which are publicly verifiable proof of the timestamp and integrity of e-signatures
Sorry, your browser is not supported.
It seems that our new website is incompatible with your current browser's version. Don't worry, this is easily fixed! To view our complete website, simply update your browser now or continue anyway.