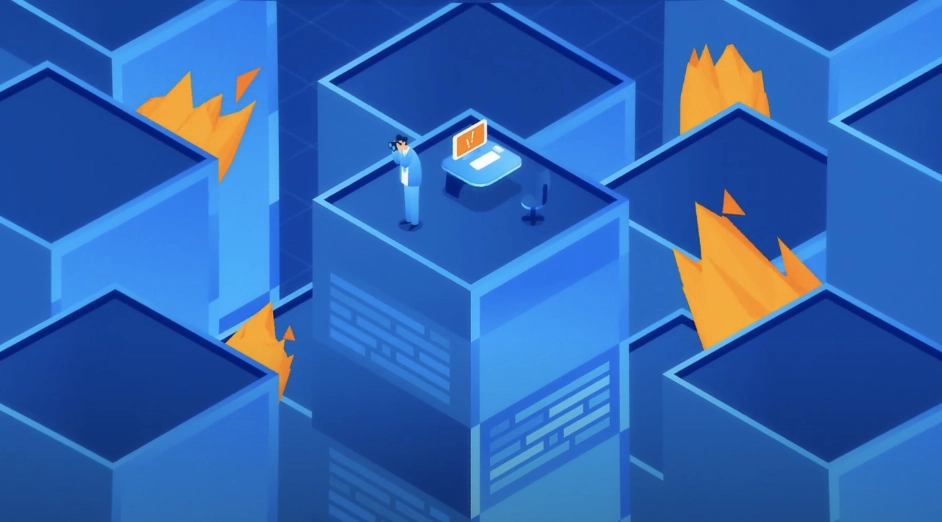 Harness the Power of One
Managing security across a patchwork of tools is tiring and becoming less effective. By unifying data protection and cybersecurity to protect data, applications, and systems, the risk from cyberattacks is lowered.
Teams will also be more efficient from increased automation of backup and recovery process, cyberattack prevention capabilities including anti-malware, ransomware and virus scanning, vulnerability assessments, patch management, and more - all from one console.
Trusted by community experts
Editor's choice

Leader in Online Backup, G2

AV-Test participant and winner

5-Star Data Storage and Backup Vendor

Frost & Sullivan: New Product Innovation Award
Why you should care about cyber protection
Digital assets need protection. The cyberthreats being tracked are continually evolving, and all can have disastrous effects on your data
Fact 01

86%

of organizations report a single hour of downtime costs $300,000

Fact 02

68%

of organizations saw increased attacks against endpoints over the last year

Fact 03

11 seconds

the frequency of ransomware

Fact 04

29%

of data loss is from human error

Fact 05

140,000

hard drives crash every week in the U.S.A. alone
Addressing cyber protection and data protection holistically
Unleash industry-proven protection for your business
Anti-Malware Testing Standards Organization member

VirusTotal member

Cloud Security Alliance member

Microsoft Virus Initiative member
Cyberthreats are on the rise
Cyberthreats are becoming more frequent. Breaches can happen on more devices, and legacy protection technologies are not integrated. Acronis Cyber Protect combines backup, anti-malware, cybersecurity, and endpoint management capabilities such as vulnerability assessments, URL-filtering, patch management, and more – for a next-generation solution.
Which edition is right for you?
For service providers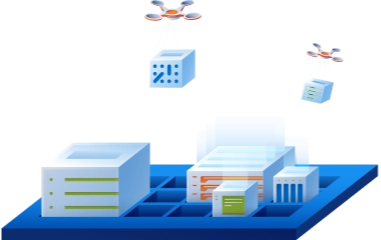 I want to grow my service business
Managing multiple tools can be complex. Eliminate protection gaps for your clients through seamless, integrated protection
For IT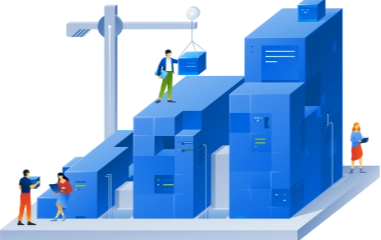 I need to protect my users' data and devices
Protecting your users from modern cyberthreats is challenging. Replace your legacy backup and antivirus with a next-generation solution
For home and business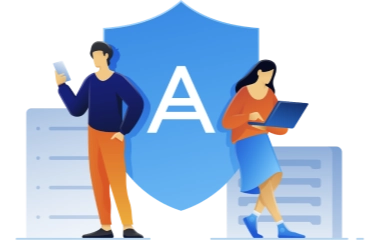 I need to protect my documents and files
Losing valuable assets can be costly. Back up and protect your data the easy way with a self-serve solution
Live webinars for MSPs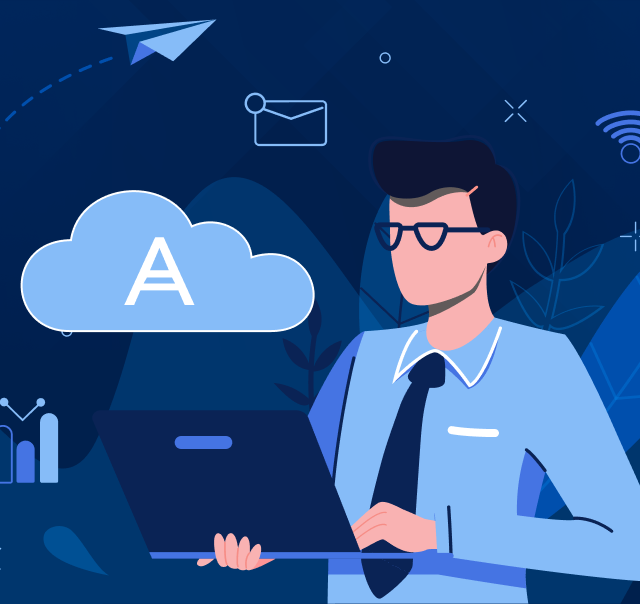 Your Engineer-led Guide to Security with Acronis Cyber Protect Cloud
Explore how a single, integrated cyber protection solution empowers your MSP business with enhanced protection and safe recovery options.
More webinars
Looking for help?
Frequently Asked Questions
Why is a cyber protection solution all you need?

A comprehensive cyber protection product combines data protection, cybersecurity, and endpoint management capabilities in one. Data protection includes things like backup and recovery, focusing on safeguarding mission-critical business information from loss or corruption. Cybersecurity counters malware threats like ransomware, guarding the applications and systems that make data access, storage, transfer, and authentication possible. A cyber protection solution provides end-to-end defense of both the data and the systems of an organization, all through an efficient single management console.

What features do Acronis Cyber Protection Solutions consist of?

Acronis is founded on a long-standing history of world-class backup combined with next-generation cybersecurity. Acronis provides capabilities that, among others, include:

Backup
Recovery
Continuous data protection
Antivirus
Anti-malware and anti-ransomware
Vulnerability assessments
Patch management
URL-filtering
Endpoint management

Is Acronis Cyber Protection more cost-effective than other solutions?

Yes. A stack of multiple solutions causes complexity, inefficiency, and increased costs – and because they are not designed to work together, they also introduce security gaps. With the exponential growth of data, the cost of covering all risks also increases. Only an integrated, all-in-one solution can provide effective cybersecurity for all workloads across multiple domains — and keep up with the risk presented by evolving, cutting-edge cyberthreats.

Do I need backup if I have a cyber protection solution?

Cyber protection is a unified approach that unifies backup, cybersecurity, and endpoint management in a single solution – so you automatically get backup capabilities. With this approach, Acronis delivers easy, efficient, and secure cyber protection for organizations and businesses of any size.
Sorry, your browser is not supported.
It seems that our new website is incompatible with your current browser's version. Don't worry, this is easily fixed! To view our complete website, simply update your browser now or continue anyway.