Cyber Protect Home Office
formerly Acronis True Image
Long gone are the days of the single computer household and mobile phones being a luxury item. With two little ones at home, my family has already accumulated more technology (one iPad, two mobile phones, two laptops and one desktop computer) than we know what to do with.
Plus, we task all of these devices with creating and storing enormous quantities of information that remains central to our lives – from personal photos, videos and music to important work and household documents. At the same time, all of these devices being connected to the Internet, making our digital lives more on the go than ever: nine out of ten households in the US have three or more devices connected to the Internet now.
When today's kids turn into teenagers, these "digital natives" will be integrating technology more deeply into their own lives than any other generation, and the pervasiveness of devices, all with important data on them, will only get broader.
While laptops, computers and mobile devices have improved our lives in immeasurable ways, they also come with a responsibility. The responsibility to manage these devices and protect all of the precious data they contain from accidents, disasters, loss or theft. Indeed, more than 3 million smartphones are stolen in the US alone every year.
If your family is anything like mine, you need a Family IT Manager. Yes, it's a thankless job, but someone's got to do it and it has to be done right.
The Family IT Manager is the person that everyone in the household relies on to set up new devices and computers, install new software, solve technical problems, and just generally keep everything running smoothly. And when disaster strikes, it's usually the Family IT Manager that saves day!
If you've been elected the Family IT Manager for your household – now's the time to make sure you have a plan to protect your family's digital lives. But, where do you start?
Make sure you have a backup plan
Think of the headaches, heartaches and tears when that midterm paper is due and a cup a coffee just killed your middle schooler's laptop. Or your better half mistakenly leaves their phone – stocked with a week's worth of family vacation photos – in an airport lounge.
When it comes to losing your precious data and digital memories – it's not if, but when. It will happen.
Many people think that relying on their smartphone's cloud backup service is enough to be protected against data loss. Others think that backing up to an external hard drive is their best bet to stay safe. The truth is that neither of these options will enable you and your family to completely safeguard themselves against data loss, accidental file deletions, and the loss or theft of devices.
Thankfully, Family IT Managers are now able to take advantage of a full backup and recovery solution that lives in the cloud – and locally too – and can provide true peace of mind.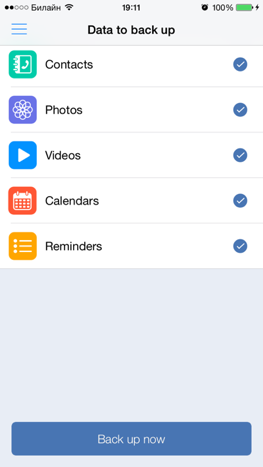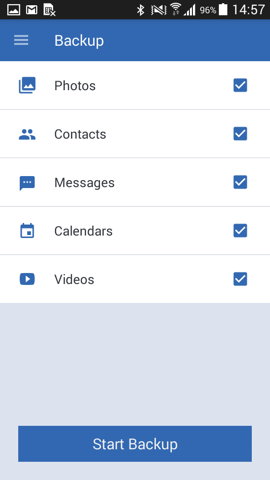 Acronis True Image Cloud offers a fast, powerful and easy-to-use solution for busy, tech-reliant families with its ability to backup and recover data both locally and in the cloud, along with a straightforward online dashboard that lets you manage multiple devices from a single place. It automatically backs-up videos, photos, contacts, calendars, text messages, files – any content that lives on your mobile devices – as well as your entire laptops or desktops systems.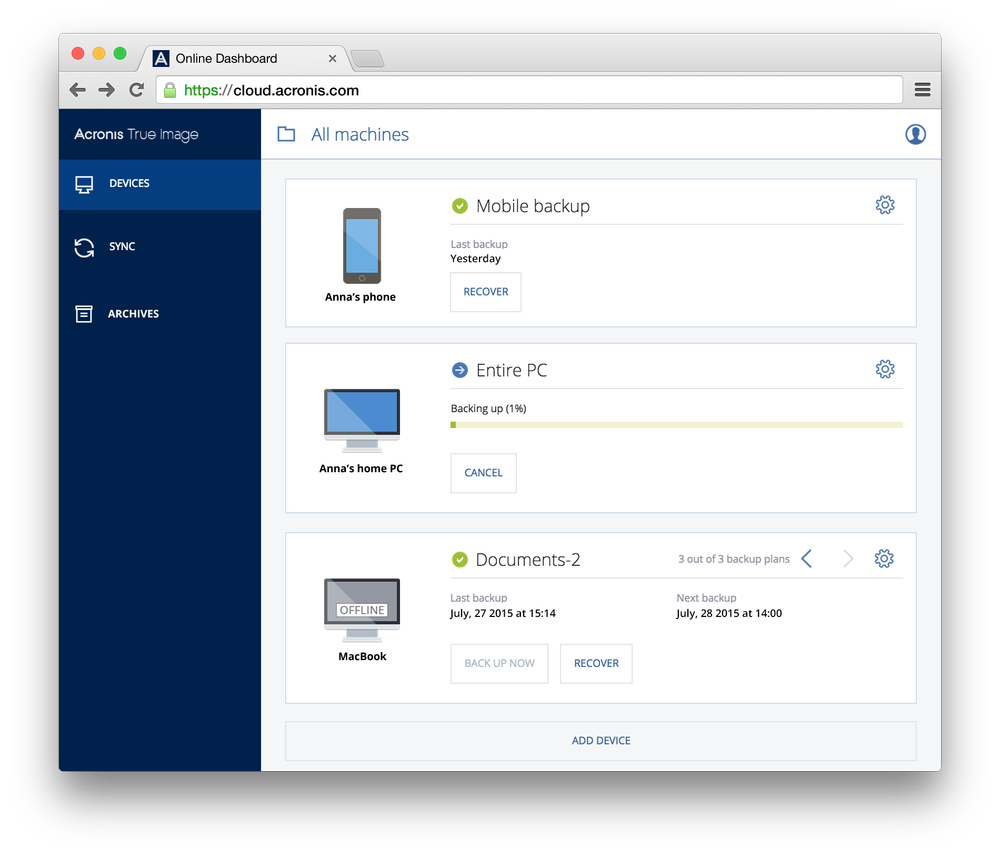 Plus, for your kid who records every skateboarding trick or practices to be the next Taylor Swift with selfie videos, Acronis provides free cloud storage to archive data and free up space on your laptop or phone to keep your technology running smoothly.
With data increasing exponentially – 125% every year – the need for secure and complete protection of your family's digital lives is more crucial now than ever before.
So, today's Family IT Managers need to ask themselves a simple question: Are we really protected against losing everything?
Don't wait until it's too late. Try an Acronis True Image Cloud free trial today.
About Acronis
Acronis is a Swiss company, founded in Singapore. Celebrating two decades of innovation, Acronis has more than 2,000 employees in 45 locations. Acronis Cyber Protect solution is available in 26 languages in over 150 countries and is used by 18,000 service providers to protect over 750,000 businesses.