Cyber Protect Home Office
formerly Acronis True Image
If you follow the news, you probably know that cyber-attacks and ransomware are now standard operating procedure for hackers and criminals looking to make a quick buck at your expense.
What This Article Will Cover:
Why Backups Are More Important Than Ever

How Acronis True Image 2020 Protects Data on All Your Devices

Why Acronis True Image 2020 is the Best and Most Trusted Backup Application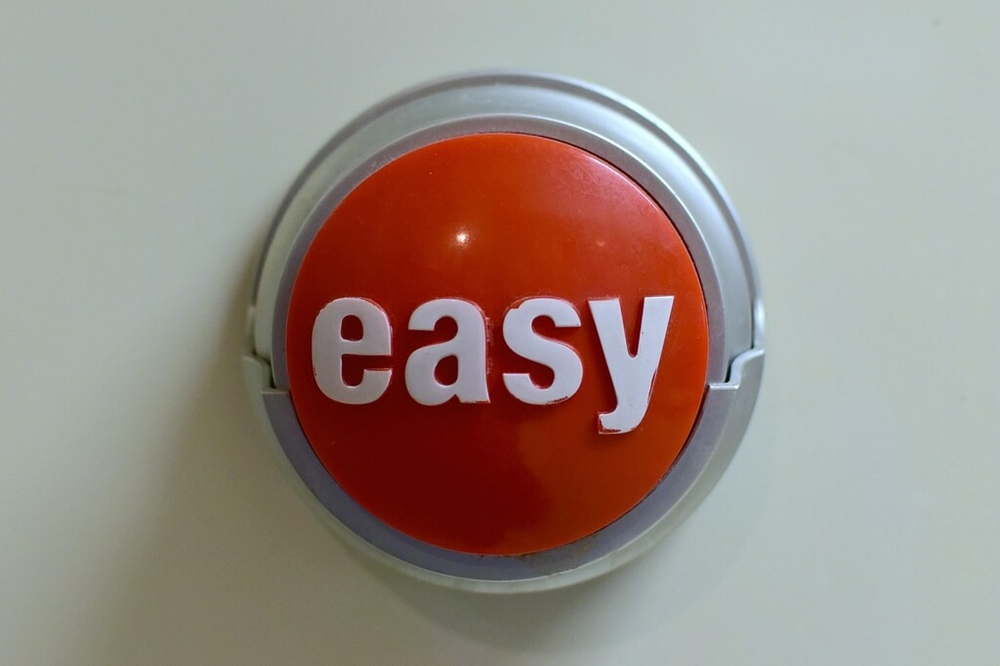 And, worse, the threats are no longer limited to computers and laptops. No, cyber criminals are indeed starting to attack mobile devices as often as they do PCs. So, while backing up a few files to Dropbox or Google drive might work in a pinch, real data protection requires more – a lot more! For complete protection, you need a way to create an easy backup of all your files (and from all your devices). Therefore, we will discuss why you need an effective, but easy, backup plan and how to implement one.
Why You Need a Backup Plan
Hackers, malware, and ransomware may get all the attention these days, but they are certainly not the only ways you can lose access to your precious data. While online threats are real and something you must always be prepared for, old-fashioned ones such as hardware failures, fires, floods (and other natural disasters), as well as plain ole theft are other reasons you need a backup plan. In fact, physical disasters are the primary reason that you need to not only keep good backups but also the reason you should store backups in multiple locations (i.e. at home and online in the cloud).
But Hey, What About Online File Storage Sites?
If you've been using the Internet for any time at all, you are probably aware of file storage sites like Google Drive and Dropbox. File storage sites are an easy way to store a few files online and share them with colleagues and friends. As a result, many users rely on these types of services to back up their important files. And, while this type of backup plan is certainly better than not having one at all, you should be aware that file storage sites are not really true cloud or online backups.
While there are some similarities between online file storage sites and cloud/online backup services, it's the differences that you should concern yourself with most. However, discussing the differences between the two types of services would require a lot more detail than we're going to cover here. Still, just know that limitations with file storage sites such as a lack of backup automation, scheduling, and encryption, as well as limited file and folder options (all features that Acronis True Image 2020 includes by the way,) make Google Drive, Dropbox, and other similar services a stop-gap backup solution -- at best -- for users who truly value their data.
What You Really Need in a Backup Solution
When searching for a backup solution, you'll certainly find that there are many choices. There are applications that let you back up to local drives attached to your computer and those that enable you to save backups online in the cloud. Add to that the fact that many Windows and Mac systems ship with built-in backup tools, you might find that choices for a backup application are a bit overwhelming. But, what do you really need in a backup solution? First and foremost, of course, you need an application that lets you create accurate, reliable backups of your data, and to do so as conveniently as possible (so you won't neglect to do your backups.) Well, the first part of the equation – being able to create reliable backups – is pretty straightforward, and you'll find that many backup programs can help you there. However, after that is where things start to get a little more complicated.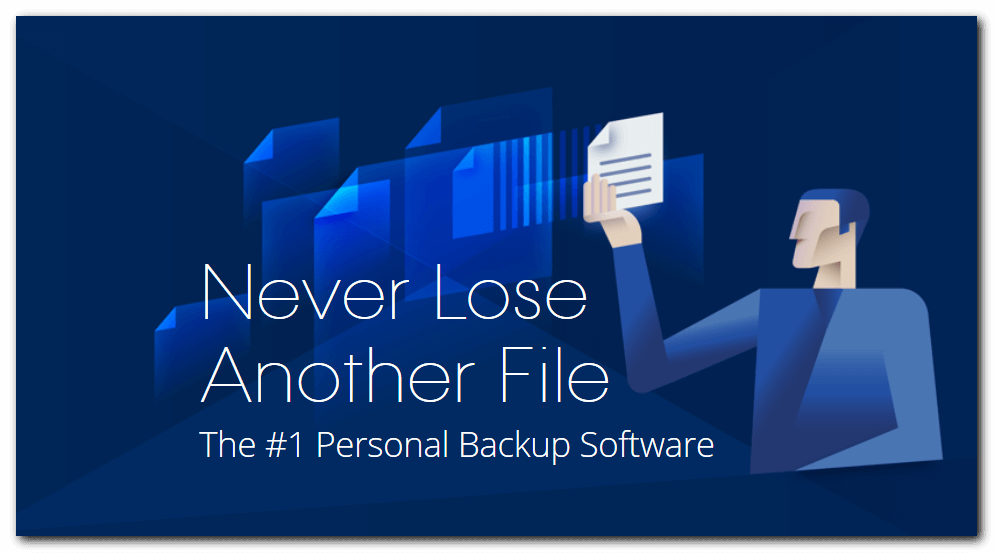 Backups Without Limitations
If you spend any time at all searching for backup programs, you'll soon discover that there are applications for backing up to local drives and devices, ones that let you save computer backups in the cloud, and even ones that enable you to back up your smartphones. However, backup applications that let you do all these things are very rare. Consequently, when choosing a backup application, you should opt for one that gives you as many backup options and features as possible. That's where Acronis True Image 2020 can help – by providing you with reliable, easy backup and restore software without any of the limitations of competing products.
Acronis True Image 2020 – Your Complete Backup Solution
If your data is important to you, safeguarding it with a dependable, reliable backup and recovery solution is essential. However, just making a simple backup and storing it on an external hard drive or USB stick is not enough. When disaster strikes, you want to make sure that you have multiple copies of backups available so that you can access your data no matter what happens. With Acronis True Image 2020, not only can you create multiple backups and store them locally or in the secure Acronis Cloud, but you also get premium backup and restore features you just can't get anywhere else (like built-in active ransomware protection and disk cloning.) Here are just a few of the others:
Easy One-Click Backup and Restore
To make backing up your data as seamless and hassle-free as possible, we made Acronis True Image 2020 super simple to set up and use. How easy and fast is it to use Acronis True Image 2020 to backup or restore your data? How's just "one click" for easy? Well, with Acronis True Image 2020, backing up your data really does just take one click. And, if things ever go wrong, and you need to restore your data from a backup, doing so also takes only one mouse click – whether you need to recover data from a local backup or one stored in the secure Acronis Cloud.
With just about any backup software, backing up a folder or two usually doesn't take very long (especially when backing up to a local system drive.) However, if you need to do a complete system backup, the process may take considerably longer. And, while Acronis True Image 2020 is certainly not the only backup application available, it is the fastest. Whether you're backing up to an external drive or the Acronis Cloud, our software stores and uploads your backup data at maximum speed.
Acronis recovery speeds are considerably faster than our competitors' products – whether restoring from local disk or the cloud. In fact, many users of popular backup applications, such as Backblaze and Carbonite among others, complain often and regularly about dismal upload and download speeds – even with fast Internet connections! With Acronis Cloud's blazing fast servers and state-of-the-art data centers, though, cloud backup and recovery speeds are limited only by the speed of your connection. With the Acronis Cloud, uploads and recoveries are never throttled and always run "full-tilt" and at maximum speed.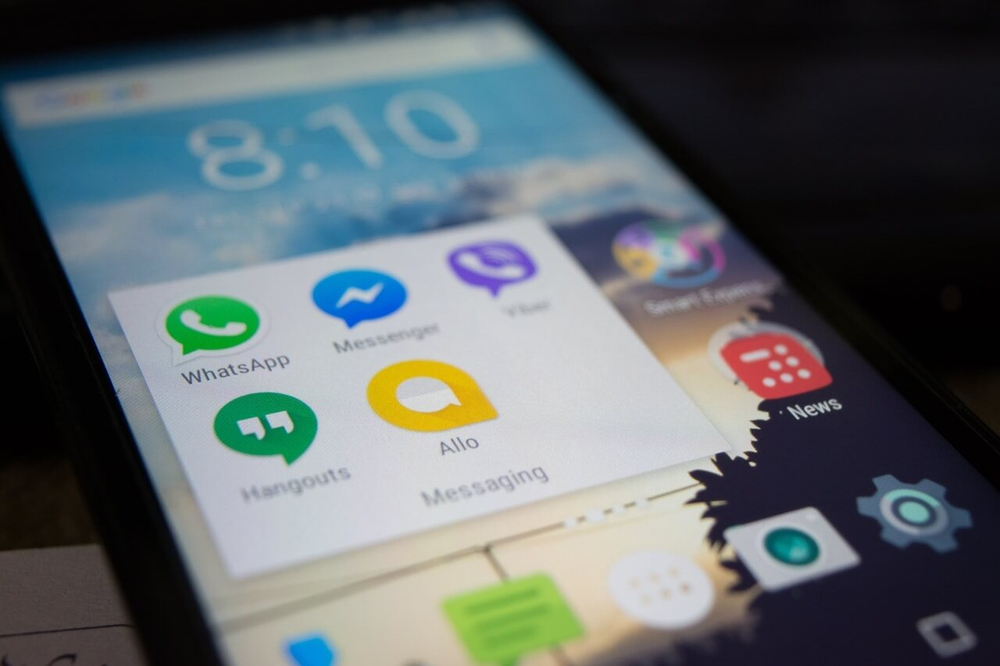 Fully-Integrated Mobile Support
With Acronis True Image 2020, you can backup all the systems and devices in your home – including computers and mobiles. Using Acronis Mobile in conjunction with Acronis True Image 2020, you can perform backup tasks you could never even imagine with other mobile backup apps. Acronis Mobile supports both Android and iPhone, and lets you back up virtually all the data on your smartphone either to a PC or the secure Acronis cloud. And unlike competitor apps, like Easy Backup and Restore, Acronis True Image 2020 and Acronis Mobile allow you to migrate contacts and other data from Android to iPhone (and vice versa) quickly and easily.
Compatible With Everything
The desktop version of Acronis True Image 2020 is 100% compatible with both Windows and Mac systems and lets you store backup data on just about any storage device or hardware you can imagine. Need to store backups on an external hard drive or USB pen drive? No problem. Need to back up to a tape drive, SAN, NAS, network drive, or any other type of storage device? Also, not a problem. If your operating system can detect the device and assign a drive letter to it, Acronis True Image 2020 can store backups on it. Oh, and, let's not forget the Acronis Cloud, which allows you to create reliable redundancy and an extra layer of protection with a secure, encrypted copy of your data in the cloud. So, whether you need backup Windows 10, Mac OS X, or your mobile, Acronis True Image 2020 has you covered.