Acronis provides cyber protection to Hibernian Football Club

Acronis is the Official Cyber Protection Partner of the Hibernian FC. Partners since 2022, Acronis provides innovative cyber protection solutions for the team's IT infrastructure and workloads so the team remains #CyberFit.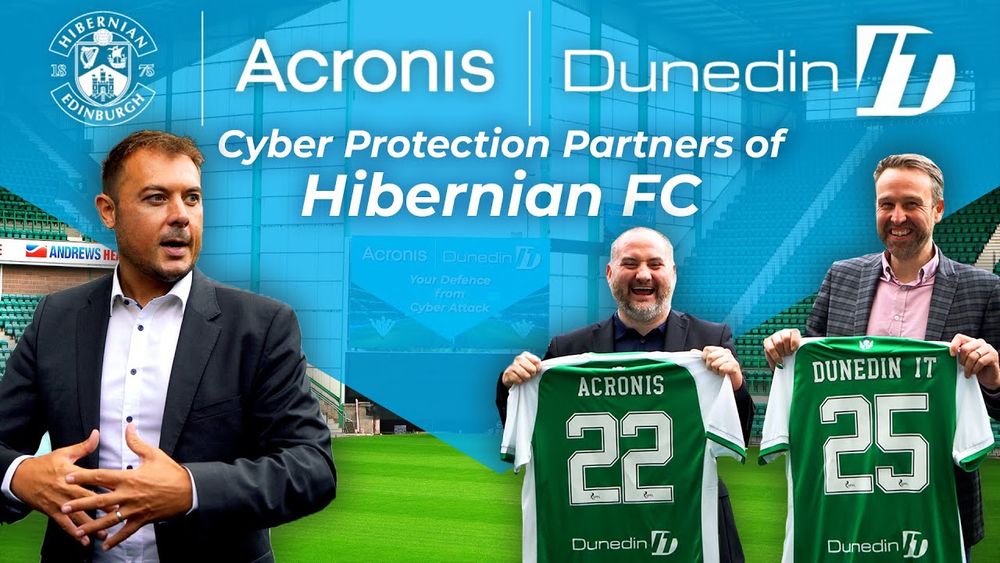 Partnership launch
Cyber Protection Partner of Hibernian Football Club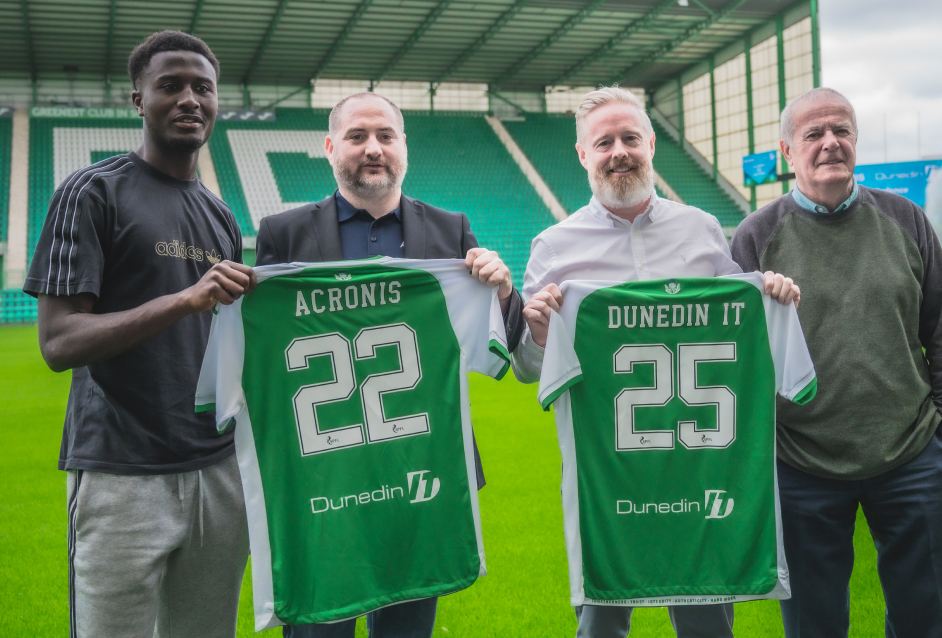 Protecting Hibernian's edge
Sports teams rely on data to find their edge over the competition. Finding that edge is never easy — and once found, it needs protection. That's why the best-of-the-best turn to Acronis for help in protecting their data and infrastructure against modern cyberthreats. Acronis' range of cyber protection solutions are designed to address the safety, accessibility, privacy, authenticity, and security (SAPAS) challenges that modern organizations and users face - enabling them to protect their edge
Cyber protection
Acronis Cyber Protect is the only solution that natively integrates cybersecurity, data protection and management to protect endpoints, systems and data.
Backup
Easy, efficient and secure backup for any workload. Acronis Cyber Protect integrates backup with advanced anti-ransomware technologies to keep your data safe from any threat.
Storage
Acronis Cloud Storage is a powerful hybrid backup solution for secure on-site and scalable off-site backups for any workload or system – anytime, anywhere.
Anti-ransomware
Аdvanced AI-based behavioral detection engine stops malware, ransomware, and zero-day attacks on client endpoints and systems.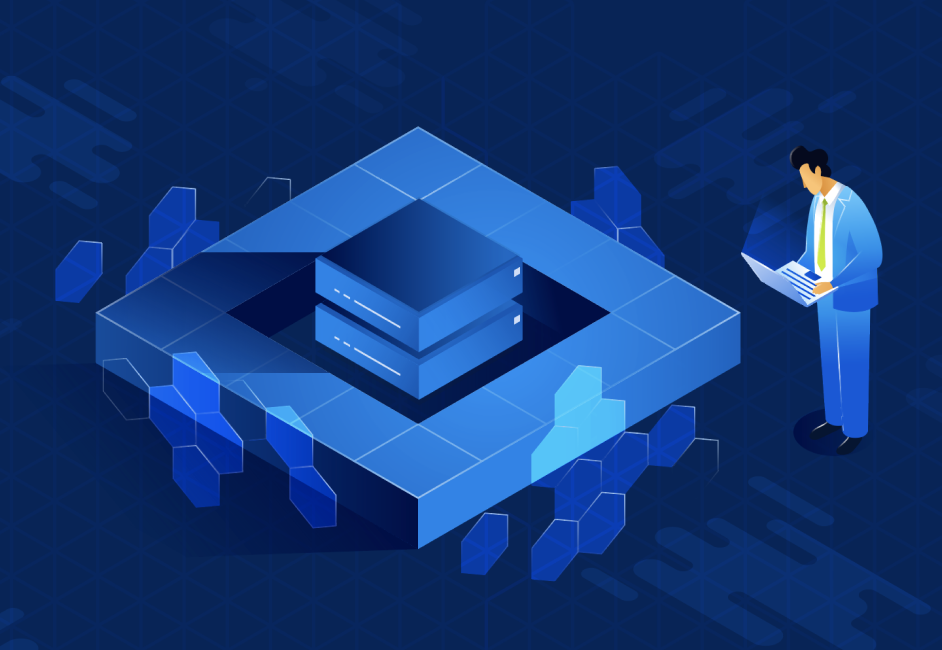 Access the same cyber protection solutions that the elite sports teams rely on
Protect your data, applications and systems with the same technology the world's leading sports teams rely on. Acronis Cyber Protect is the only cyber protection solution that combines backup and anti-malware to protect your digital world from today's threats – accidents, failures, and cyberattacks.
Acronis and Dunedin IT announced as new Cyber Protection Partners of Hibernian FC
Acronis will provide hybrid cloud solutions for backup, disaster recovery, secure file sync, and data access, to become Hibernian FC's Principal Cyber Protection Partner.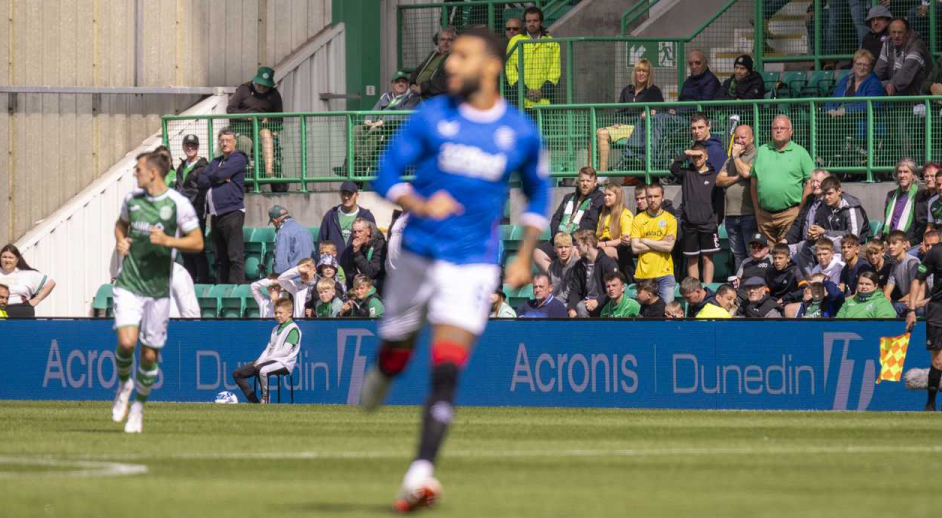 Acronis #TeamUp Program benefits
Sports branding to promote your services
Sports events tickets and VIP hospitality
Access to players, drivers, and legends
Access to the sports team's social media channels
Sorry, your browser is not supported.
It seems that our new website is incompatible with your current browser's version. Don't worry, this is easily fixed! To view our complete website, simply update your browser now or continue anyway.