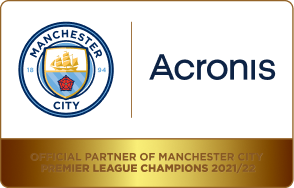 Partnering with Acronis, the reigning English Premier League champions have their workloads efficiently backed up and ready to be restored. This opens new opportunities for what can be done with data, helping the club to reach new goals.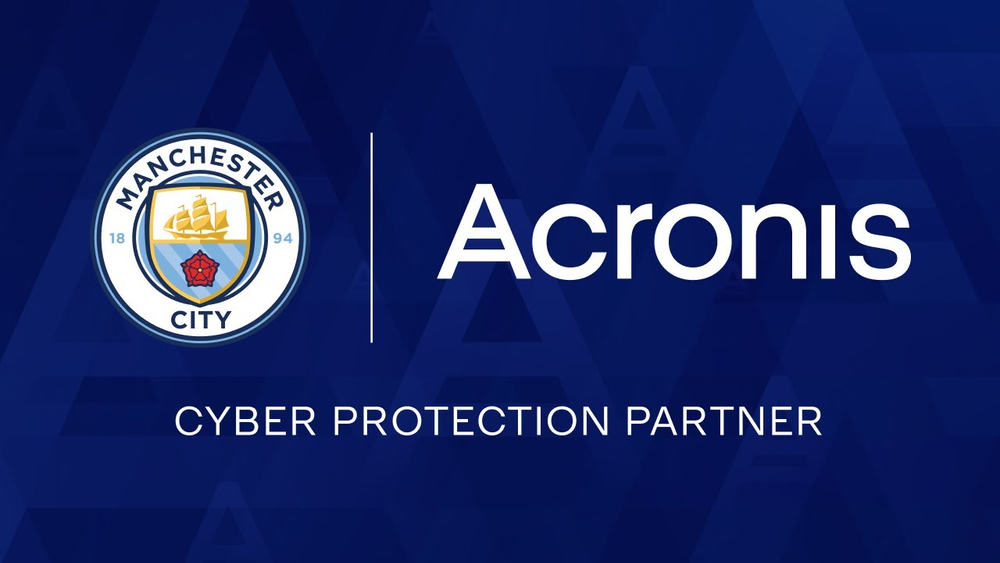 Partner success story
Cyber Protection for Premier League Champions
Protecting Man City's edge
Sports teams rely on data to find their edge over the competition. Finding that edge is never easy — and once found, it needs protection. That's why the best-of-the-best turn to Acronis for help in protecting their data and infrastructure against modern cyberthreats. Acronis' range of cyber protection solutions are designed to address the safety, accessibility, privacy, authenticity, and security (SAPAS) challenges that modern organizations and users face - enabling them to protect their edge
Cyber protection
Acronis Cyber Protect is the only solution that natively integrates cybersecurity, data protection and management to protect endpoints, systems and data.
Backup
Easy, efficient and secure backup for any workload. Acronis Cyber Protect integrates backup with advanced anti-ransomware technologies to keep your data safe from any threat.
Storage
Acronis Cloud Storage is a powerful hybrid backup solution for secure on-site and scalable off-site backups for any workload or system – anytime, anywhere.
Anti-ransomware
Аdvanced AI-based behavioral detection engine stops malware, ransomware, and zero-day attacks on client endpoints and systems.
Partnership highlights
Acronis and Manchester City partnership launch in 2018 at the Abu Dhabi Grand Prix.

Protect Your Edge: Manchester City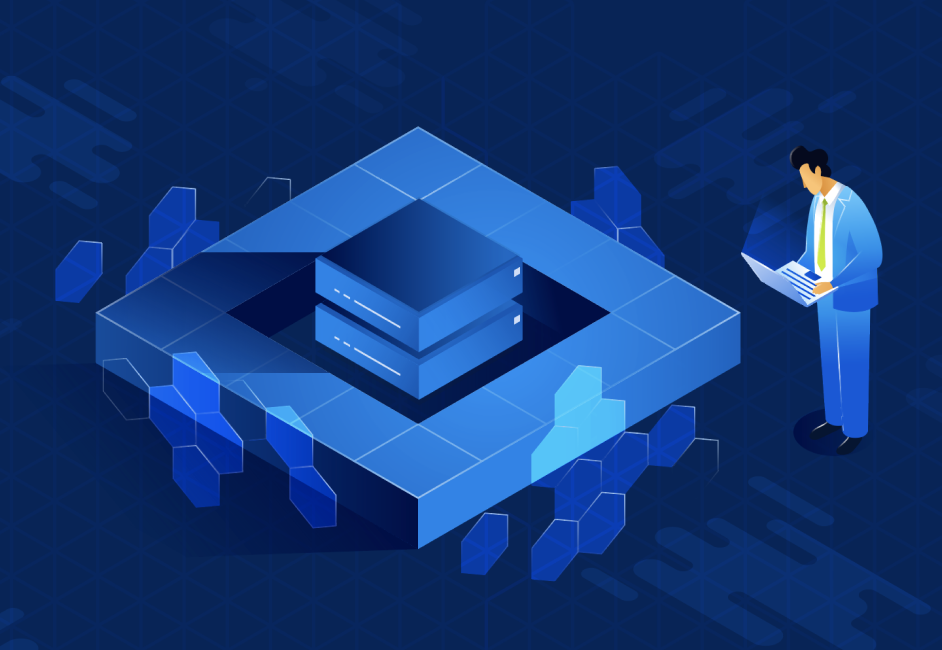 Access the same cyber protection solutions that the elite sports teams rely on
Protect your data, applications and systems with the same technology the world's leading sports teams rely on. Acronis Cyber Protect is the only cyber protection solution that combines backup and anti-malware to protect your digital world from today's threats – accidents, failures, and cyberattacks.
Supported by Ingram Micro as the Manchester City Acronis #CyberFit Partner
Supporting Acronis' partnership with Manchester City FC provides MSP with an opportunity to connect with cutting-edge organizations, to cooperate and co- brand and to have a genuinely amazing time while delivering Acronis' world-class cyber protection solutions. Partnering with famous and beloved competitive organizations is a great way to boost visibility and business.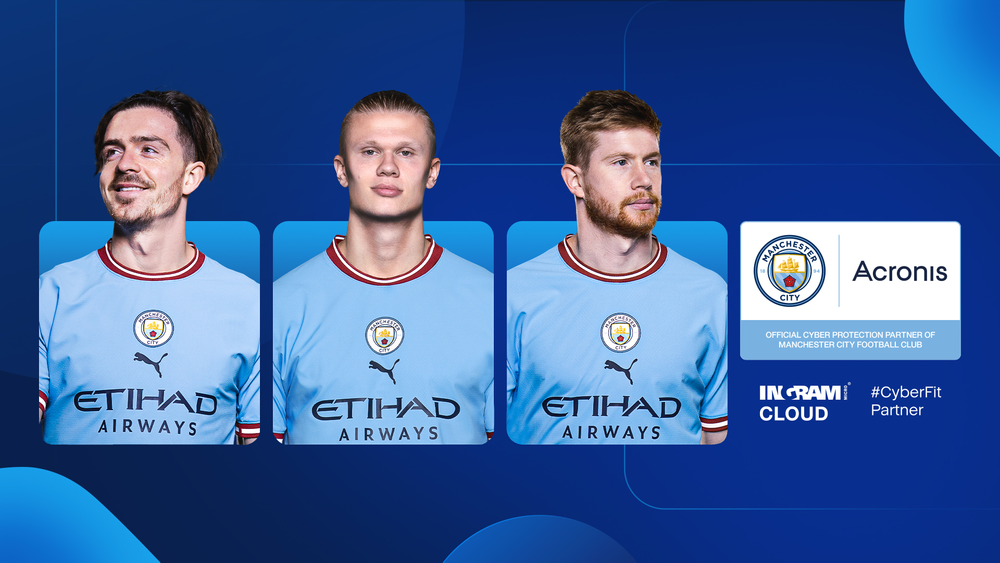 Acronis #TeamUp Program benefits
Sports branding to promote your services
Sports events tickets and VIP hospitality
Access to players, drivers, and legends
Access to the sports team's social media channels
Sorry, your browser is not supported.
It seems that our new website is incompatible with your current browser's version. Don't worry, this is easily fixed! To view our complete website, simply update your browser now or continue anyway.