Data recovery, then, is the process of salvaging data from damaged, corrupted or inaccessible storage media when it cannot be accessed normally. What would prevent data from being accessed normally?
Can Your Data Survive a Crash? Top Online Data Recovery Tips from the Experts at Acronis

Online Hard Drive Backup: The Key to Successful Data Recovery

What's Your Disaster Plan for Data Recovery?

Do You Have a Disaster Plan for Online Data Recovery?

Are You Prepared if (PC) Disaster Strikes?
Every single day home and business owners around the world spend precious time trying to recover valuable data lost for myriad reasons including theft, mechanical failure or an act of nature. With advancements in online hard drive backup technology that make online hard drive recovery a snap, there's no reason anyone with a computer can't quickly and easily protect their data.
If you've landed on this article because you are trying to recover a file that was recently lost or deleted, don't panic.
An undelete tool like Acronis Revive may be able to help as long as your system has not yet overwritten the disk space where the deleted file was located. If the file is there, Acronis Revive will examine it to see if it is intact and estimate how likely it is to be recovered. If it can be restored, the wizard will walk you through the process.
If you need to know if your file can be recovered, get Acronis Revive here.
Of course, the best way to avoid losing a file is to take preventative steps.
Are You Prepared if Disaster Strikes?
Do you have a plan in place to protect yourself against the loss of your irreplaceable data? Unfortunately, far too many people either don't have a plan at all or have a plan that only partially protects against a disaster.
For instance, you might use an external hard drive to perform regular backups, or if you have a sophisticated IT department you might even have disk partitions set up to protect your sensitive data. But are you prepared in the event of a fire that would destroy everything on-site, including your backups? Or what if the backup media you have stored off-site fails? While most backup and recovery software provides critical protection against a mistakenly deleted file or a server or workstation crash, they can be virtually worthless in the event of a fire, flood or theft, leaving you stranded and your data lost. There is only one way to truly protect your data from all possible disasters: online hard drive backup. With its newest product offerings, Acronis, the leader in local and online data recovery, goes above and beyond to provide both home and business users with off-site data protection that's fast, secure and cost-efficient.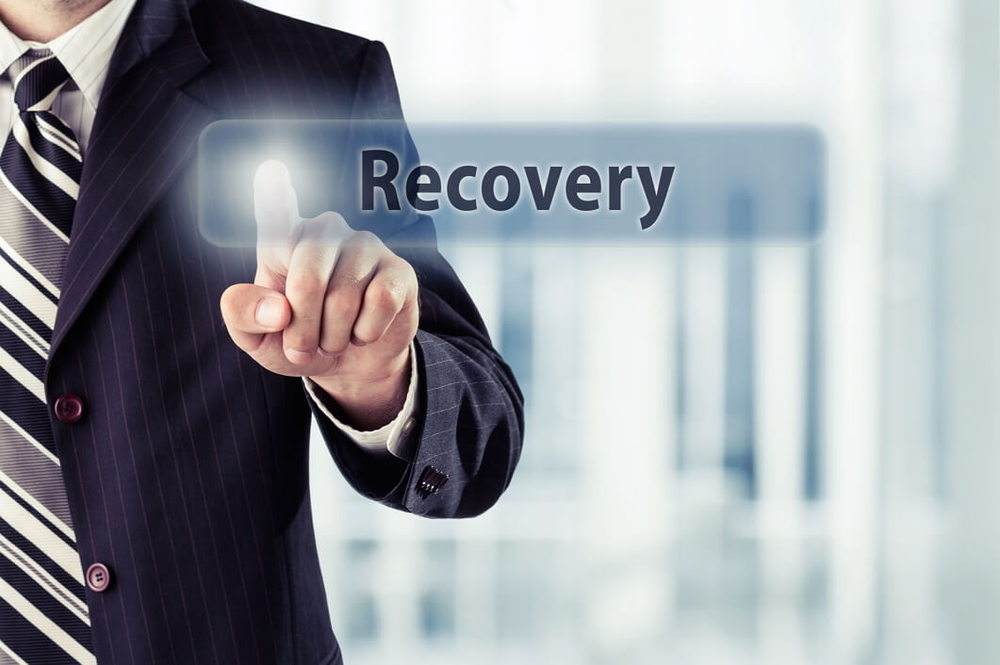 If you're not concerned about losing documents, financial information, photos and music stored on your home computer, you should be. The financial and time costs associated with replacing this information cannot be overstated. To successfully survive the unthinkable and be prepared to recover your most valuable data, home PC owners need an off-site backup strategy. Fortunately, Acronis True Image was designed specifically to address the backup and recovery needs of the home user. As consumers we are always on the go, so relying on an individual to remember to run regular backups can be risky. Acronis True Image allows you to schedule automatic online hard drive backup for up to 5 TB of data, for true "set and forget" capability that take human error out of the equation. And in the event disaster should strike, Acronis True Image allows data recovery from anywhere you can access the internet, providing virtually instant online hard drive recovery for up to five computers. Key features of Acronis True Image include:
Installs in just a few clicks and can recover your entire PC, including the operating system, minutes.

Incremental backups to reduce required time and bandwidth, allowing for maximum performance speeds.

Online data recovery that allows you to recover files from multiple points in time, so if a file is corrupt you can go back to the last point at which the file was safe and recover that version.

Military-grade encryption to ensure data privacy.

Up to 5 TB of storage space, far more than the average home user ever needs.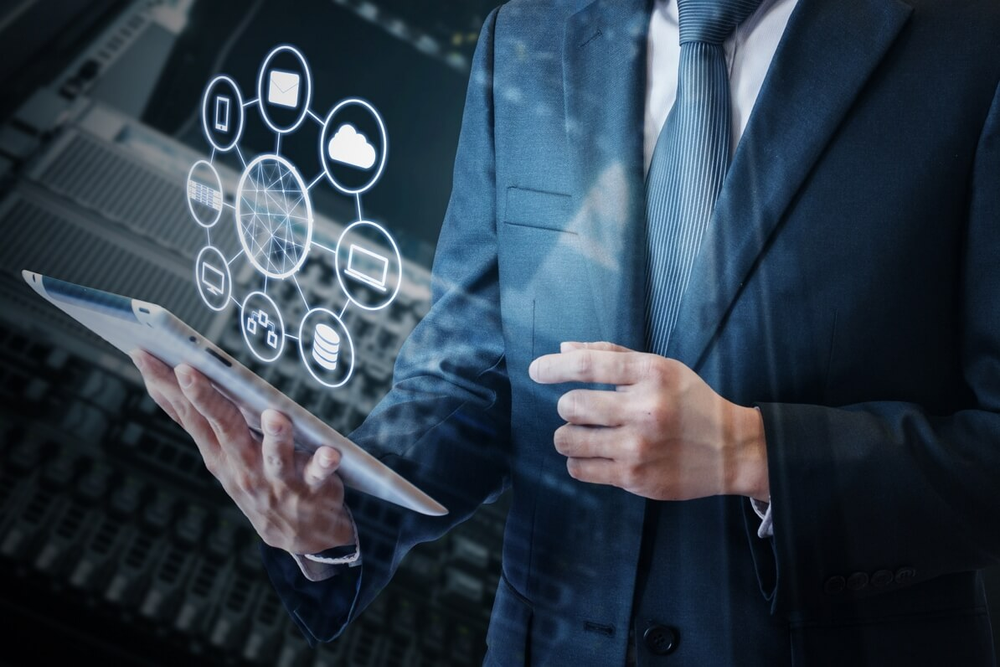 As a business owner, you know how valuable your client information, payroll data and other vital business files are. And you're prepared to protect that data at all costs. With Acronis Cyber Backup, that cost can be surprisingly affordable, as you get all the benefits of a dedicated remote data center providing backup and recovery redundancy without the high price tag. Acronis Cyber Backup makes online hard drive backup manageable across multiple machines and servers, and can be controlled centrally from one computer. Because Acronis Cyber Backup utilizes the efficiency of the cloud, online hard drive recovery can be performed from any PC. Other key features include:
Cloud-based data protection stores up to 2 TB of data off-site in a secure location, protecting it from theft or other onsite physical disasters.

Speedy online recovery of any data ranging from a single file or folder to an entire system.

Centrally-managed backup and recovery from a single computer.

Reliable military-grade data privacy and protection that prevents anyone other than you from accessing your most private data.

High-volume data support – including initial seeding from a customer-provided drive to online cloud storage to save you time – and a large-scale recovery option in which Acronis can expedite shipment of a backup data drive to you.
Acronis has products designed to meet the data protection needs of both home users and business users. If you haven't already thought about how you should be protecting your data, let Acronis help solve your backup and recovery concerns today with either Acronis True Image or Acronis Cyber Backup.