Acronis

Cyber Protect Home Office
formerly Acronis True Image
There are only a few certainties in life. The sun rises in the east, toast always lands buttered-side down when dropped, and hard drives eventually fail – usually at the worst possible time.
A Look at How the Cloud Can Benefit Your Studio
For professional photographers who rely on digital cameras and computer editing suites to make their living, hard drive failure is a major concern. Developing an ironclad backup strategy is an absolute necessity to preserve your work and your livelihood.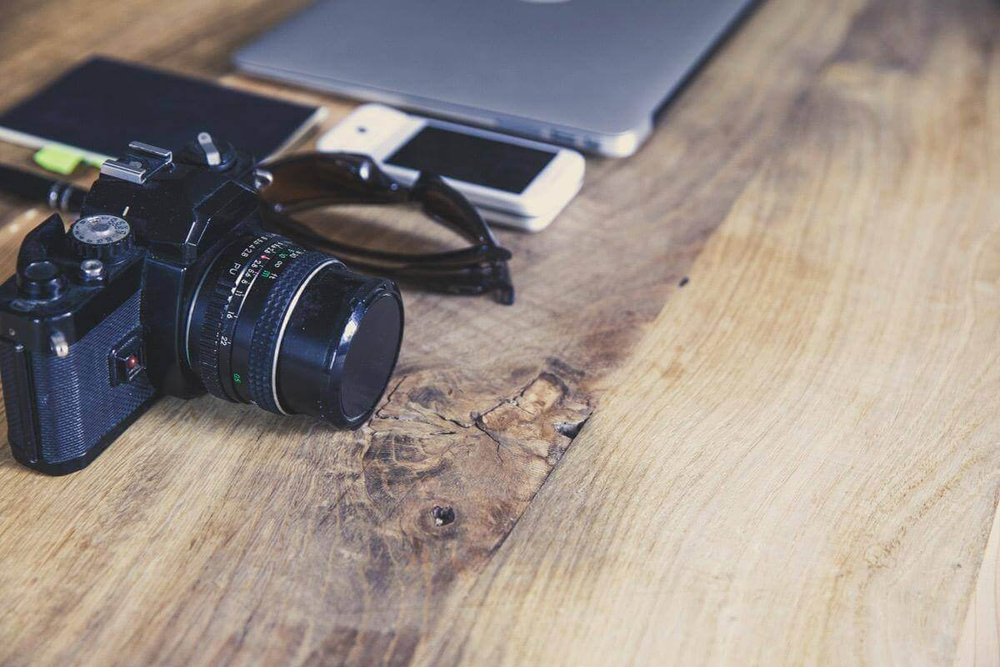 Two backup questions asked by serious shutterbugs:
"What's the best way to back up my photo library?"
"Should I include cloud backup as part of my strategy?"
As a photographer, your passion is capturing a moment and showcasing its beauty. Developing a computer backup strategy probably isn't high on your list of interests.
But the most effective computer backup isn't difficult. In fact, you describe the best strategy whenever you take someone's picture and count down "3-2-1 … smile!"
The 3-2-1 backup rule is simple: Make three copies of your data, store that data in two different formats, and keep one copy of it off-site, away from the original. Here's why:
Three copies will ensure that no single event can wipe out all of your photos and other valuable data.
Two formats means your data is on the internal drive, as well as some kind of external media, such as a disk, network drive, cloud backup, etc.
One copy is stored off-site, protecting your data against disasters that could destroy both the copy and the original, like theft, fire or flooding.
For photography, the 3-2-1 backup strategy is the industry standard and is recommended by the American Society of Media Photographers. But while it is recognized as a best practice, some photographers struggle with implementing the strategy.
The American Society of Media Photographers recommends the 3-2-1 backup rule.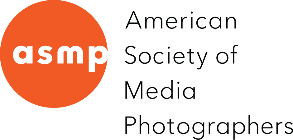 You're keeping a backup of your photo library on your internal hard drive? Fine. But remember: We're looking to protect your portfolio in the event the hard drive fails (or is affected by a virus, or is encrypted by ransomware, or the computer is stolen). That means you need external storage … and an obvious place to start is deciding how much space your photos require.
As a serious photographer backing up thousands of RAW images, working files and processed photos, you'll want external storage that's measured in terabytes. You can start by examining your data growth during the past year to calculate your computer backup needs.
If you'd rather "set it and forget it," consider at least 5TB of external storage. That will likely cover you for a couple of years … and you can amortize the purchase price as a business expense. But what type of storage should you buy?
An inexpensive method of backup is saving files to DVDs or Blu-Ray disks. But that approach is slow and inefficient since you'll need to manually create new versions all the time and catalog each disk. Plus if you ever need to download from those disks, it will take forever to get them back on your computer.
Backup should be quick and easy, so an external storage drive is preferred. Before selecting a drive, make sure you'll be accessing it with the fastest connection your computer has. Newer machines likely have a Thunderbolt v2, USB3 or eSATA connections, which all offer good data transfer speeds.
There are plenty of types of drives and manufacturers you can consider for your computer backup. You'll need to weigh the features you want against the cost. RAID arrays offer lightning-fast speed, for example, but they can be expensive … and staying within a budget can be a harsh reality for many photographers. Depending on the specifics of your studio, you might not need a RAID array and could choose a simple external hard drive.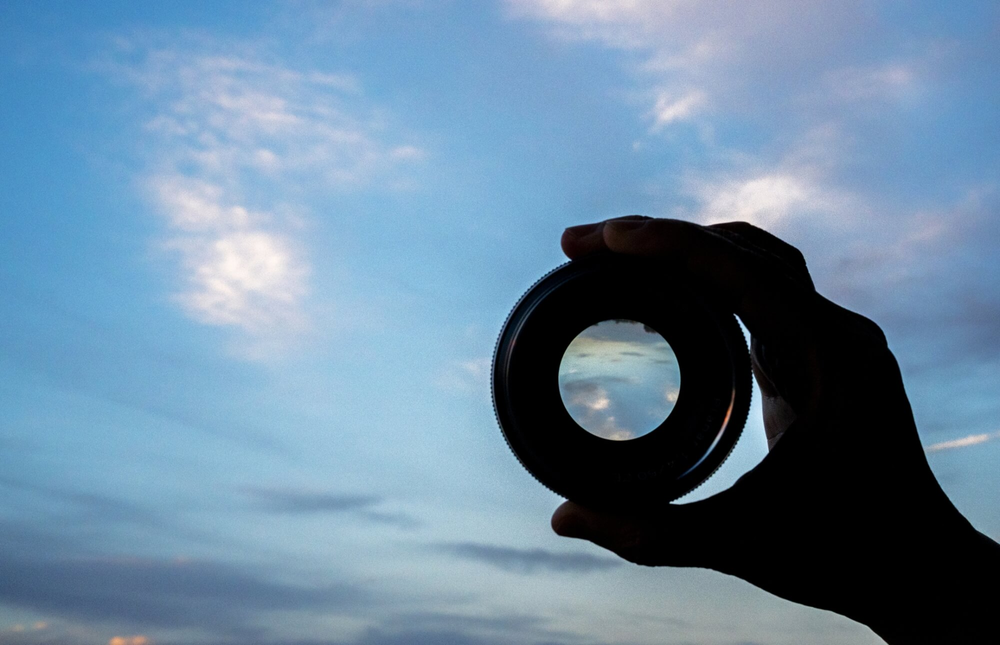 Off-site External Storage
Since following the 3-2-1 backup strategy requires you to keep a copy of your photo library off-site, you basically have two choices:
Buy two external drives, one of which you physical store somewhere else,

or use cloud storage and automate your backup.
Here's where cloud backup can be photographer's best friend.
Cloud backup – which is nothing more than a network of off-site servers that you access via the internet where you can save copies of your digital assets – is the easiest way to maintain an off-site backup of your photo library. By getting a cloud backup subscription, you pay for just the amount of storage you need and then upload your files for safe keeping.
Compare that with a second external hard drive, which you need to manually transport to-and-from its off-site location whenever you create a new backup. It is effective backup, but incredibly inconvenient.
Another benefit of the cloud is that if you're on location and you suddenly need to access a particular photo or file, you can retrieve it from your cloud backup remotely. (You can't do that with your external hard drive unless you've carried it to the shoot.)
Cloud backup is a more convenient and inexpensive way to maintain an off-site version of your digital assets.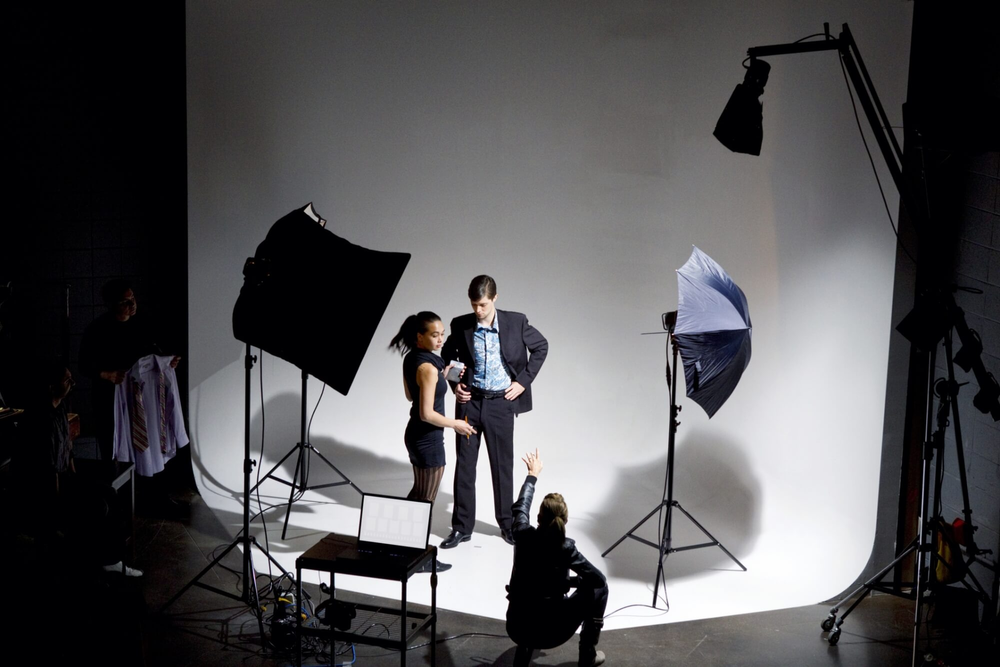 If you'd rather spend more time at a shoot than manually creating backups, then you'll want software that can automatically generate the copies you need. A program like Acronis True Image runs in the background so you don't have to think about it. You simply define your backup plan, telling it when to create the backup and where to store the files, and it will copy your files to both the local external drive and your cloud backup.
While some question the practically of cloud backup for photographers, those observers seem to assume you'll duplicate your entire library with every backup. But that's not true. Acronis True Image can perform incremental backups, which only captures the changes that have been made to your data since the last backup. By only targeting changes, you save time, storage space, and prevents your system from being crippled by uploading massive files to your cloud backup.
It's also worth noting that Acronis True Image also has been proven by independent testing to be the fastest backup available – up to 10 times faster than other solutions. It won't tie-up system resources, ensuring that you have the computing power you need to edit and render your images.
You also get features that are practically tailor-made for photographers. Customize how long you keep files in your cloud backup, and how many versions you retain. Search for individual files in your cloud backup. Archive old projects to free up disk space on your computer (while creating a shortcut on your desktop so you have easy access to those old files). You also won't experience the kind of invasive file compression that iCloud and Google Drive use, which can degrade the quality of your images.
More Than Photos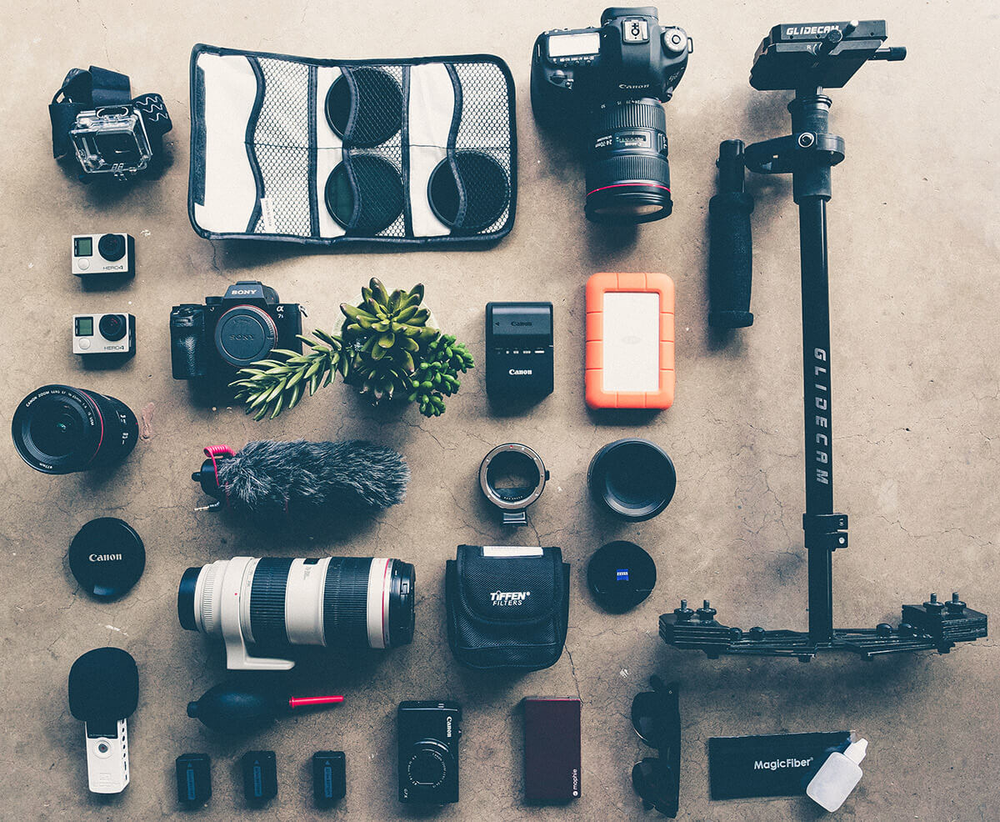 There's one more benefit that photography-specific cloud backup services don't offer. Acronis True Image isn't limited to copying RAW files or processed photos. You can copy your entire operating system, including the costly editing software you rely on.
By creating a full image backup, you're able to quickly restore your entire system if something were to happen to your hard drive. You won't waste time reinstalling software and downloading patches, you to simply replace the bad drive and restore your system on the new one.
You'll be back online and running to the next shoot in no time.
Final Thought
Any professional who relies on computer tools and generates a large number of digital files needs to protect their livelihood with a proven backup strategy. The 3-2-1 rule is the industry standard for photographers for a reason: It works … provided you follow through on the off-site backup.
For this reason, cloud backup can be a photographer's best friend. Acronis True Image 2020 can be too, since it makes creating backups easy and automatic, while providing simple, efficient and affordable cloud access.
About Acronis
Acronis is a Swiss company, founded in Singapore. Celebrating two decades of innovation, Acronis has more than 1,800 employees in 45 locations. The Acronis Cyber Protect Cloud solution is available in 26 languages in over 150 countries and is used by 20,000 service providers to protect over 750,000 businesses.