Unleash the power of industry-proven cyber protection
IDC

AV-TEST participant and test winner

TechCrunch

CompTIA
Live demo webinar
June 15, 2023 at 11:00 a.m. CEST

Close vulnerabilities and protect your data

Join the webinar to explore how the integration of next-generation cybersecurity, reliable backup, recovery and enterprise protection management can increase the security of your data, improve team pr ...

June 28, 2023 at 16:00 p.m. CEST

Maximize OT Server Uptime in Factory Floor Environments

Learn how to defend your factory floor uptime with the latest strategies for quickly restoring failed OT servers to online operation and defend them against modern cyberthreats like ransomware.

July 13, Thursday, at 11 a.m. CET

Discover the power of integration

Traditional strategies and solutions weren't designed to combat today's cyberthreats. Acronis has a new approach that protects your company and keeps your team productive.
More webinars
Trusted by top performers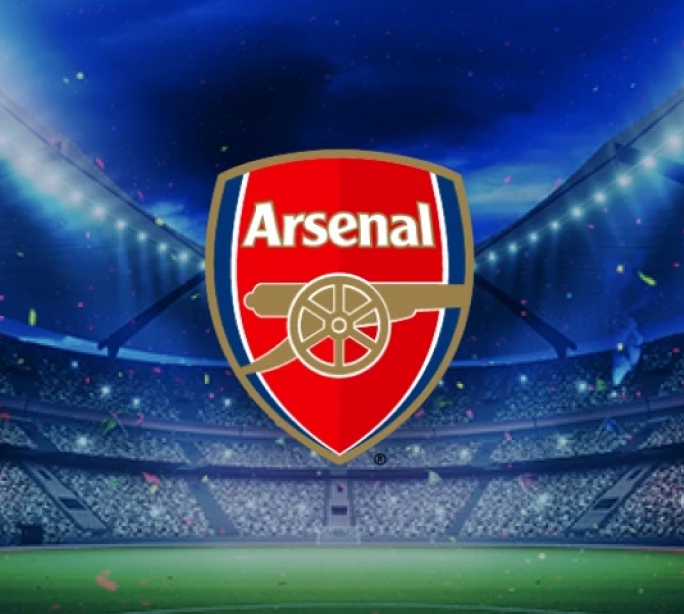 Arsenal Football Club protects its edge with Acronis Cyber Protect
Arsenal is at the forefront of using data to improve performance both on and off the pitch. The club knows that data is extremely valuable and needs to be protected, and as an official partner, Acronis provides cyber protection for Arsenal's data and systems such as OneDrive and SharePoint within Microsoft O365.
Acronis' business solutions
For businesses

Protect your data from any threat

For businesses

Optimize, protect and manage your disks and volumes on local and remote machines with the most feature-rich toolkit

For businesses

Enable employees to securely access, sync, and share content while IT maintains control over security and compliance

For businesses

Deploy a master image of your fully configured operating system to multiple machines at once

For business

Stop data leaks at the source with complete endpoint data loss prevention (DLP)
Cyber Protect
Modernize your cybersecurity and backup with integrated cyber protection
The power of integration
Using separate solutions for data protection, cybersecurity, and endpoint protection management creates a patchwork of defenses that's full of gaps and tough to manage. With Acronis Cyber Protect, one integrated solution delivers complete cyber protection through a single pane of glass.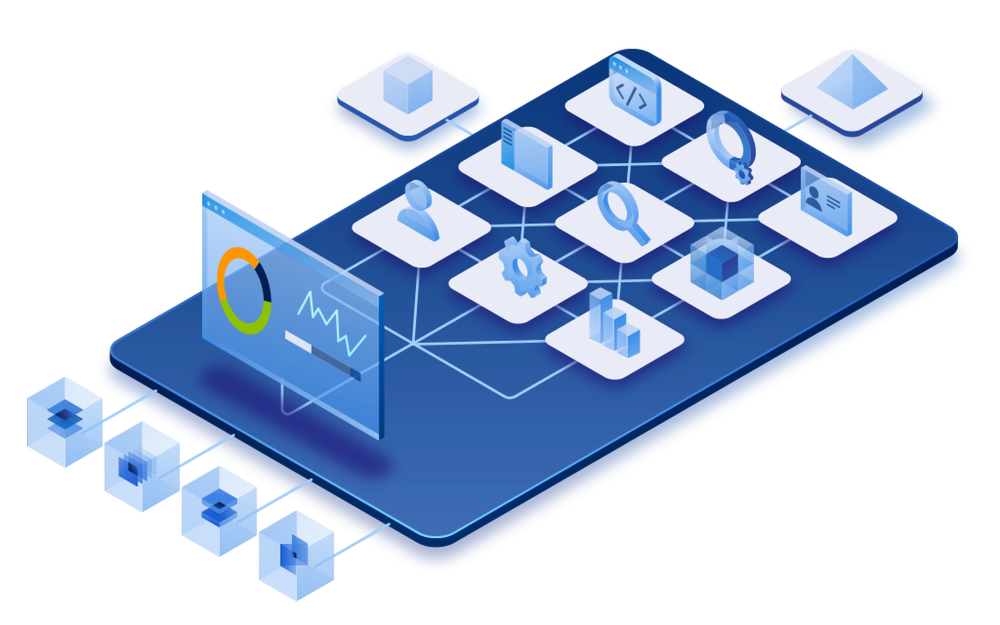 Learn more
Do it all with a single solution
As the only solution that natively integrates cybersecurity, data protection, and endpoint protection management, Acronis Cyber Protect enables you to tackle modern IT challenges with unparalleled ease.
Spot vulnerabilities quickly

Identify gaps in your defenses with automatic vulnerability assessments.

Keep systems up-to-date

Integrated patch management ensure that your business-critical applications are running the latest security updates, while automatic backups allow you to quickly roll back systems if necessary.

Set custom policies

Create and assign flexible policies by department, user, or device.

Ensure privacy compliance

Acronis' solutions make it easy to identify and meet any applicable data privacy regulations, and to generate compliance reports that serve as proof of protection.

Autodiscover devices

Protecting entire workloads has never been easier. Locate and protect multiple machines at once with automatic discovery and agent installation.

Gather digital forensics

In the event of a cyberattack — even a failed one — forensic info can help you assess the full extent of what happened and who was responsible.
Learn more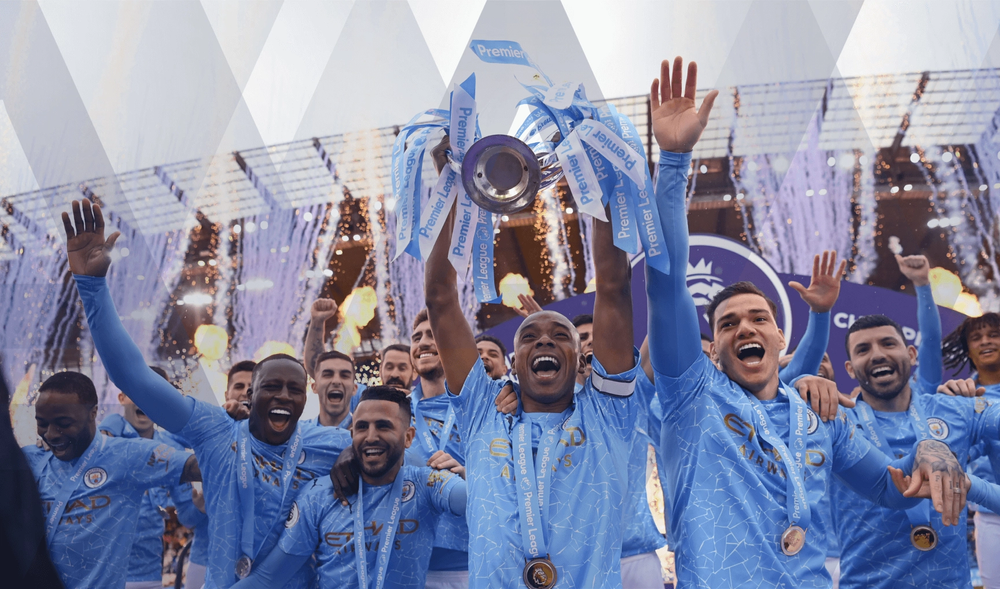 Acronis #CyberFit Sports
Discover the cyber protection of champions





Cyber Protect
Modernize your cybersecurity and backup with integrated cyber protection
Sorry, your browser is not supported.
It seems that our new website is incompatible with your current browser's version. Don't worry, this is easily fixed! To view our complete website, simply update your browser now or continue anyway.