Identify and block cutting-edge cyberthreats
Many companies rely on signature-based detection to fight malware, blocking programs that appear on a list of known threats. But this approach can't keep up with the modern landscape: new malware variants emerge constantly, and their average lifetime is mere days. Acronis' next-generation solutions use behavioral analysis — powered by machine intelligence — to halt the malicious processes that malware relies on, keeping your business safe from known cyberthreats as well as those never seen before.
Unleash industry-proven protection for your business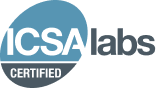 Upcoming online events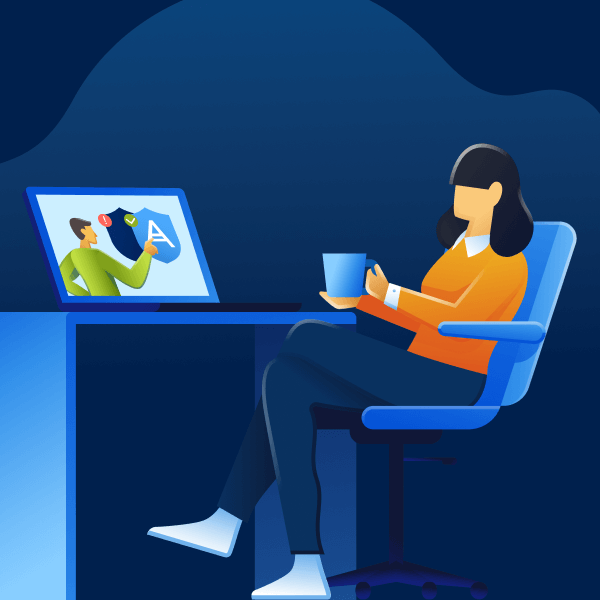 Oct 5, 2023 at 11:00 a.m. CEST
Supercharge your IT with integrated backup and cybersecurity
Join the webinar for an in-depth look into Acronis Cyber Protect, which integrates backup, data protection, cybersecurity, and endpoint management capabilities in one easy-to-use solution.
Nov 9, 2023 at 11:00 a.m. CEST
Learn How to Stop Ransomware Attacks with Acronis Cyber Protect
Join the webinar to learn how to safeguard your business from ransomware. Get an inside look at a live ransomware and explore tactics to protect your critical business data.
Dec 7, 2023 at 11:00 a.m.
Close vulnerabilities and protect your data
Join the webinar to explore how the integration of next-generation cybersecurity, reliable backup, recovery and enterprise protection management can increase the security of your data, improve team p ...
More webinars
Acronis Cyber Protect
Modernize your cybersecurity and backup with integrated cyber protection
Includes all features of Acronis Cyber Backup
Sorry, your browser is not supported.
It seems that our new website is incompatible with your current browser's version. Don't worry, this is easily fixed! To view our complete website, simply update your browser now or continue anyway.