Optimize your hard drives and supercharge your machine's performance
Discover a better way to boost your system's performance
Acronis Disk Director delivers a set of powerful tools that work together to optimize your disk usage and protect your data. Store different file systems or operating systems on one disk by creating and managing disk partitions. Improve drive performance to enhance your overall PC experience.
Disk cloning

Easily migrate your data, operating system and applications from an old disk to a new replacement disk.

Volume recovery

Quickly recover lost or deleted data partitions, even in cases when your operating system fails to boot.

Partition management

Safely create, customize, and organize partitions and your hard drive's structure without losing data.
Take control of your data, drives and system
Manipulate

Manage your data, whether you are splitting, resizing, converting or merging volumes. Create, convert and copy files and volumes as needed.

Recover

Recover volumes that were accidentally deleted, damaged by hardware failure, or affected by a malware attack – all through a single, easy-to-use solution.

Clone

Migrate everything on one disk – from the OS to apps to system preferences – to a replacement disk in mere minutes. Cloning an exact replica avoids headaches, mistakes and lost hours.

Partition

Create partitions more quickly and easily. One easy step formats, labels and activates partitions, reducing the time spent and the risk of errors.
Manage and maintain the latest equipment
Extended hardware support

The current version of Acronis Disk Director features support for 4k native hard disks, as well as an updated Linux kernel version in its bootable media, to provide greater support of most modern hardware.

It also supports Windows ADK versions for WinPE media, including ADK 1703, 1803, and 1809.
Comprehensive control that's easy to manage
Format

Complete complex operations easily and efficiently through an intuitive user interface. Format your drive with the correct file system, whether FAT16, FAT32, NTFS, Ext2, Ext3, Reiser3, Linux, SWAP.

Install

Boost your processing power by splitting an existing volume into two and installing an operating system on the second one to create another processing volume.

Convert

Adapt your system to meet new and changing requirements in mere moments. Converting disks from basic to dynamic, or vice versa, is fast and easy.

Span

Maximize the use of your disk space by creating a single, logical volume from the unallocated space across multiple physical disks. Supports up to 32 disks.

Access

Benefit from the direct byte access and editing capabilities of the Acronis Disk Editor when modifying your disk.

Manage

Browse detailed information about all hard disks, partitions and files systems, hide or make visible any partition type, and preview changes before applying them.

Optimize

Get the most out of your system by examining and automatically optimizing the use of hard disk space.
Disk Director
Optimize your hard drives and supercharge your machine's performance
System requirements
Operating systems
Windows 10 – Home, Pro, Education, Enterprise, and IoT Enterprise editions
Windows 8/8.1 – all editions (x86, x64), except for the Windows RT editions
Windows 7 – all editions
Windows Vista – all editions
Windows XP Professional SP3 (x86, x64)
Recommended hardware requirements
Computer processor: 1 GHz 32-bit (x86) or 64-bit (x64) processor
System memory: 512 MB or more
Screen resolution: 1024x768 or higher
CD / DVD recording drive, or a flash drive for bootable media creation
Minimum hardware requirements
Boot firmware: Bios-based, UEFI-based
Computer processor: modern processor, 800 MHz or faster
System memory: 256 MB
Screen resolution: 800x600 pixels
Installation disk space: 150 MB
Other: Mouse
Supported file systems
FAT16, FAT32, NTFS
Ext2, Ext3, ReiserFS3, Linux SWAP
Looking for help?
Frequently asked questions
What is the licensing policy?


If you have one PC running one OS (which is usually the case), you need one license of Acronis Disk Director Home.
If you have a multi-boot machine with more than one OS, you will need one license of Acronis Disk Director Home for each of the operating systems where you are going to use the product.
Example: You have a dual-boot machine with Windows XP and Windows 7. You need one license of Acronis Disk Director Home to use with Windows XP and another, separate license to use the product with Windows 7.
If you create Acronis Bootable Media, you can only use it on one machine. If you are going to use it on more than one machine, you will need a separate license for each computer.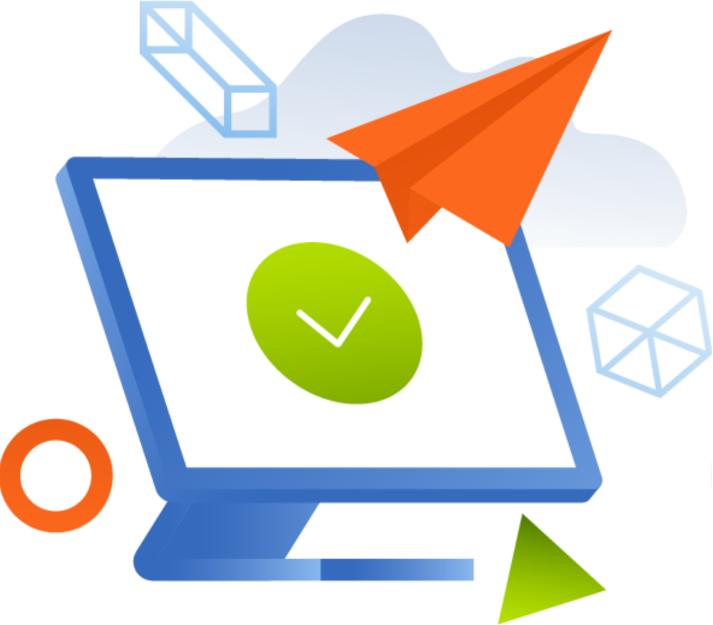 Subscribe for tips, news and occasional promotional offers from Acronis
Sorry, your browser is not supported.
It seems that our new website is incompatible with your current browser's version. Don't worry, this is easily fixed! To view our complete website, simply update your browser now or continue anyway.