Cyber protection and Machine Intelligence for the world's leading sports teams
Discover more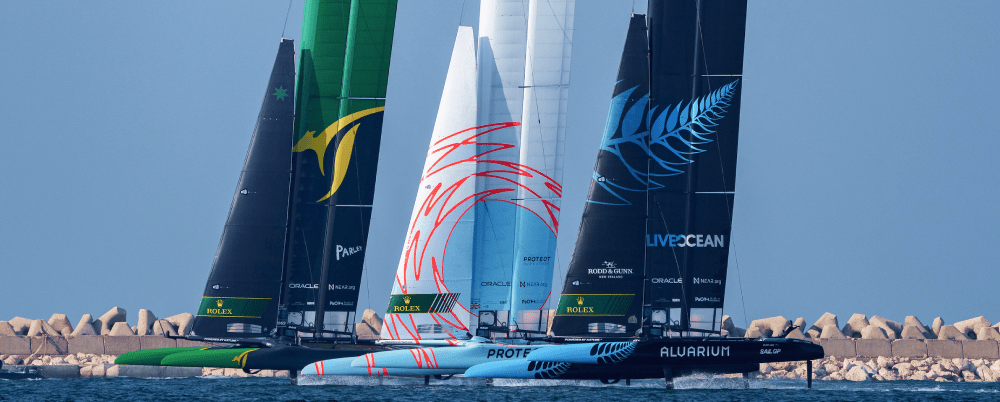 To protect their edge, Acronis #CyberFit Sports Partners leverage the innovative capabilities of Acronis cyber protection and Machine Intelligence solutions to gain proactive, active, and reactive protection for all of their data, applications, and systems.
Partner success story
Inter Miami CF partners with iPower Technologies and Acronis to Improve Cyber Protection
iPower Technologies joined the Acronis #TeamUp program to deliver Acronis cyber protection to Inter Miami CF. The program has been a win-win for both parties: With Acronis Cyber Protect Cloud, Inter Miami significantly improved its data protection processes and iPower Technologies gained a huge boost in brand recognition and new opportunities to grow its business.
Learn more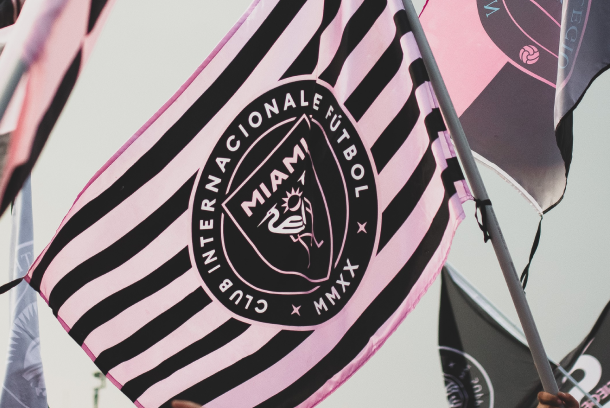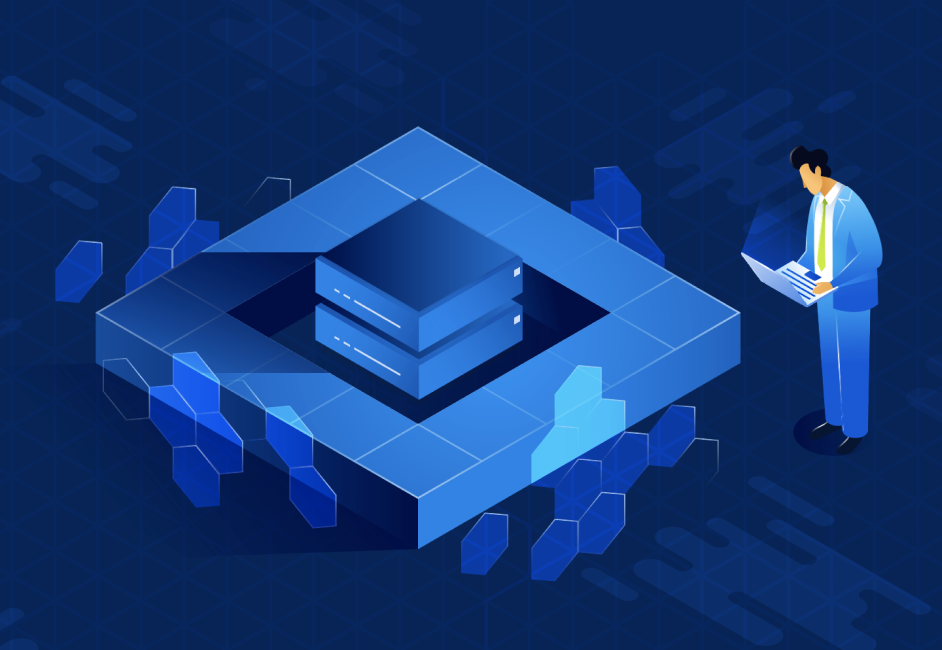 Access the same cyber protection solutions that the elite sports teams rely on
Protect your data, applications and systems with the same technology the world's leading sports teams rely on. Acronis Cyber Protect is the only cyber protection solution that combines backup, anti-malware and endpoint protection management to protect your digital world from today's threats – accidents, failures, and cyberattacks.
Acronis #CyberFit Sports Partners Hendrick Motorsports
Motorsport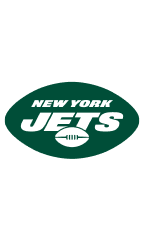 New York Jets
American Football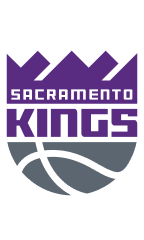 Sacramento Kings
Basketball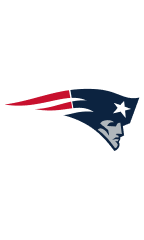 New England Patriots
American Football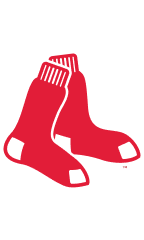 Boston Red Sox
Baseball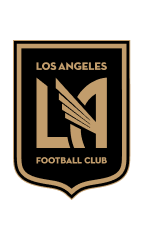 LAFC
Soccer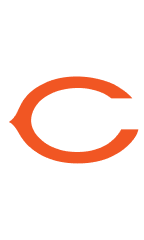 Chicago Bears
American Football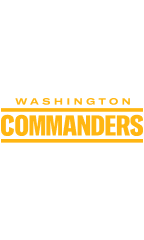 Washington Commanders
American Football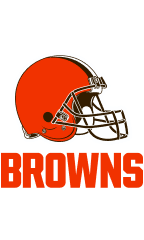 Cleveland Browns
American Football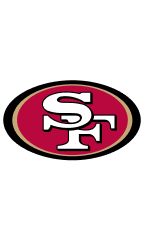 San Francisco 49ers
American Football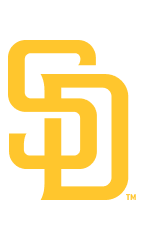 San Diego Padres
Baseball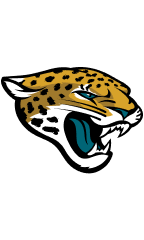 Jacksonville Jaguars
American Football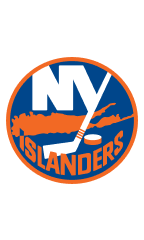 New York Islanders
Hockey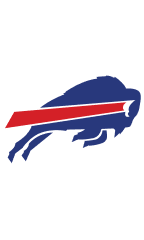 Buffalo Bills
American Football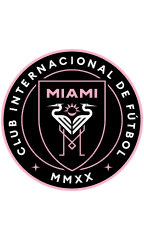 Inter Miami CF
Soccer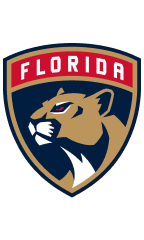 Florida Panthers
Hockey
Innovative cyber protection for sports teams and amazing opportunities for service providers
20,000+
Protected workloads
Unlimited
Unlimited opportunities for service providers
Acronis #TeamUp Program for service providers
Increase your brand's exposure and accelerate lead generation by becoming an integral part of Acronis #CyberFit Sports partnerships. The Acronis #TeamUp Program is one of the many unique marketing benefits provided to Acronis partners. The program is designed to help Acronis partners extend their business reach, increase brand awareness and generate leads.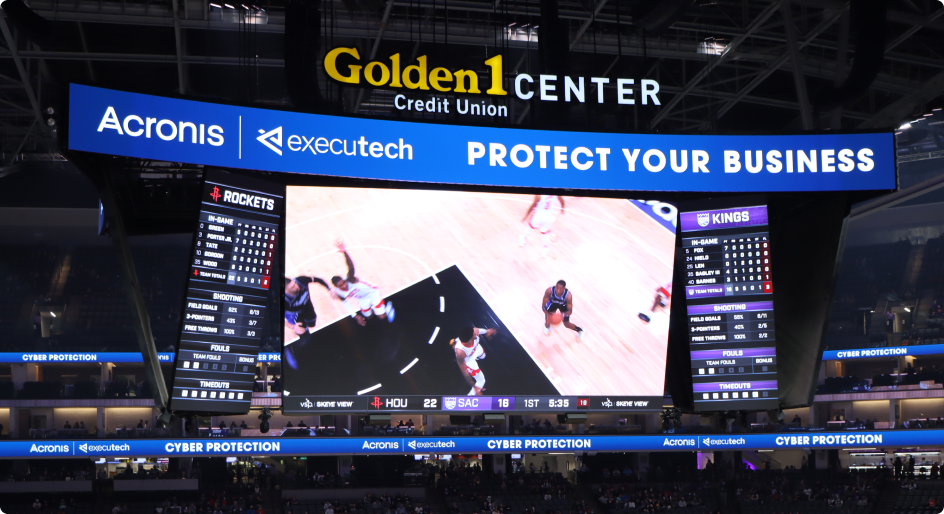 What's in it for you?
Sports branding to promote your services
Sports events tickets and VIP hospitality
Access to players, drivers, and legends
Access to the sports team's social media channels
Sorry, your browser is not supported.
It seems that our new website is incompatible with your current browser's version. Don't worry, this is easily fixed! To view our complete website, simply update your browser now or continue anyway.