Advanced File Sync and Share

Maximize productivity and collaboration

Increase your clients' operational efficiency by enabling them to easily share data and files with colleagues, customers, and partners. Support their digital transformation with simple file and link sharing, controlled access with custom permissions, eSigning, and file notarization.

Mitigate security risks

Help your clients reduce fraud, interference, or data loss. Leverage a HIPAA-compliant file sync and share service with encryption at rest and in transit, full control over data location, and data authenticity powered by Ethereum blockchain to record and verify notarizations.

Boost revenue growth

Expand your offering with an advanced file sync and share service that supports Apple and Android smartphones and tablets, Windows PCs, Macs, and all popular web browsers. Increase client retention and generate new revenue streams by easily upselling to your existing customer base.
eIDAS electronic signature and secure file sync and share built with security in mind
Create and securely share content from anywhere, at any time and on any device with Acronis Cyber Protect Cloud — a single solution that integrates best-of-breed backup and recovery, next-generation anti-malware, endpoint protection management and simple file sharing. Add the Advanced File Sync and Share pack to the pay-as-you-go file sync and share service to electronically sign any document with user identification and document integrity, in conformity with eIDAS regulation.
Acronis Cyber Protect Cloud
With Advanced File Sync and Share
| | | |
| --- | --- | --- |
| Sync and share from any device: Support for Apple and Android smartphones and tablets, Windows PCs, Macs, and all popular web browsers | | |
| | | |
| PDF editing and annotation tools | | |
| Unlimited file versioning | | |
| Audit trail section: Shows the history of all activities | | |
| Encryption at rest and in transit | | |
| Two-factor authentication | | |
| Control over files and folders, and policy controls for users, applications and data | | |
| Remote file notarization: Accelerate the pace of your clients' business by digitizing their notarial processes | | |
| Embedded eIDAS AdES B-LTA eSignature | | |
| Notarization and signature certificates: Give an irrefutable proof that a file was notarized or signed at a specific time | | |
| Trusted, independent verification | | |
On-demand trainings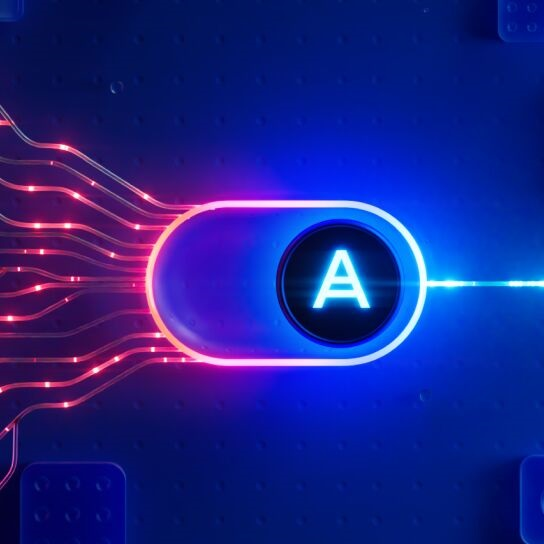 For Partners: Cloud Sales Associate Advanced Files and Notary 2023
Sales course focused on selling file sync and share with notary services provided by Acronis Cyber Protect Cloud. Designed for MSP Sales, Marketing, and Account Managers.
For Partners: Cloud Tech Associate Advanced Files and Notary 2023
Intermediate-level course that covers how to use Management capabilities, including group management, remote desktop, remote assistance, hardware inventory that's available as standard in Acronis.
Explore more
Ensure the integrity and accuracy of business-critical data
Take full control over identity of users, integrity of documents, data location, document security, protection and privacy with a superior file sync and share service. Includes eIDAS AdES B-LTA signing capabilities and transaction ledgers to enable eSigning capabilities and blockchain notarization.
Upcoming online events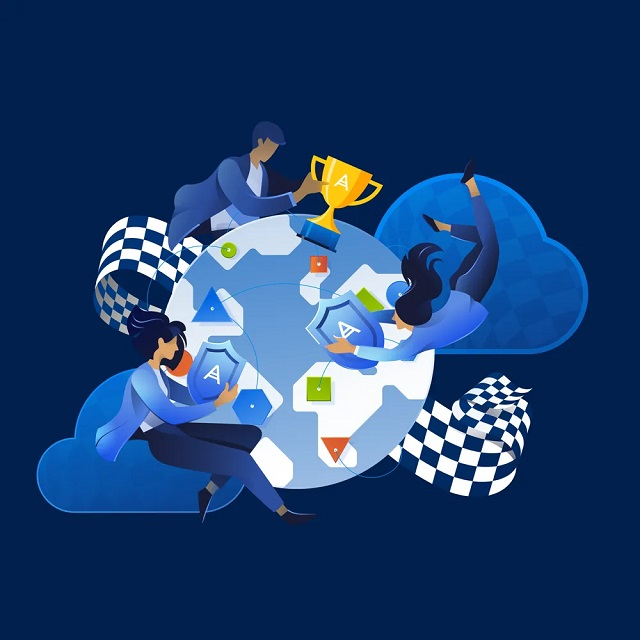 Tuesday, October 24, 11 a.m. EDT
Discover how to integrate cloud applications quickly with the Acronis Cyber Protect Cloud platform without a single line of code!
Join us for the year's most exciting launch event — Acronis CyberApp Build! Learn from ISVs, SPs, SIs and Acronis technical experts how to benefit from natively integrated solutions working on the Ac ...
November 14, 2023 at 09:00 a.m. CET

MSP GLOBAL: Acronis Partner Day in-person

Join us at the historic Nürburgring Race Track in Germany for cutting-edge cyber protection sessions, VIP track access with an F1 ride-along experience and more.

Your engineer-led guide to Remote Monitoring and Management with Acronis Cyber Protect Cloud Advanced Management pack

Discover how to improve the protection of your clients' systems by keeping them up to date while automating your routine work, decreasing management burdens, and improving your total cost of ownership ...

Every Tuesday, 3:00 - 4:00 p.m. EDT

Your Engineer-Led Guide to Acronis Cyber Protect Cloud

Help your MSP business achieve enhanced protection, improved SLAs, and streamlined management.

Cyberstock: Ransomware, EDR and the MSP Opportunity

Hang onto your headphones as Intel and Acronis present one of the year's most exciting virtual conferences for MSPs. In just 90 minutes, we'll cover three of the hottest industry topics: ransomware, E ...

Engineer-Led Guide: Endpoint Detection and Response (EDR) for MSPs

Attend the LIVE webinar and get a closer look at Acronis EDR and see how it helps MSPs simplify endpoint security.

MSPs: How to control the complex IT environment

Discover how service provider partners and their customers control increasingly complex IT environments while bolstering cyber resilience.
More webinars
Capabilities designed for secure collaboration
Rely on an easy, efficient, and secure file sync and share service that is specifically designed to help you provide the data protection, authenticity, and privacy your clients need to stay ahead of today's threats and regulations.
Secure file sync and share

Complete end-to-end encryption, enterprise-class audit trails, control over files and folders, and sophisticated policy controls for users, applications, and data.

Access from any device

Empower clients with the ability to securely create, edit, sign, notarize, verify, and share data using their own smartphones, tablets, PCs, Macs, or web-enabled devices.

File notarization

Notarize files of any format and type, generating a time-stamped, blockchain-based certificate that provides irrefutable proof the file is original and unaltered.

Embedded eSignatures

Easily execute every step of the document workflow – from creation, to sending the document to multiple signees – with an easy drag, drop, and sign feature.
All features
Related stories
Want to learn more? Read the latest stories featuring this solution on our blog.
Acronis Blog
Expand your services with advanced protection packs
Add other powerful components to strengthen your services even further with advanced protection packs and unique cyber protection capabilities. Control your costs by paying only for the functionalities your clients need.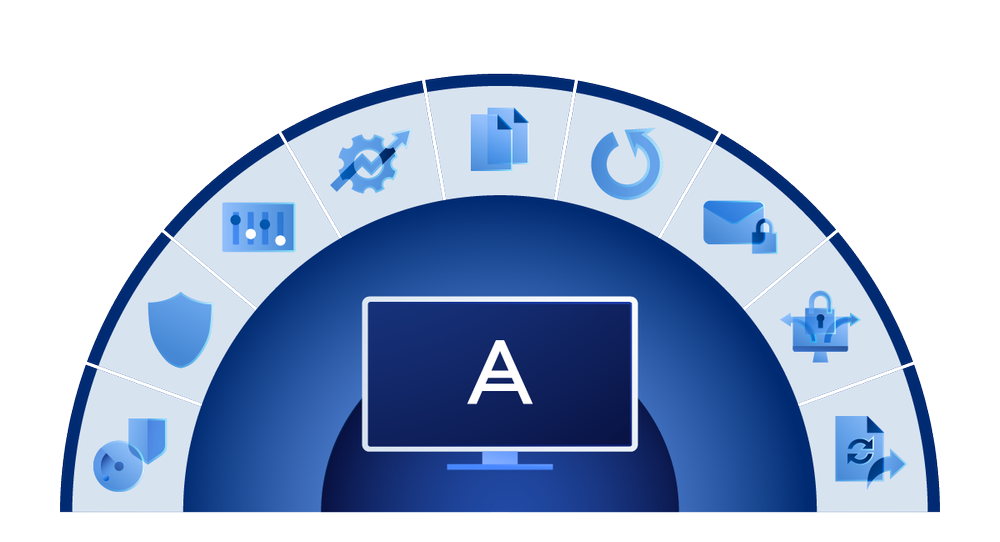 Global data center presence
Help your clients meet their unique needs by storing their data where they choose. With multiple data centers worldwide, Acronis enables you to meet the compliance, data sovereignty, and performance requirements of all your clients.
Looking for help?
Frequently Asked Questions
Why is it important to respect the eIDAS regulation

eIDAS is an E.U. regulation, also known as the Electronic Identification and Trust Services Regulation, or eIDAS Regulation 910/2014/EC.

While contracts were previously expected to be signed in person or in wet ink, the eIDAS regulation empowers businesses and customers to sign contracts digitally and securely, paving the way for easier cross-border transactions.

What is AdES B-LTA signature

An advanced electronic signature is an electronic signature which is:

Uniquely linked to and capable of identifying the signatory;
Created in a way that allows the signatory to retain control;
Linked to the document in a way that any subsequent change of the data is detectable.

B-LTA level provides requirements for the incorporation of timestamp tokens that allow validation of the signature long after its generation. This level aims to tackle the long-term availability and integrity of the validation document.

How can eSignature validity can be checked?

How do you choose a file sharing service for a business?

There are a lot of file sync and share solutions on the market, so it is important to evaluate the solution that's right for specific business environments.

Key criteria include:

Security — Does it provide the industry's strongest security? Does it support multifactor authentication (MFA)? Does it enable encryption at rest and in transit, access control for files or policy controls for users, apps and data?
Efficiency — Does it enable users to work on files using popular mobile devices, Macs and PCs? Does it enable users to annotate and edit documents on the go?
Simplicity — Can you start using it quickly? Does it provide end users with an intuitive interface, eliminating the need for training?
Upgrade — Does it support options to enable more functionalities "on the spot"; e.g., eSignature and blockchain-based data notarization?
Embedded eSignature — Does it respect regulations that prove signature validity in front of a legal court?
Embedded notarization — Does it provide the possibility to guarantee document integrity?
Verification — Does it provide tools to prove signee identity and document integrity?

How to protect files?

To avoid financial and reputation damage that could result from a data breach, it is critical to handle a business client's sensitive information carefully (e.g. customer or client data). Corporate files and data that are shared across different devices and locations should be protected with a secure cloud-based file sync and share service. A truly secure cloud FSS service is possible thanks to advanced methods for sharing and storing files, flexible policy controls, and highly secure data centers. These methods ensure you have full control over the data location, management and privacy.

Is online file-sharing secure?

It can be. Truly secure cloud EFSS services are possible thanks to advanced methods for sharing and storing files, flexible policy controls and highly secure data centers. These methods ensure you have full control over the data's location, management and privacy.

FSS solutions that do not include such capabilities, however, should not be considered secure.

What is blockchain?

Blockchain is a technology based on the principle of a continuously growing list of data records, or blocks, which are linked and secured using cryptography. Each block contains a cryptographic hash of the previous block, including a timestamp and transaction data.

Most people know the term "blockchain" because it is used as the basis for cryptocurrencies like Bitcoin or Ethereum. But the underlying concept allows blockchain technology to have a variety of use-cases, such as file notarization, digital voting, creating smart contracts, and more.

The key advantages of the technology includes:

Security: Blockchain uses strong cryptography to create transactions that are impervious to fraud.
Distributed architecture: Blockchain leger is not owned by anyone as it can be distributed across multiple organizations and becomes more secure as replicas are added.
Impossible to backdate changes: Every transaction is written into the ledger once and cannot be changed thereafter.

What is blockchain-based data notarization?

Blockchain-based services for data notarization allows users to notarize business critical data of any type by creating a digital fingerprint for files and automatically storing it in a public blockchain ledger. It empowers companies with independent validation of data authenticity and proof it existed at a specified date and time.
Sorry, your browser is not supported.
It seems that our new website is incompatible with your current browser's version. Don't worry, this is easily fixed! To view our complete website, simply update your browser now or continue anyway.