Free tool for diagnosing and repairing volume shadow copy service issues
Benefits
Running VMware vCloud? Stop losing money when data or critical applications are unavailable. Ensure quick failover to the cloud, making your infrastructure resilient and cost-efficient.
Diagnoses

Diagnoses all VSS components with one click

Generates a report

Generates a report with the results of the tests performed

Automatically collects data

Automatically collects data from scattered sources into a single report

Fixes issues with one-click

Fixes issues with one-click when a pre-defined solution is available

Easily spots the weak places

Easily spots the weak places in the VSS infrastructure
How to use VSS Doctor Tool
Launch the tool (local administrator rights are required).

Click Start diagnostic and wait until it finishes.

Check out sections marked as (!)

Click Save log if you want to save diagnostic results as a plain-text report.

If a Fix issues button is available, click on it to see the exact solutions proposed by the tool and proceed if you agree.

After fixing the found issues, click Start diagnostic again to check if all the issues were corrected.

Click Back up now to retry the backup operation that failed.
Looking for help?
Frequently asked questions
Is there any functional difference between .NET 3.5 and .NET 4.5 versions?

No, both versions are identical. The different versions of .NET Framework were simply built in order to avoid the additional installation of a specific version.

Why does the list of errors in the Event Log section change from run to run?

The list of errors in the Event Log section is a subset of Windows Event Log items, which only contain errors and warnings that have been logged during last 24 hours. Older items are removed as time passes and fresh items replace them.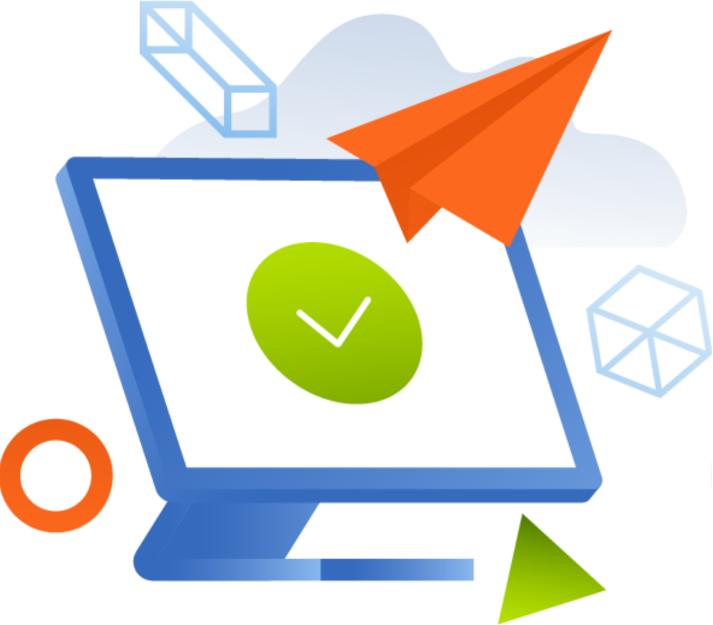 Subscribe for tips, news and occasional promotional offers from Acronis
Sorry, your browser is not supported.
It seems that our new website is incompatible with your current browser's version. Don't worry, this is easily fixed! To view our complete website, simply update your browser now or continue anyway.