A secure file sync and share solution designed for service providers
Acronis Cyber Files Cloud provides remote users with convenient file sync and share capabilities via an intuitive and securely hosted cloud solution. By being fully integrated into Acronis Cyber Protect Cloud, you can easily combine it with data protection, cybersecurity, and endpoint protection management, leveraging a single management console and agent. Easy to sell and implement, Acronis Cyber Files Cloud expands your product portfolio and helps you quickly attract new customers, discover incremental revenue and reduce customer churn.
Easy to sell, upsell, or bundle

With no upfront investment, Acronis Cyber Files Cloud enables you to expand your product portfolio and generate new revenue streams with flexible pay-per-use pricing, so you can easily scale up to meet the needs of more complex scenarios.

Total privacy and control

Acronis Cyber Files Cloud provides comprehensive security and privacy with data encryption at rest and in transit, policy controls for users, applications and data, as well as auditable tracking and a wide range of supported data centers.

Business continuity

Enable users to instantly access files on any device, regardless of their location.
The reliable cloud file sync and share eliminates any risk to business continuity and ensures secure collaboration from anywhere.
Upcoming online events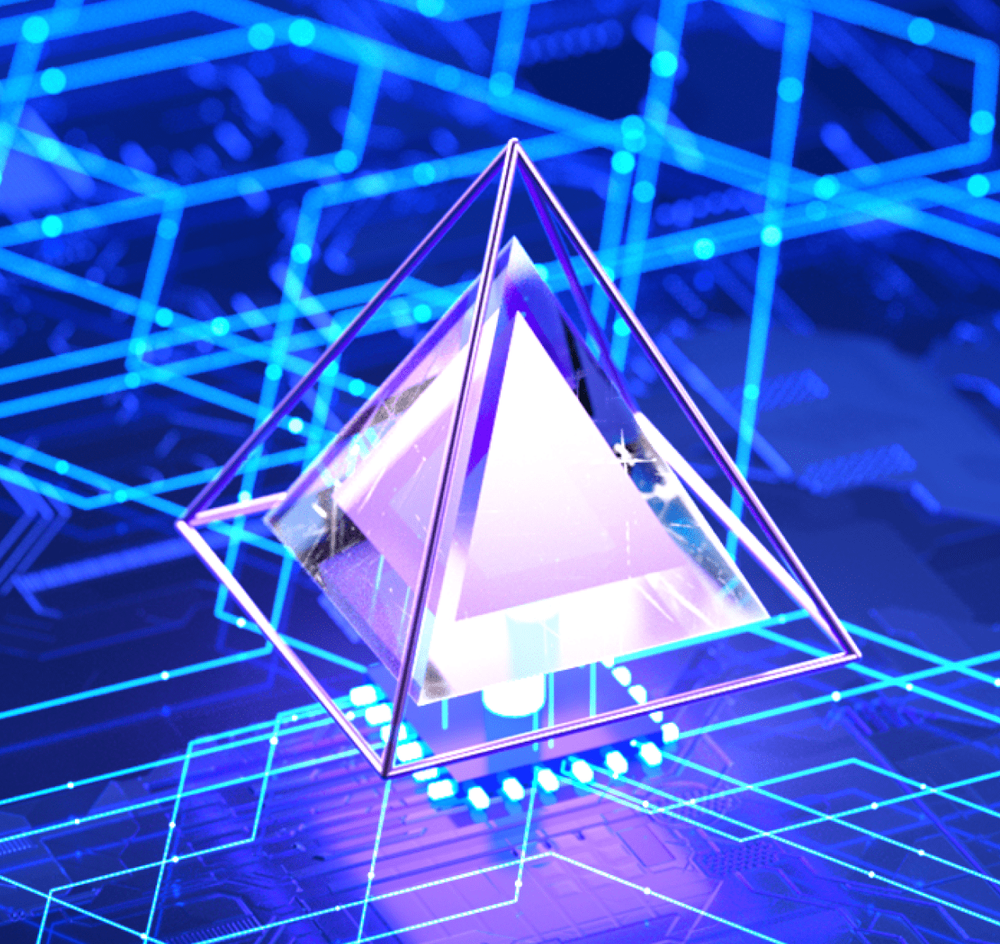 Engineer-led guide: Endpoint Detection and Response (EDR) for MSPs
Attend the LIVE webinar and get a closer look at Acronis EDR and see how it helps MSPs simplify endpoint security.
Every Tuesday at 3:00 p.m. EDT
Your Engineer-Led Guide to Acronis Cyber Protect Cloud
Help your MSP business achieve enhanced protection, improved SLAs, and streamlined management.
More webinars
Key features
Secure access — anywhere, any time

Create a virtual workspace and enable users to collaborate either working from the office or remotely — without compromising security. All the information needed is at your clients' fingertips.

File sharing with internal and external users

Enable clients to share links to both internal and external users with specific expiration dates, instead of attaching un-versioned documents to emails or storing them in an unsecure public cloud.

Rich mobile experience

Ensure the productivity of mobile users with complete support of the Microsoft Office mobile app, convenient PDF editing and annotation, as well as synchronization of bookmarks (frequently used folders) across iOS devices.

Management of guest users

Empower Acronis Files Cloud users to share files and folders with external users identified by their email addresses. Save time and get an additional level of security with the ability to audit guest user access.

Fast and secure file collection

The files upload request gives end users a fast and secure way to request and obtain files from anyone, with all files being automatically organized into a user folder. Using an easy, drag-and-drop graphic interface, the file upload request enables end users to securely upload files without being added as a guest user or having access to the particular user account.

Single, unified agent

Ensure fast, hassle-free deployment and consolidated agent updates – the file sync and share functionality is now fully integrated into Acronis' cyber protection agent. Benefit from improved efficiency with fewer system resources used and cohesive, easy-to-deliver services.
Secure collaboration, empower productivity
Cyber Files Cloud
A secure file sync and share solution designed for service providers
Part of Acronis Cyber Protect Cloud
A single solution that integrates best-of-breed backup and recovery, next-generation, MI-based anti-malware, antivirus, endpoint protection management and simple file sharing.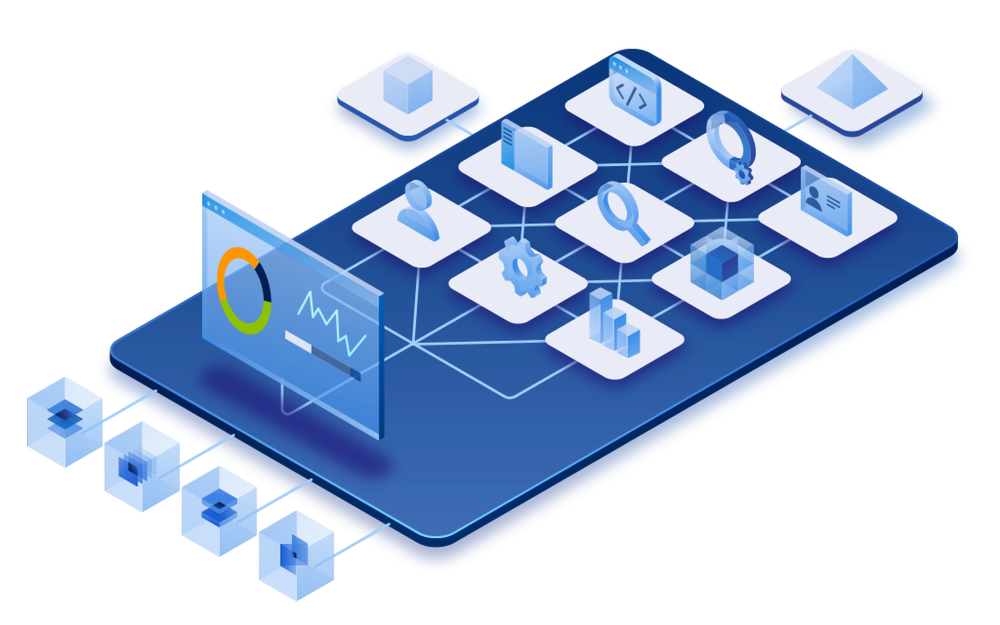 Learn more
Global data center presence
Help your clients meet their unique needs by storing their data where they choose. With multiple data centers worldwide, Acronis enables you to meet the compliance, data sovereignty, and performance requirements of all your clients.
Looking for help?
Frequently asked questions
How do you choose a file sharing service for a business?

There are a lot of file sync and share solutions on the market, so it is important to evaluate the solution that's right for a business environment. Key criteria include:

Security — Does it provide the industry's strongest security? Does it support multi-factor authentication (MFA)? Does it enable in-transit and on-device encryption, access control for files, or policy controls for users, apps and data?

Efficiency — Does it enable users to work on files using popular mobile devices? What about Macs and PCs? Does it allow users to annotate and edit documents on the go? Can they share and request content safely with external users?

Simplicity — Can you start using it quickly and have the same agent for backup, cybersecurity, endpoint protection management and file sync and share?

How does cloud file sharing work?

Organizations choose cloud file sync and share solutions to avoid costly investments in on-premises infrastructure. Cloud-based solutions store all data in a public or private cloud, while ensuring businesses still have full control of sensitive corporate information and preventing employees from using other, unsecure consumer file-sharing applications.

Is online file-sharing secure?

For businesses to avoid financial and reputation damage that could result from a data breach, it is critical to handle sensitive information carefully (e.g. customer or client data). Truly secure cloud EFSS services is possible thanks to advanced methods for sharing and storing files, flexible policy controls and highly secure data centers. These methods ensure you have 100% control over the data's location, management and privacy.
Sorry, your browser is not supported.
It seems that our new website is incompatible with your current browser's version. Don't worry, this is easily fixed! To view our complete website, simply update your browser now or continue anyway.