Cyber Protect Home Office
Both differential and incremental backups are "smart" backups that save time and disk space by only backing up changed files. But they differ significantly in how they do it, and how useful the result is.
A full backup created from within Windows, of course, backs up all the files in a partition or on a disk by copying all disk sectors with data to the backup image file. Creating a full backup for unknown or damaged filesystems Acronis True Image copies all sectors to the image file, whether or not the sector contains data. This is the simplest form of backup, but it is also the most time-consuming, space-intensive and the least flexible.
Typically full backups are only done once a week and are part of an overall backup plan. Sometimes a full backup is done after a major change of the data on the disk, such as an operating system upgrade or software install. The relatively long intervals between backups mean that if something goes wrong, a lot of data is going to be lost. That's why it is wise to back up data between full backups.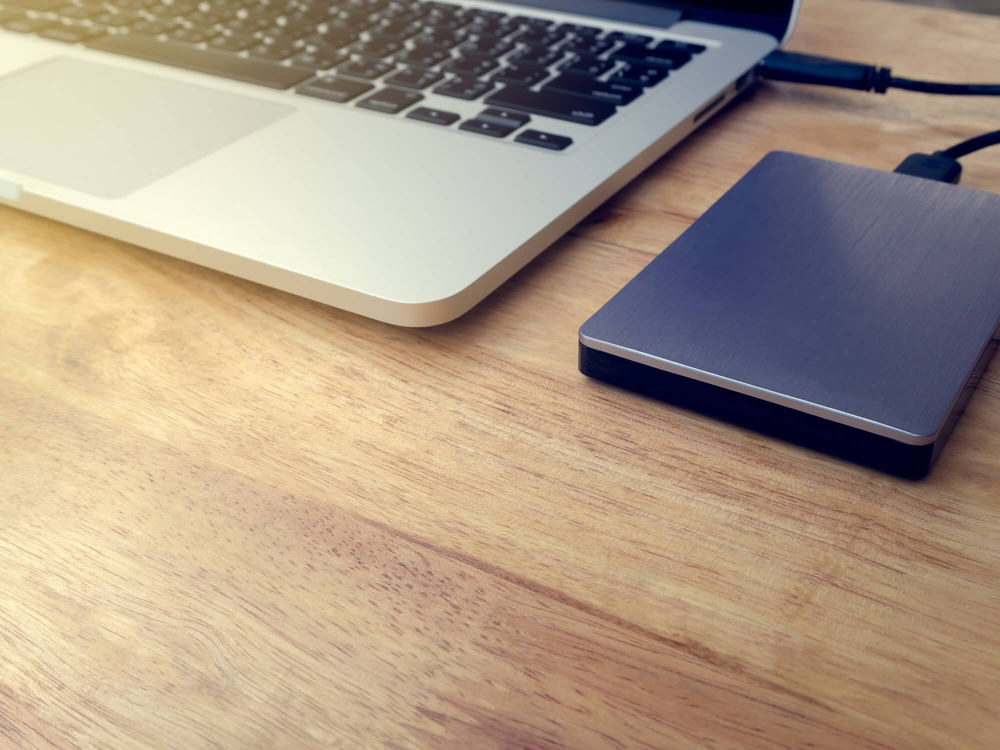 Most of the information on a computer changes very slowly or not at all. This includes the applications themselves, the operating system and even most of the user data. Typically, only a small percentage of the information in a partition or disk changes on a daily, or even a weekly, basis. For that reason, it makes sense only to back up the data that has changed on a daily basis. This is the basis of sophisticated backup strategies.
Differential backups were the next step in the evolution of backup strategies. A differential backup backs up only the files that changed since the last full back. For example, suppose you do a full backup on Sunday. On Monday you back up only the files that changed since Sunday, on Tuesday you back up only the files that changed since Sunday, and so on until the next full backup. Differential backups are quicker than full backups because so much less data is being backed up. But the amount of data being backed up grows with each differential backup until the next full back up. Differential backups are more flexible than full backups, but still unwieldy to do more than about once a day, especially as the next full backup approaches.
Incremental backups also back up only the changed data, but they only back up the data that has changed since the last backup — be it a full or incremental backup. They are sometimes called "differential incremental backups," while differential backups are sometimes called "cumulative incremental backups." Confused yet? Don't be.
If you do an incremental backup on Tuesday, you only back up the data that changed since the incremental backup on Monday. The result is a much smaller, faster backup. The characteristic of incremental backups is the shorter the time interval between backups, the less data to be backed up. In fact, with sophisticated backup software like Acronis True Image, the backups are so small and so fast you can actually back up every hour, or even more frequently, depending on the work you're doing and how important it is to have current backups.
While incremental backups give much greater flexibility and granularity (time between backups), they have the reputation for taking longer to restore because the backup has to be reconstituted from the last full backup and all the incremental backups since. Acronis True Image uses special snapshot technology to rebuild the full image quickly for restoration. This makes incremental backups much more practical for the average enterprise.