Cloud-Computing Competition is Here to Stay

Grab Your Share of the Cloud Market
In today's increasingly competitive cloud computing market, managed service providers (MSPs) fight for their customers' attention, looking for ways to retain them and encourage them to purchase more services.
Developing a dependable brand of products and services that your customers can trust is a key way to build loyalty and reduce churn. When customers are ready to add new services, you need to be ready to help.
Establish a brand identity
Customers prefer branded solutions because they come from a trusted provider. Delivering valuable services using your own company name, logo, website, etc. is a key way to validate your brand and build equity.
Every customer touchpoint (e.g. demos, user-login, solution management, etc.) offers an opportunity to increase the "stickiness" of your brand and the services you provide – so your customers stay customers.
Build Your Own Cloud Solutions Portfolio with Ease
Not every service provider has sufficient resources to build new, integrated, and high-quality business solutions to meet customer demands. With white-label software from a trusted vendor, you solve both of these challenges. Delivering valuable services directly through your own contracts can be easy.
Avoid the expense of developing in-house expertise to build in-demand solutions. White-label software works just like the generic product brands found in supermarkets and big-box stores.
Package white-label MSP services
Profit more easily using a white-label cloud backup solution that integrates additional cloud services, like disaster recovery and cloud storage. You can offer more value looking like you.
Sell advanced data protection
Go to market faster with a stronger portfolio of cloud data protection services that already feels familiar to customers. White-labeling puts you at an advantage when selling new solutions.
Additional resource: "Why A White Label Solution Is Easier Than Building Your Own" Forbes.com
Deliver Trusted Cyber Protection Solutions Under Your Brand
Acronis is an award-winning, trusted name in backup and data protection, pioneering a number of industry firsts including AI-based anti-ransomware protection, full-image backup and universal restore technology. Today, with over 15 years' experience building business continuity software, Acronis' advanced cyber protection products are available to service providers as white-label solutions.
Advanced Backup (Formerly Cyber Backup Cloud)
A reliable, hybrid cloud backup solution for service providers that protects more than 20 platforms, anytime, anywhere, and faster than anyone else.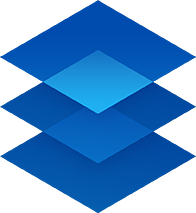 Advanced Disaster Recovery (Formerly Cyber Disaster Recovery Cloud)
A turnkey, self-service solution that lets you protect your customers' workloads by recovering their IT systems and applications using the Acronis cloud infrastructure.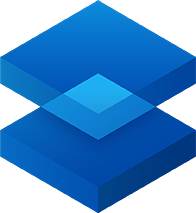 Acronis Cyber Files Cloud
Designed exclusively for service providers, it delivers safe file sync and share in an easy-to-use, complete, and secure cloud-based solution.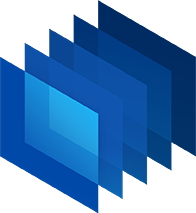 Acronis Cyber Notary Cloud
A blockchain-based service for file notarization, e-signing, and verification for businesses of any size, designed exclusively for service providers.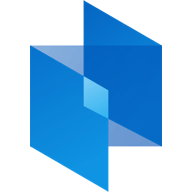 Stand Out Using Acronis White-Label Solutions for Service Providers
White label software solutions ensure that your MSP can easily build your brand's value and deliver services customers will stick around for. Acronis Cyber Protect Cloud is completely customizable so you can integrate your brand's look and feel with just a few clicks and immediately start selling world-class data protection solutions under your own brand.