What Is Ransomware?
Ransomware is a specific and extremely harmful type of malware used by cybercriminals to extort money from individuals, organizations, and businesses. The infections block access to your data until you make a ransom payment, at which point you're supposed to regain access.
In reality, nearly 40% of the victims who pay the ransom never get their data back and 73% of those that pay are targeted again later – which is why everyone must protect against ransomware.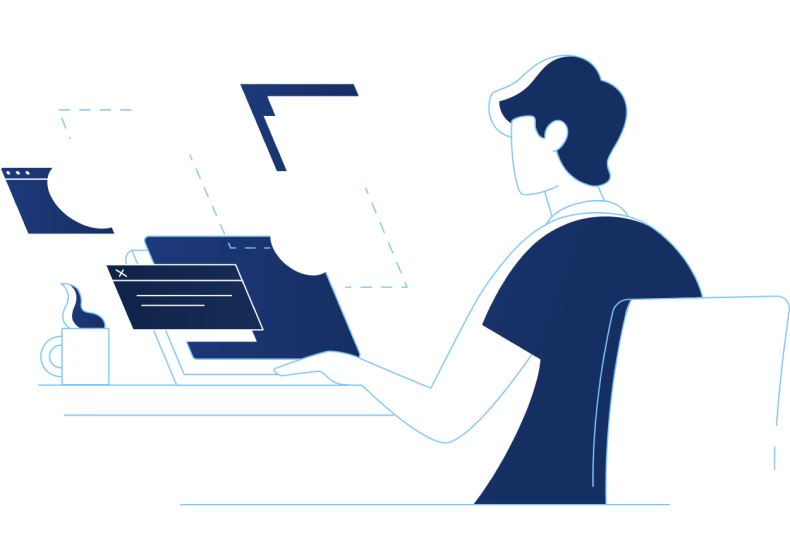 Notorious Ransomware Types
Dharma
Ryuk
Sodinokibi
Netwalker
Maze
Dharma

Dharma evolved out of the CrySis ransomware in 2016 and is mostly distributed as malicious attachments in spam emails, using various tricks like double file extensions or inside installer files for legitimate software packages. More recently, this ransomware strain has also been distributed through exposed RDP servers with weak or leaked passwords. The ransom demand is usually around 1 Bitcoin per infection, with many victims in the SMB and personal sectors. The FBI estimates that all versions together made more than $8 million in profits in 2019. In March 2020, Dharma's source code was offered for sale on several underground forums, allowing for even more variations to be created.

In the News

Ryuk Ransomware

Ryuk is allegedly linked to the state-sponsored hacking group Lazarus and the earlier Hermes ransomware variant. Unlike common ransomware strains that are distributed via massive spam campaigns and exploit kits, this variant is mostly used in targeted attacks. Ryuk uses a three-tier encryption model where encryption keys are encrypted using RSA encryption and AES encryption is used to encrypt user's files, as well as using process injection techniques to hide itself from antivirus solutions. Ryuk has infected very high-profile targets and demanded ransoms in the order of millions of dollars. The FBI estimates Ryuk's earning to be around $3 million per month, indicating how successful their strategy has been.

In the News

Sodinokibi Ransomware

Sodinokibi is allegedly distributed by attackers affiliated with those that distributed the infamous GandCrab ransomware. Sodinokibi avoids infecting computers from Iran, Russia, and other countries that were formerly part of the USSR. Sodinokibi uses an Elliptic Curve Integrated Encryption Scheme (ECIES) for Key generation and exchange (Elliptic-curve Diffie-Hellman key exchange algorithm). This ransomware uses AES and Salsa20 algorithms to encrypt session keys and user's files respectively, AES is also used to encrypt network data that is sent to the control server. The ransomware generally demands around 0.32806964 BTC (≈ $2,500) to regain access to the encrypted files.

In the News

Find out more about Sodinokibi on Acronis

Netwalker

Discovered by GrujaRS, NetWalker (also known as Mailto) is an updated version of Kokoklock ransomware. It asks for high ransom prices after compromising networks and encrypting all connected Windows devices. Cybercriminals have recently started a coronavirus-related email spam campaign to spread NetWalker ransomware. At the end of March 2020, the group launched an affiliate campaign to provide NetWalker as Ransomware as a Service (RaaS).

In the News

Maze

Maze, also previously referred to as ChaCha, first appeared on the ransomware scene in 2019. The group is active globally and distributes malware through various methods including spam emails, exploit kits, and remote desktop connections with weak passwords. Maze ransomware is quite complex and contains various anti-analysis tricks, such as the termination of debuggers and reverse engineering tools. Maze was one of the first large ransomware families to publish stolen data when victims failed to pay the ransom demand. Unlike many others, the group behind the Maze ransomware is very active on social media, taunting researchers and journalists.

In the News
Ransomware's Connection to Cryptojacking
Cybercriminals are infecting Windows and Linux machines with malware that hijacks computing resources to mine cryptocurrencies without the user's knowledge. Cryptojacking not only slows computer performance, increases energy costs, and damages hardware, the infection usually injects ransomware to maximize the malware's profitability.
Thankfully, Acronis automatically detects and stops both ransomware and cryptojackers in real time – outperforming many leading endpoint cybersecurity solutions.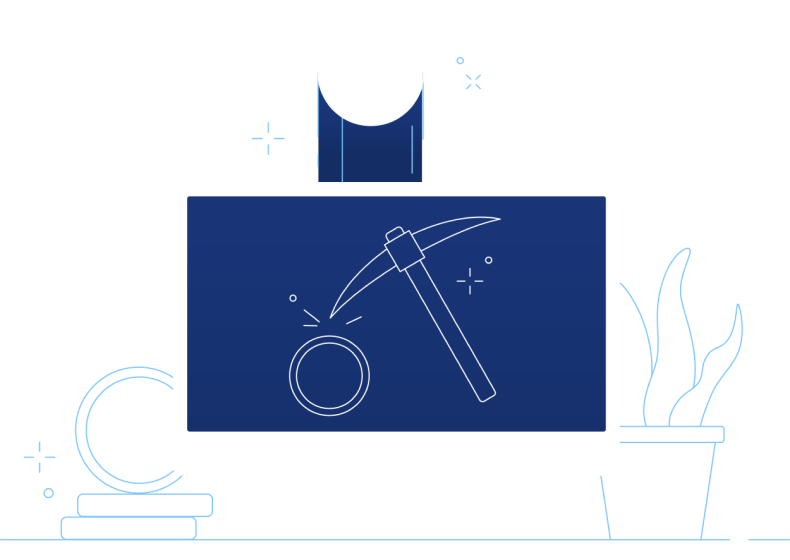 Our Cyber Protection Solutions Save Your Data
For Individuals

Cyber Protect Home Office

The world's #1 personal cyber protection solution, independently proven to be the fastest, easiest to use, and most secure.

Buy Now

For Business

Cyber Protect

The only solution that natively integrates cybersecurity, data protection and management to protect endpoints, systems and data. Integration and automation provide unmatched protection – increasing productivity while decreasing TCO.

Buy Now
Proven Protection Against Ransomware
Independent laboratories, cybersecurity analysts, and industry groups agree that Acronis offers the best defense against modern cyberthreats.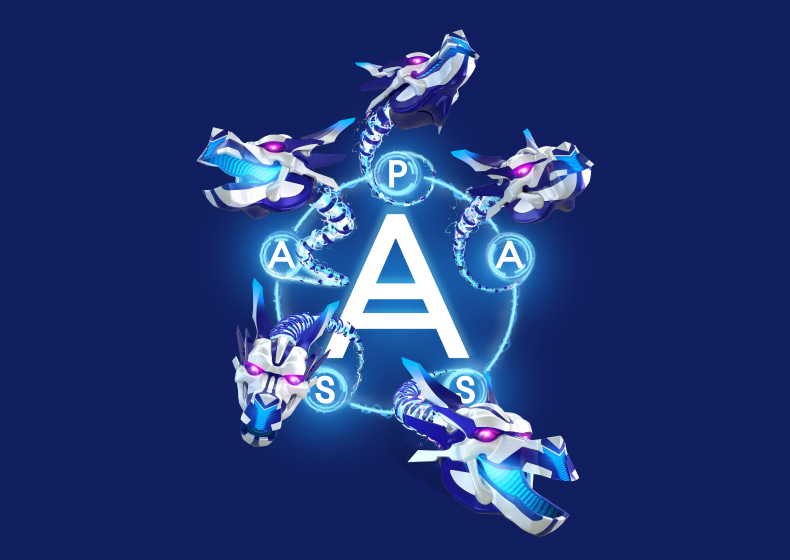 Don't Be a Victim
How Acronis solutions safeguard your data, applications, and systems
Using artificial intelligence, Acronis monitors your system in real time – examining the process stack to identify activities that exhibit behavior patterns that are typically seen in ransomware and cryptojacking attacks.

Detects Attacks

If a process tries encrypting your data or injecting malicious code, Acronis immediately stops it and instantly notifies you that something suspicious was found. You can then block the activity or allow it to continue.

Stops Encryption

If any files are altered or encrypted before the attack is halted, Acronis Cyber Protection solutions will automatically restore those files from the backup or cache – almost immediately reversing the affects of any attack.

Restores Affected Files

Modern cyber protection must ensure the safety, accessibility, privacy, authenticity, and security of all data (known as SAPAS). Only Acronis unifies all of the necessary technology – hybrid cloud, AI, encryption, and blockchain – into one easy, efficient, secure solution.

Five Vectors of Cyber Protection
Securing the Industry
Proud member of AMTSO

As part of the Anti-Malware Testing Standards Organization (AMTSO), Acronis is helping to develop proper standards for testing security solutions, and we participate in tests that adhere to AMTSO's standards

ML Contributor to VirusTotal

Membership in AMTSO allowed Acronis to contribute our Machine Learning engine to VirusTotal, enabling all users around the world to benefit from our technology's ability to detect various online data threats.
Joel S.
Network Administrator

"With the innovative features such as Acronis Active Protection against ransomware, we are implementing the strongest cyber protection on the market today."
Looking for Help?
Frequently Asked Questions