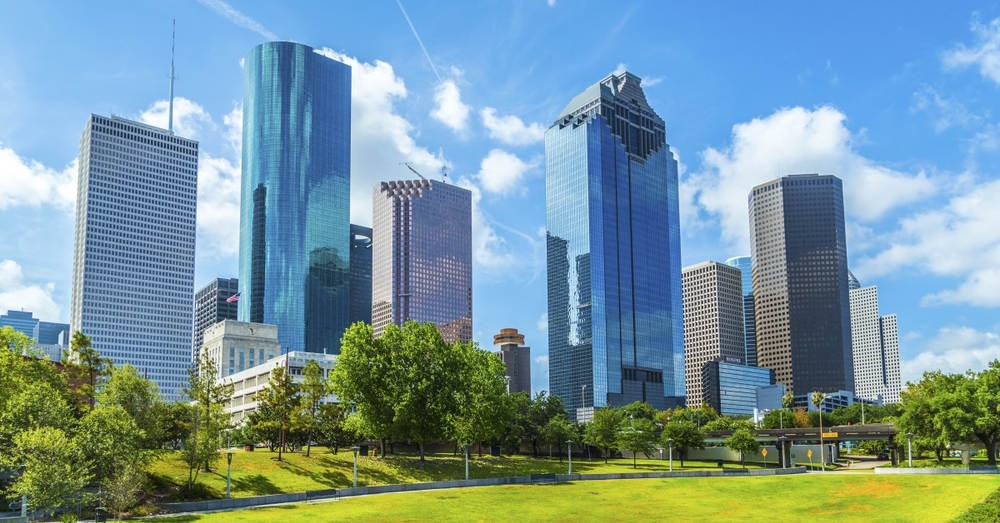 We've kicked off the second week of the Channel Strong: Positive Vibes Tour, and as we restart the roadshow in Houston, it's striking how resilient the MSP Channel really is. As I reflect on our conversations in each city, I am constantly reminded how positive, helpful, tough, and creative our channel friends really are.
More than anything, every one of them is focused on helping their employees and clients while remembering how important family and friends are. I have heard over and over from our channel friends that the time spent with family during the last few months of lockdown has been good. The forced slowdown has given us all an opportunity to connect at home.
Channel Strong talks to ITCubed
In discussing how he's thrived during the lockdown, Danny Perry, the managing director of ITCubed in Houston said, "We went from supporting 50 or so individual client business locations to supporting over 1,000 individual locations in a matter of days. We were as prepared as we could have been to set up everyone for remote work – much more prepared than your average corporate IT Director."
He summed it up this way: "We already had the remote work tools. We just needed to activate them for each individual client user."
Connecting with the channel community
While our Channel Strong group traveled to get to Houston, the winner of the "traveled the farthest to get here" award was Brett Meche of Premier Data Systems. He drove all the way from Lafayette, Louisiana to join our first Texas tailgate. Building connections is what we are looking for and Brett driving more than four hours to join us is what this tour is all about.
The tour is generating real, live interactions, plenty of storytelling, and loads of laughs – all of which is as important as getting business done. In fact, the MSPs who are thriving now seem to have one thing in common: culture. The leaders of these successful MSP organizations spend a lot of time and effort building a great culture within their organizations – cultures that are employee and client-focused.
As tired as I am, I am truly grateful for the opportunity to connect with channel friends as part of the Channel Strong: Positive Vibes Tour. It's great to hear their stories first hand and make fun memories along the way.
Next stop...San Antonio!