Cybersecurity
Includes all features of Acronis Cyber Backup

Unique

Global threat monitoring and smart alerts

Acronis Cyber Protection Operation Centers (CPOC) continuously monitor the cybersecurity landscape and release alerts on potential threats of any kind. Receive real-time alerts on malware, vulnerabilities, natural disasters and other global events that may affect data protection, so you can prevent them.

Vulnerability assessment

Keep your data safer by identifying and remediating vulnerabilities in your system. With our vulnerability assessments, you can scan your machines for vulnerabilities to ensure that all applications and operating systems are up-to-date and can't be exploited by cybercriminals.

Exploit prevention

Until a patch is applied, your machines are vulnerable. With exploit prevention you can stop and prevent attacks from happening with memory protection, return-oriented programming protection, code injection protection and privilege escalation protection.

Protection for collaboration tools

Collaboration tools like WebEx and Zoom can help an organization become more efficient, but the problem is a lot of these tools are not secure. Proactively protect these collaboration tools with vulnerability assessments, patch management, code injection prevention and anti-malware capabilities.
Live webinar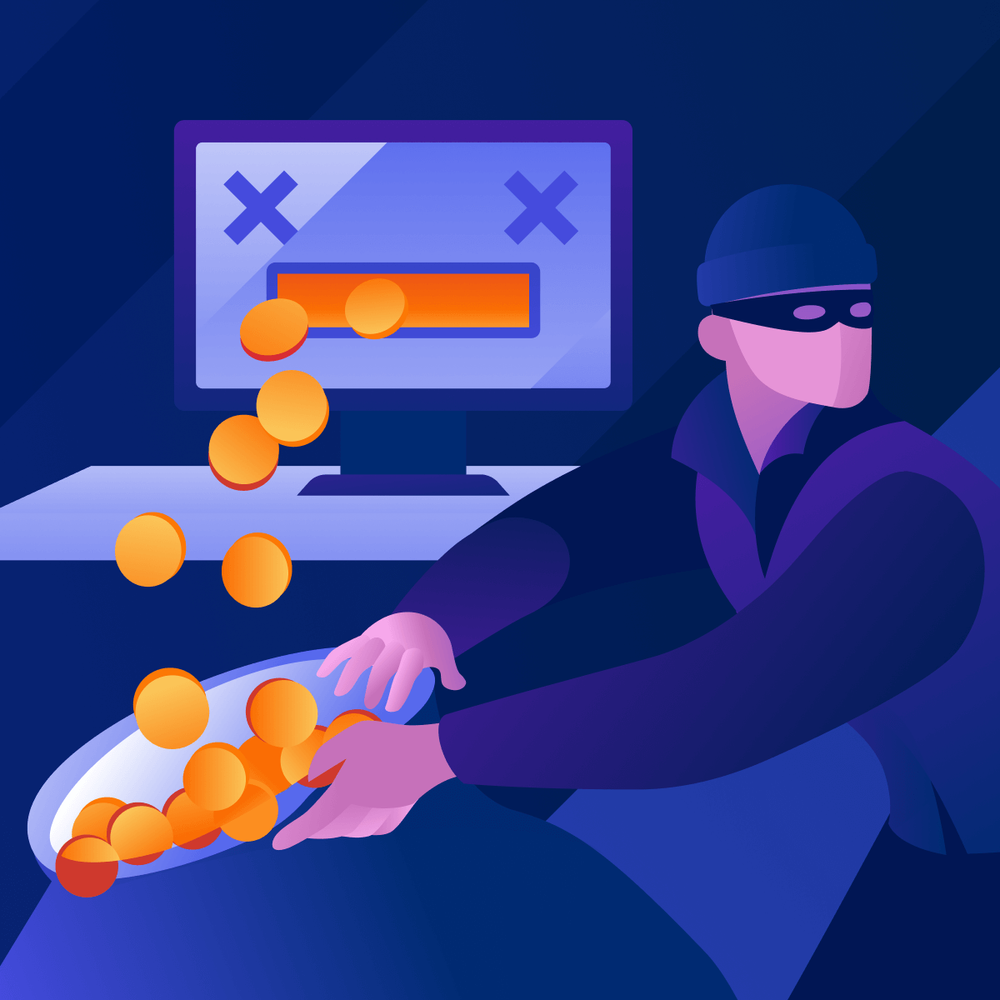 How Businesses Can Counterpunch against Generative AI-Powered Ransomware
Join industry experts in AI and cybersecurity as they examine how ChatGPT and other generative AI tools are currently being used to improve the efficacy of ransomware attacks, how that will affect the ...
More webinars
Acronis Cyber Protect
Protect your data from any threat
Includes all features of Acronis Cyber Backup
Sorry, your browser is not supported.
It seems that our new website is incompatible with your current browser's version. Don't worry, this is easily fixed! To view our complete website, simply update your browser now or continue anyway.