formerly Acronis Cyber Backup
According to IDC survey research there are two inextricably intertwined statistics that are driving a fundamental change in how enterprise IT operations are organized and functioning.
Practically every aspect of the modern world is driven by data and our reliance on digital assets will only increase in the future.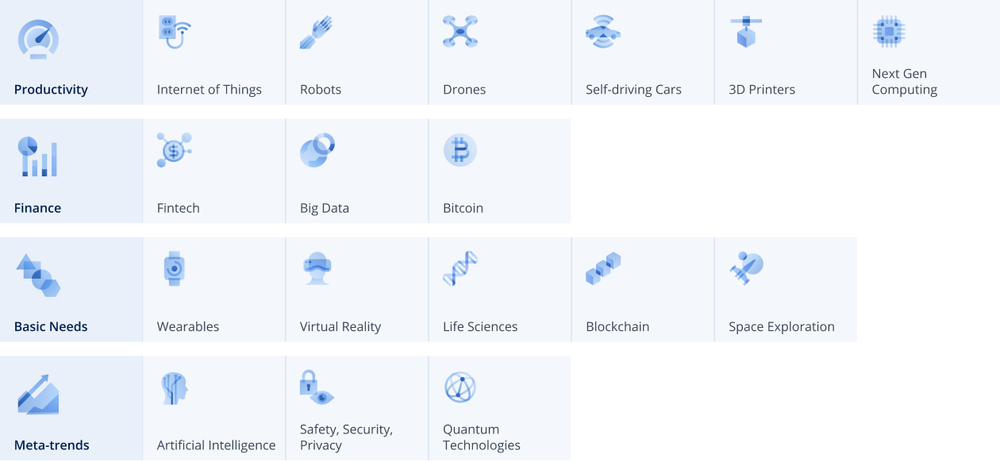 About Acronis
Acronis is a Swiss company, founded in Singapore. Celebrating two decades of innovation, Acronis has more than 2,000 employees in 45 locations. Acronis Cyber Protect solution is available in 26 languages in over 150 countries and is used by 18,000 service providers to protect over 750,000 businesses.