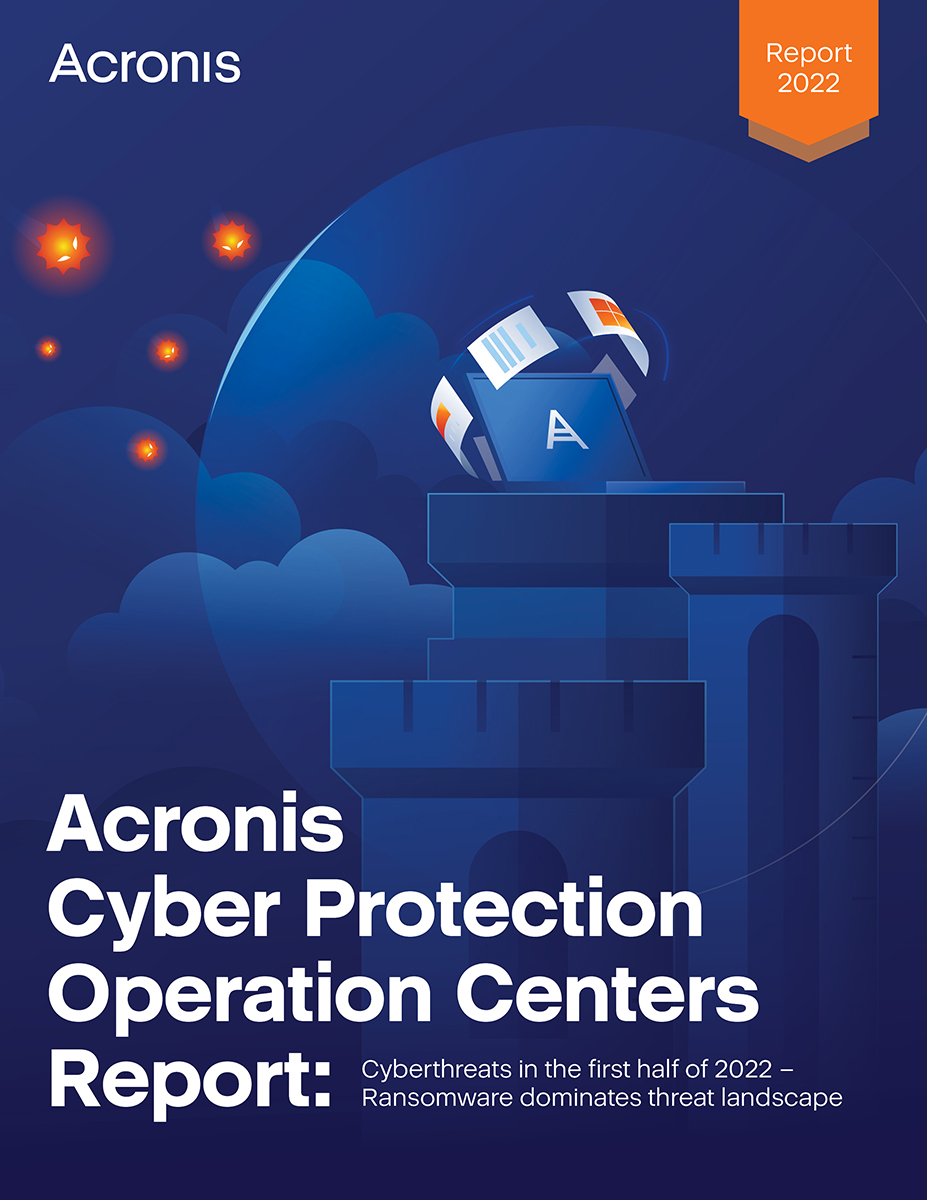 Based on over 700,000 unique endpoints distributed around the world, this report covers the threat landscape, as encountered by our sensors and analysts, during the first half of 2022.
What you will find in this report:
Top security / threat trends we observed in the first half of 2022
Why we do see more and more threats to cryptocurrencies
Why MSPs and alternative operating systems are increasingly under threat
General malware statistics and key families reviewed
Ransomware statistics with a deep-dive analysis of the most dangerous threats
Which vulnerabilities contribute to the success of attacks
Our security recommendations
Sorry, your browser is not supported.
It seems that our new website is incompatible with your current browser's version. Don't worry, this is easily fixed! To view our complete website, simply update your browser now or continue anyway.